Trailhead How to Apply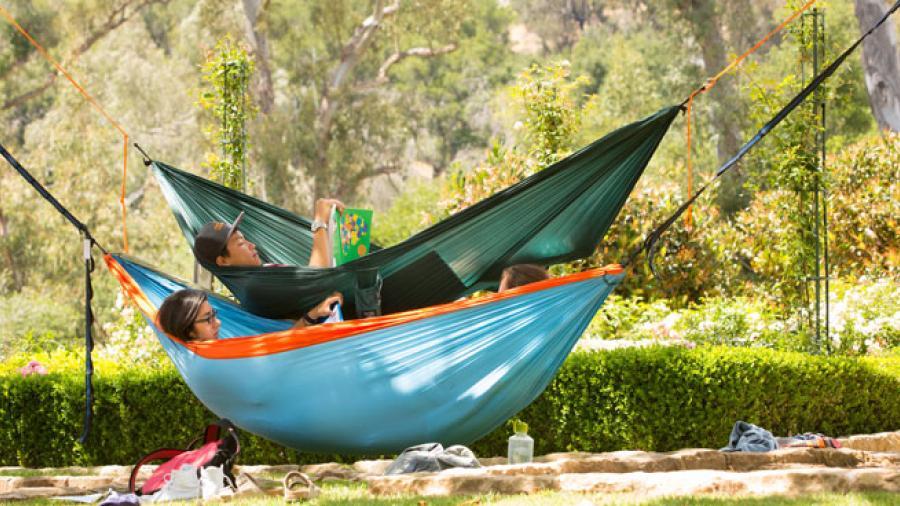 The application process requires a recommendation from a pastor or teacher; you don't need that in hand to submit the initial application, but be thinking about who your recommender could be. While we accept multiple recommendations, only one is required to complete the application. We'll review your application upon receipt of your recommendation. 
Through the generosity of the Lilly Endowment, we're able to significantly subsidize the cost of the Trailhead experience. The fee per participant is $800. We recommend that, when possible, congregations and schools share this cost with families—through support-raising, direct scholarships, or other means—as a mutual investment in the vocational development of their young people.
Trailhead offers a limited number of scholarships to families with exceptional need. Please inquire at trailhead@westmont.edu