Trailhead Welcome to Trailhead 2023!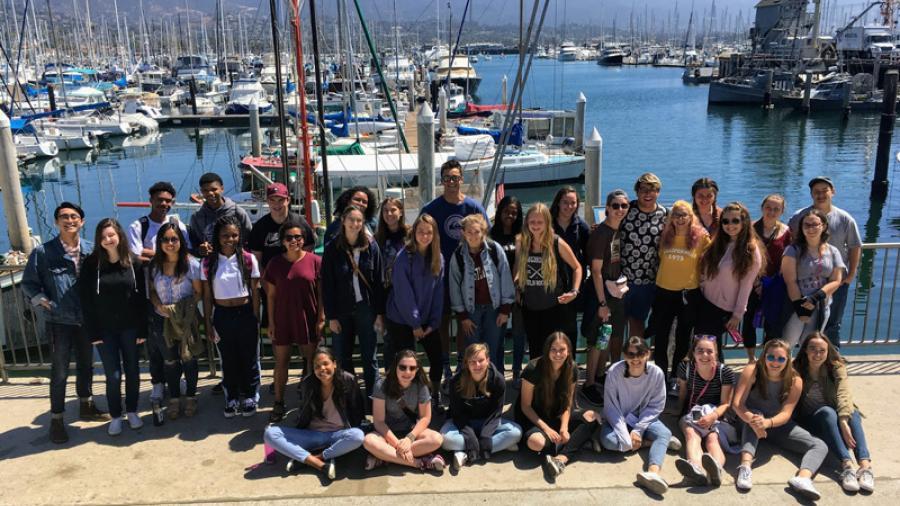 We're excited to welcome you to Trailhead in June, and look forward to exploring together some of the ways that faith, education, and work can be united in a life of significance. These pages will help you prepare for your time at Trailhead. Please don't hesitate to contact our office at trailhead@westmont.edu or (805) 565-6230 with any questions.
Session 1 is June 11-16, Session 2 is June 18-23, and Session 3 is June 25-30. The schedule tabs below refer to all three sessions.