Trailhead Trailhead Leaders
At Trailhead, you'll get to know many of Westmont's faculty, staff, students, and community partners. Below are just some of those people—the staff of the Gaede Institute for the Liberal Arts, which runs Trailhead, and the undergraduate mentors and residence life staff who live with Trailhead participants during their week on campus.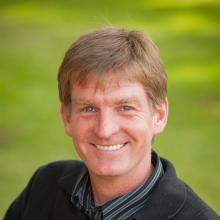 Chris Hoeckley - Executive Director
Chris Hoeckley directs both the Trailhead program and the Gaede Institute for the Liberal Arts at Westmont. Chris also leads study abroad programs to England and Northern Europe with his wife, Cheri. His doctorate is in philosophy, and he's worked at Westmont since 1998.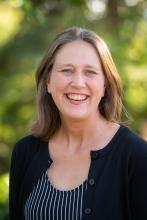 Christen Foell - Director
Christen co-directs the Trailhead program and serves as the Director of Student Engagement, Strategic Partnerships, and Operations at Westmont. Christen is a 2001 alumna of Westmont College with a BA in Communication Studies. She earned an MPA from Seton Hall University.
Sarah Garland - Assistant Director
Sarah is an alumna of Westmont College with a BA in Sociology. She served as a Trailhead student mentor for two years, and is passionate about supporting the needs of high school students. Sarah also co-directs Westmont's Young Adult Leadership Lab.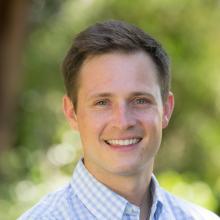 Thomas Staffileno - Trailhead Resident Director
Thomas Staffileno is Trailhead's resident director, and currently serves as Westmont's Assistant Director of Residence Life. Thomas arrived at Westmont in 2017 and has a MA in Student Development from Oregon State University.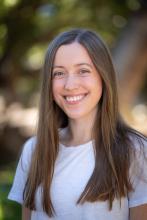 Grace Condello - Program Assistant
Grace is a Westmont alumna with a BA in political science. As a student at Westmont she was involved in peer coaching, choir, chapel band, and studied abroad in Cairo, Egypt.