Human Resources Current Employees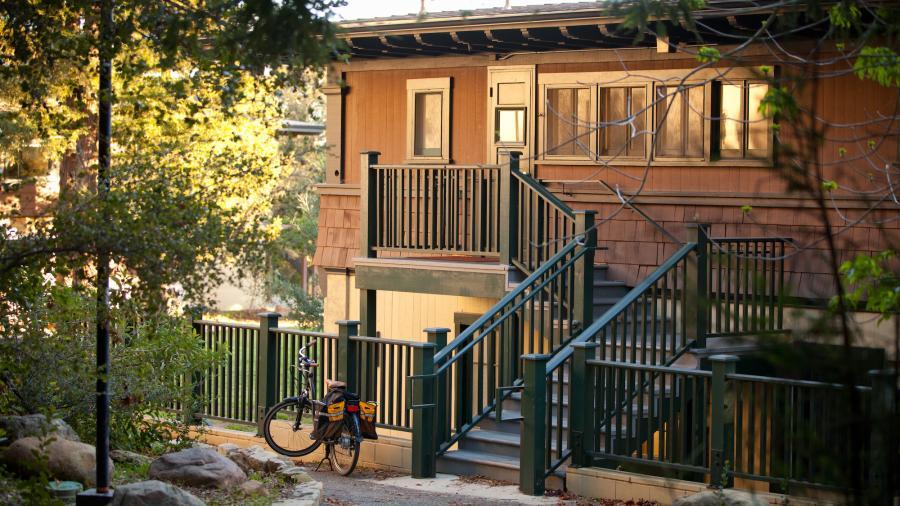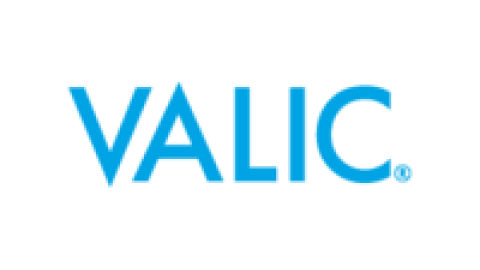 Contact Information for Westmont's VALIC Representative
Ryan Wehr, MBA  |  Financial Planning Advisor  |  Insurance Lic. # CA 0D55483 |  VALIC Financial Advisors, Inc.
500 North Central Avenue  | Suite #910  | Glendale, CA 91203
Office: 818-551-7312  |  Cellular: 818-429-7685  |  Email: ryan.wehr@valic.com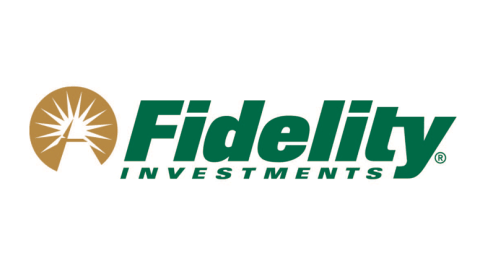 Meet with Fidelity
Schedule a meeting with Fidelity investments here and follow the steps below.
Type in "Westmont College" and then choose "next available" date and reserve a time. Please put in your preferred primary email for the reservation confirmation.

Simply paste the meeting link into your web browser. Google Chrome would be preferred to use as a browser. Avoid using VPN on your access.