At Westmont we push our faith and expand our knowledge to enable us to use our talents more fully in the service of Christ.
Learning to lead a life of significance begins with a deep love of God and is tempered by rigorous training in every area of human knowledge.
In the foothills of Santa Barbara, where the ocean meets the mountains, we find our calling amongst a close-knit community.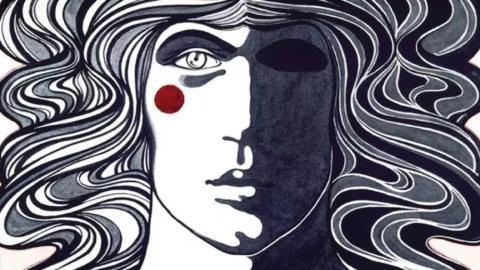 Godspell | Oct 12-15, 2023
Godspell by John-Michael Tebelak - One of the most popular musicals of all time, Godspell has electrified countless audiences since its original New York premiere in May 1971.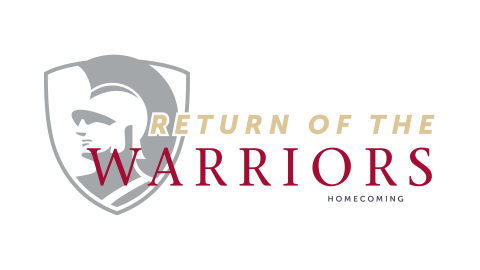 Homecoming | Oct 13-15, 2023
Bring the whole family and plan a long weekend with friends, old and new!
Learn More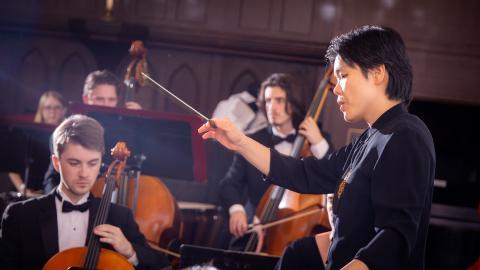 Fall Orchestra Concert | October 20-22, 2023
We are excited to present our first student performance of the academic year with the Fall Orchestra Concert.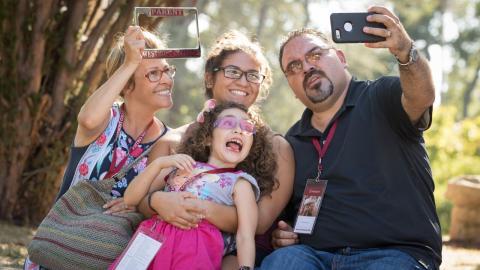 New Warriors Family Weekend | Nov 3-5, 2023
Parents and families of new students are welcome to return to campus each fall. 
Learn More