Your transfer journey is unique.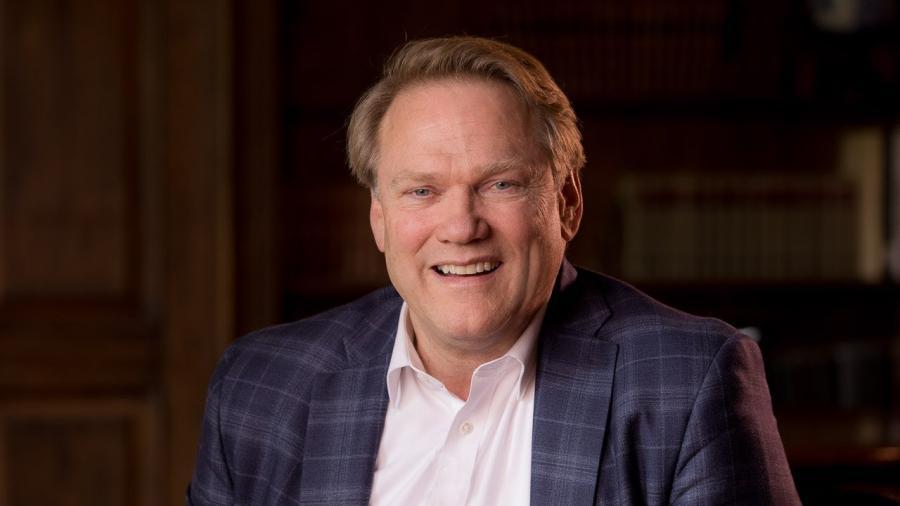 Whether you're coming from a public two-year junior college, a major research university or another private college, Westmont is a home for students eager to push their faith, expand their knowledge, challenge their beliefs, and enable their talents. Transfer students make up 20 percent of the incoming class each year, starting in either the spring or fall semester.
Students transfer to Westmont from many different places for many different reasons. Whether they've come from junior colleges or other 4-year schools, whether they've come for the first-class academic challenge or the strong faith commitment, they've all found the same thing—a close-knit Christian community that encourages them to make a positive difference in every sphere of society. 
Come for a visit.
You're welcome anytime.
Meet with your admissions counselor and answer all of your transfer questions. Learn which of your classes will transfer and how you can graduate on time. Sit in on class, talk with financial aid, and experience one of the country's most beautiful college campuses on your schedule.