Vision Dallas Willard Research Center
Supports and engages in Christian spiritual formation research and writing efforts through:
1) Maintaining and offering access to the books and papers of Dallas Willard's personal library including on-line availability for many of these resources;
2) A senior fellows program;
3) Annual book and research awards programs; and
4) Providing faculty research retreats.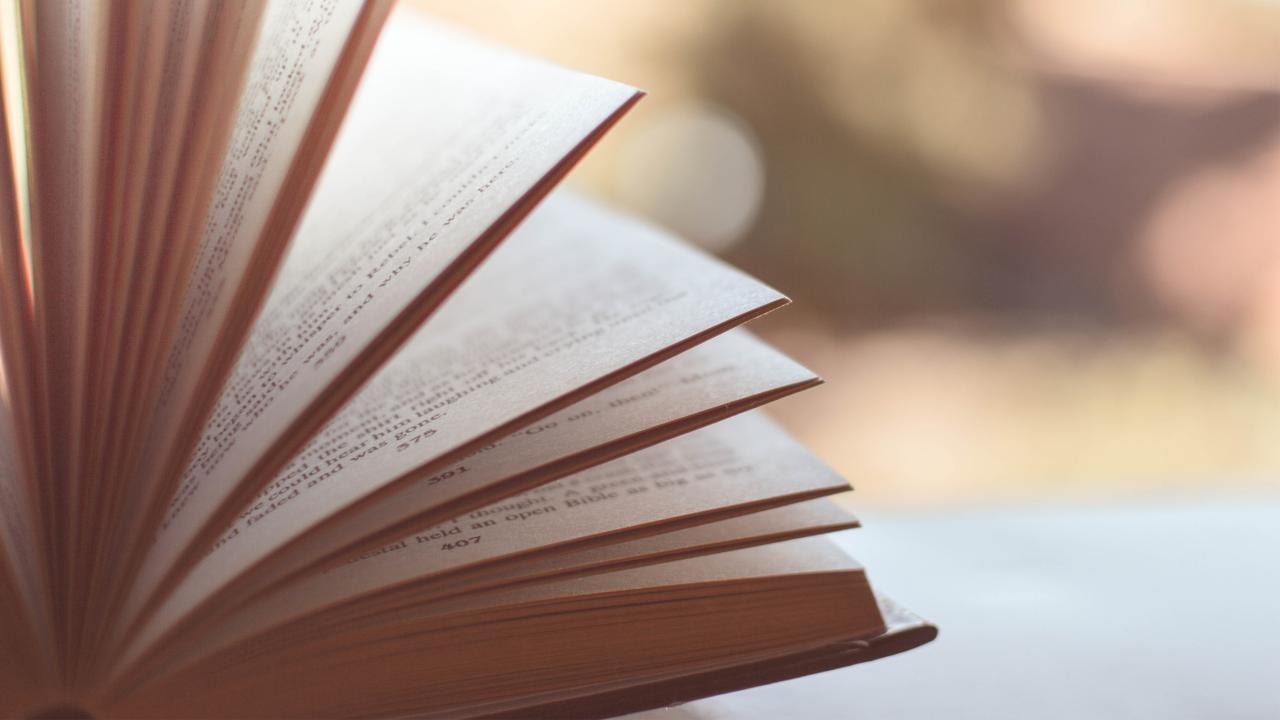 Dallas Willard Special Collection
A library committee at Westmont College is hard at work on cataloging the books and papers of Dallas Willard. The intention is to provide a place of study for future Willard scholars.
To view the collection, please contact Diane Ziliotto at dziliott@westmont.edu.