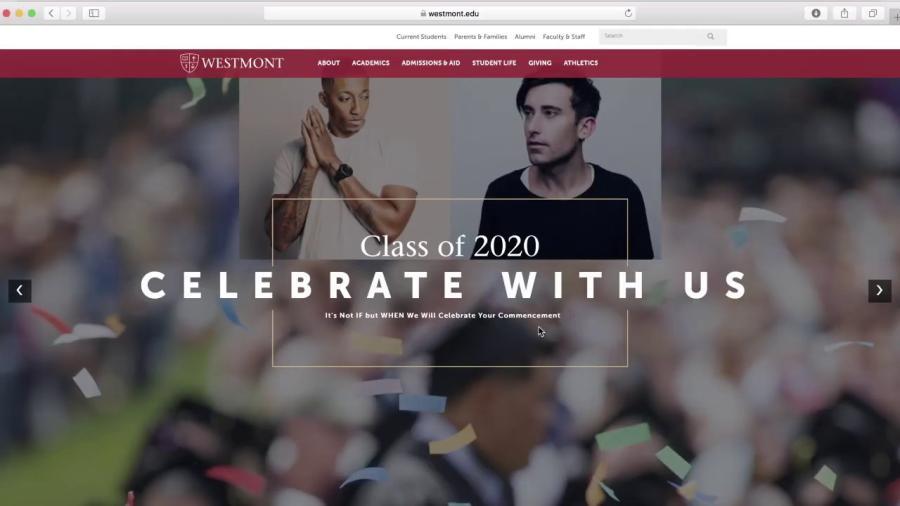 We think you belong here. 
Congratulations! You've been accepted!
Confirmation Deposit Deadline Extended
Choosing your college home is a big decision, and we want you to have the time you need to make the right choice. Westmont is extending our confirmation deposit deadline from May 1 to June 1 for admitted students. The deposit is $300 and is refundable through June 1.