We have specially planned events for each stage of your college exploration process!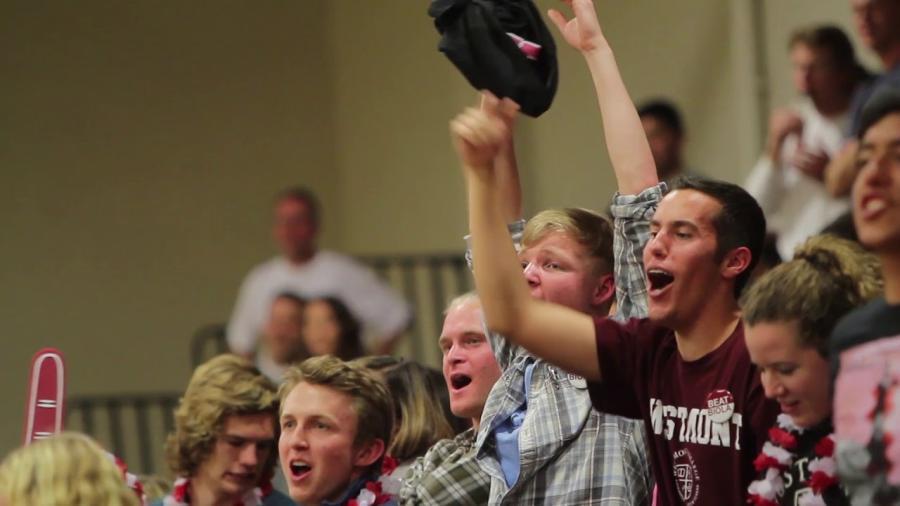 Come attend one of our events in the Fall or Summer that are specially tailored for the different stages you may be at in your college exploration and decision making process. Take advantage of our specially planned visit days, and come see Westmont at our finest!
Come for a safe and hospitable individual visit.
Trailhead
If you're considering Westmont, there's no better way to experience our style of education than Trailhead: Seeking God's Call. In a week-long summer residency, you'll work intensively with Westmont faculty, live in a residence hall with Westmont undergraduate mentors, and get to know our campus and city as you explore how your faith, your schooling, and your concerns for the world can come together in a life of real significance. Rising high school sophomores through graduating seniors are invited to join us at one of three 2020 sessions: June 14–20, June 21–27, or June 28–July 4.