Admitted Students First-Year Experience and Orientation
At Westmont College, your dynamic first-year experience and orientation program also known as "Warrior Welcome," encompasses exhilarating adventure trips, a transformative new student retreat, and a deep dive into understanding the foundations of our engaging general education curriculum. Click on the links below to learn more.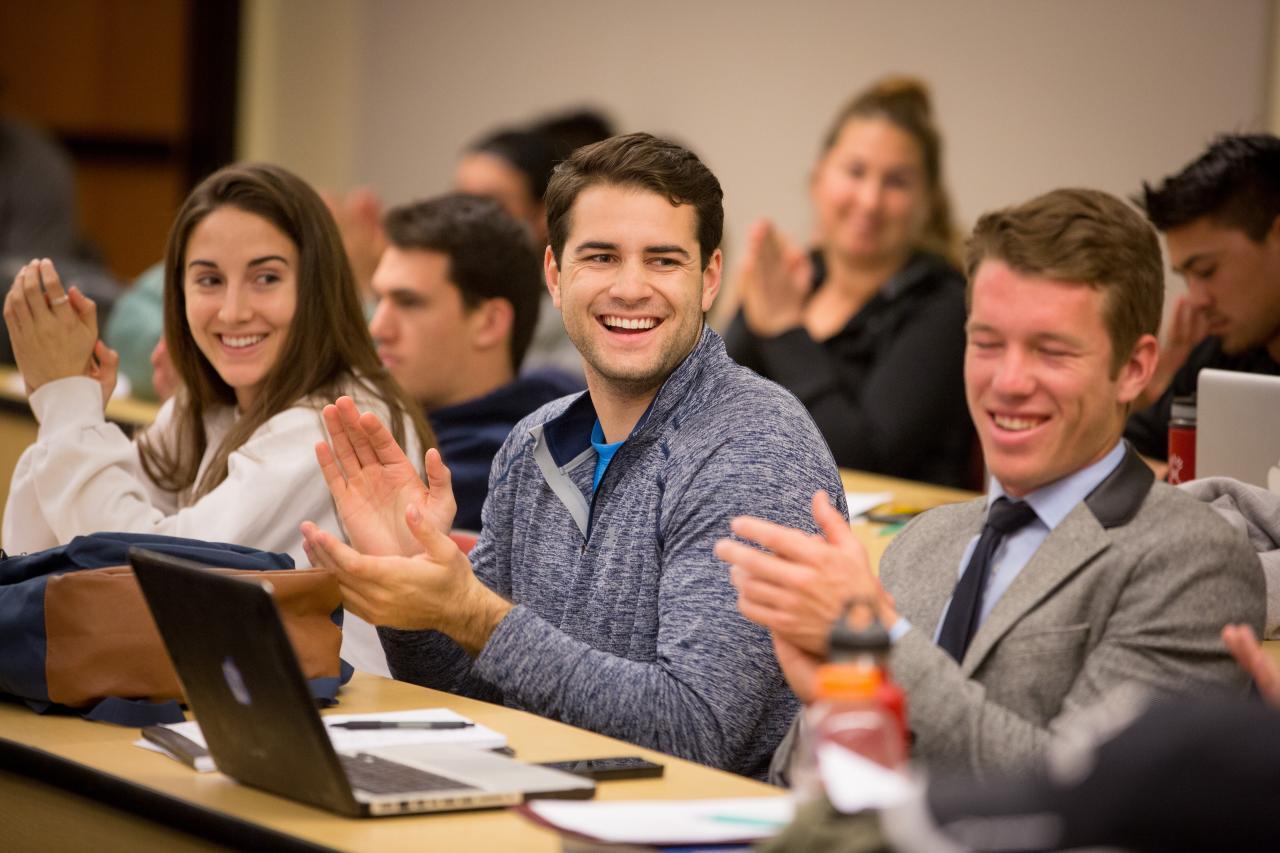 Understanding General Education
Learn how GE components are the root of your Westmont Education.