Alumni Alumni Advisory Council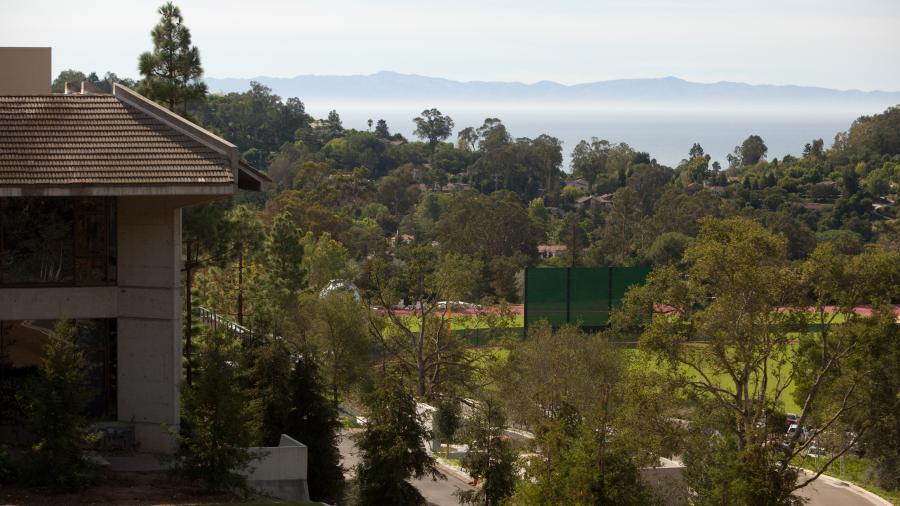 The Westmont College Alumni Advisory Council (WAAC) serves as a vital link between the College and its alumni. As such, the purpose of The Westmont Alumni Council  is to maintain and strengthen strong ties between Westmont and its alumni. Its primary objective is to develop a sense of mutual responsibility  and partnership between alumni and the College; encourage alumni to continue in relationship with each other and Westmont; engage alumni in constructive initiatives for the College that advance the mission of the college and reflect current priorities; and keep alumni informed about the activities of the alumni and the College.
The Alumni Council is made up of 8-15 individuals who represent a broad spectrum of individuals who bring a diversity of gifts, abilities, passions and perspectives to the council. In addition, the composite group will reflect, to the best of our ability, the diversity of our constituents with respect to age, ethnicity and gender.
Examples of past initiatives are: Young Alumni, Networking and Professional Development, Social Media and Area Events. 
2021 initiatives are in development and will coalesce around volunteer engagement and opportunities, invigorating regional network leadership and opportunities and partnering with other  campus departments to advance the work of the college.