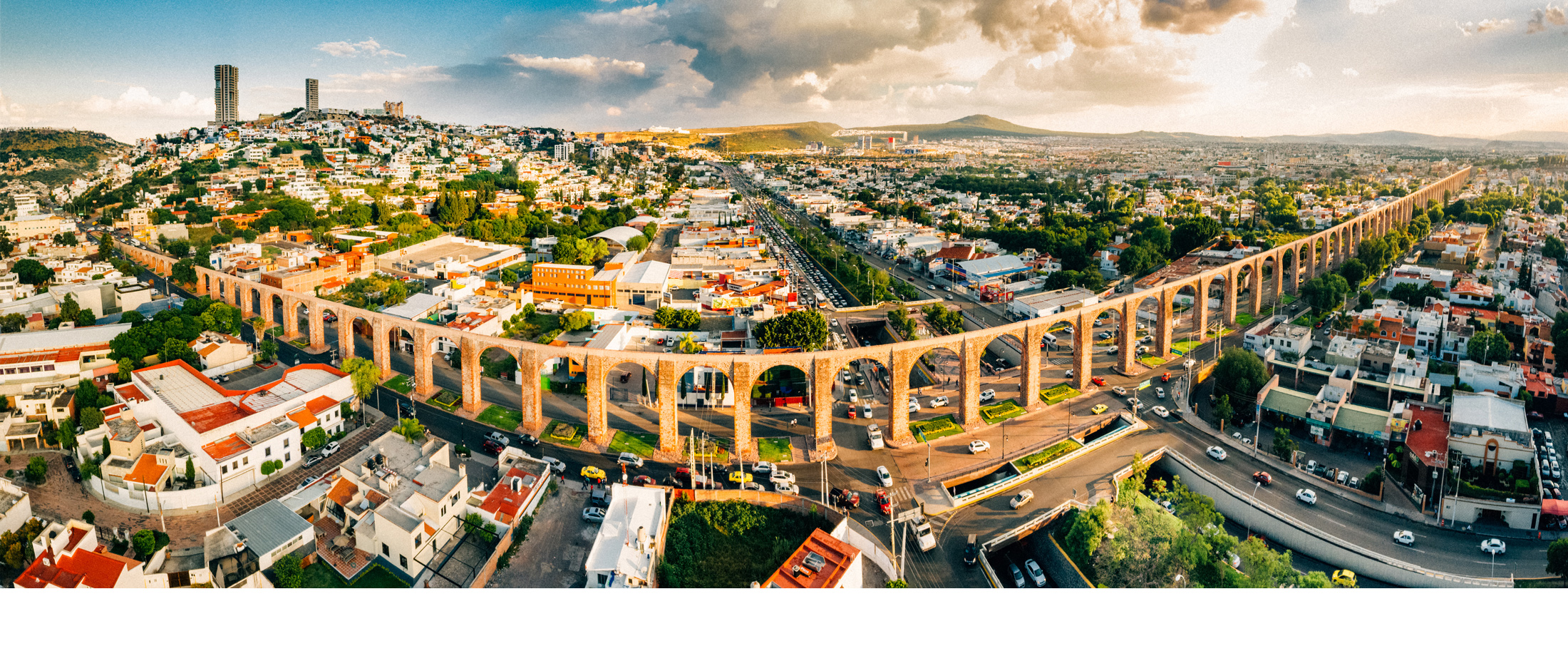 Expand Your Horizons
Global Education
We continue to monitor the global pandemic and assess its impact on our programs. All of our faculty-led, international Westmont IN programs for Fall 2020 have been postponed until Fall 2021. For the status of our affiliate programs, please visit their website for updates.
Students, our office staff is available to advise you on how an off-campus program can fit into your academic plan.  If you would like to schedule a Zoom appointment or connect with us, please email ocp@westmont.edu. Please note that the office will not be staffed for advising appointments in the month of July.
We also want to say congratulations to the class of 2020! Many of you have participated on an off-campus program while at Westmont. We are grateful for how you left your unique mark on our campus and in our lives. We send you off with our heartfelt blessing as you continue to leave your mark on the world as followers of Christ. We will miss you. 
There's a Whole World Out ThereExplore Westmont's Global Programs
GLOBAL ED 2019 PHOTO CONTEST WINNERS
Carousel Slides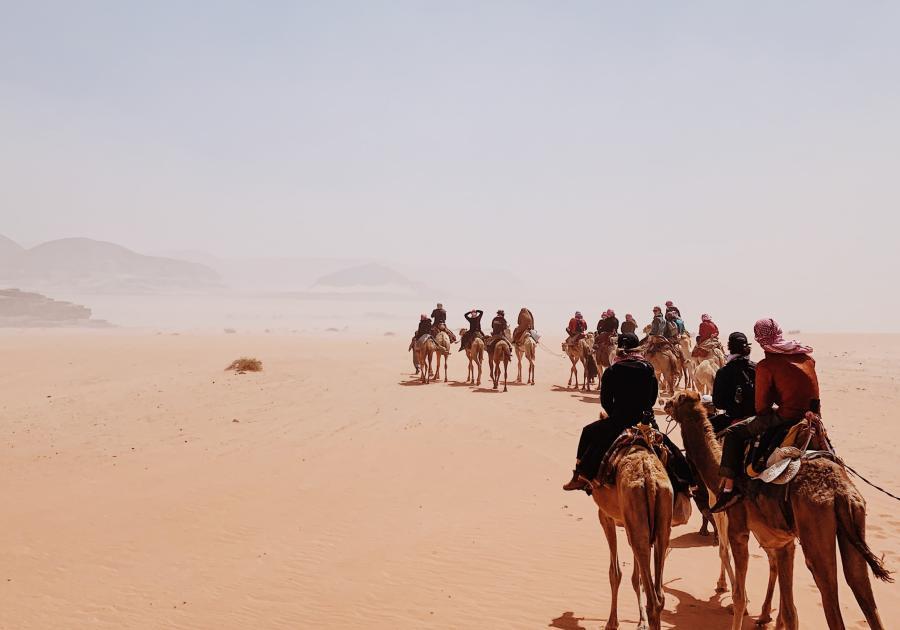 Westmont in Jerusalem, Spring 2019
Chloe Liebengood
Photo taken in Wadi Rum, Jordan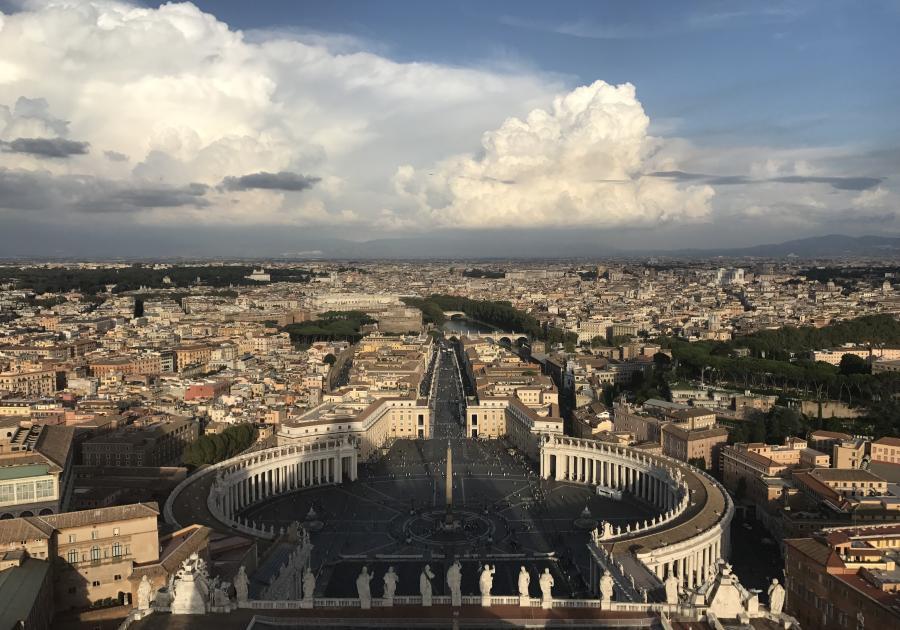 Europe Semester, Fall 2018
Amber Nozzi
Photo taken in Rome, Italy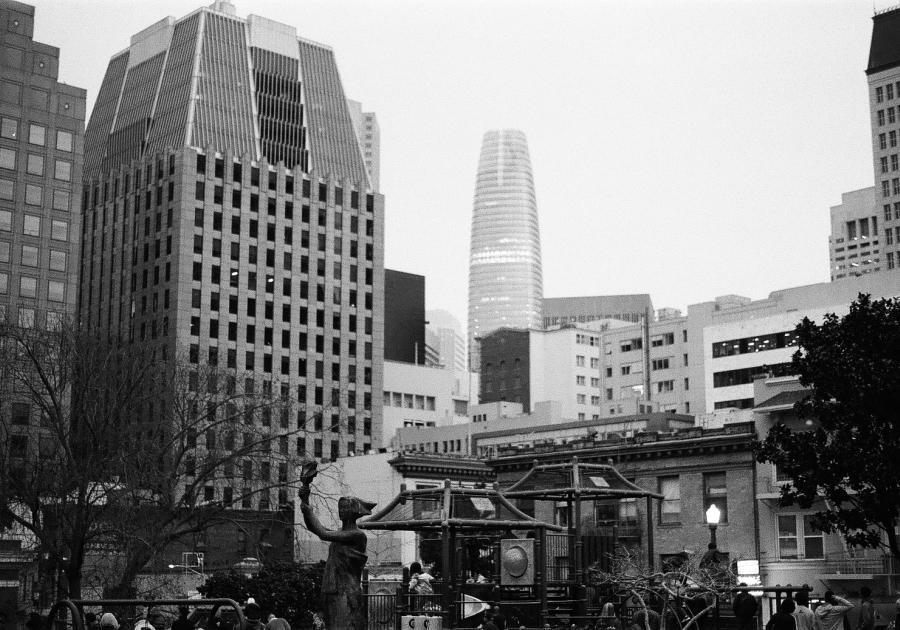 Westmont in San Francisco, Spring 2019
Emma Hoerauf
Photo taken in Chinatown in San Francisco, California