Music The Guild Scholarships: Awards of Distinction
---
The Westmont Music Department is pleased to host annually its Music Guild Scholarship Competition, which awards one vocalist and one instrumentalist a scholarship award of up to $10,000 per year for study at Westmont, in addition to any academic or other scholarships earned. Participation in the competition is by invitation only, with candidates being selected from among Westmont's top music applicants.
---
How do I qualify for the MUSIC Guild Scholarship COMPETITION?
1) Only prospective students to Westmont College (applicants as first-year or transfer students for the following Fall) are eligible for consideration.
2) Applicants must have already applied and auditioned for a music scholarship (whether in person or by submitting a video) to be considered for invitation. However, all applicants who do so are automatically considered; there is no additional application or audition. Invitations are typically sent out in January or early February.
3) Applicants must have submitted their completed Westmont Admissions Application to the Office of Admissions, and performed or submitted a qualifying audition prior to February 1. The Music Department reserves the right to include an applicant's application materials to Westmont College in its consideration.
4) Invitations to the competition are extended as qualifying students are identified. The competition will be considered closed when a full program is confirmed. Early submission of all materials is highly recommended.
Previous Guild Competition Winners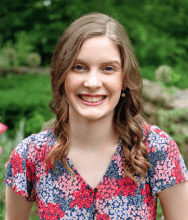 Corrie Bascom '26, Violin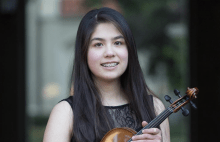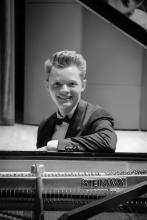 Nathanael Nims '23, Piano
William Ellzey '20, Cello

Jonathan Wong '18, Violin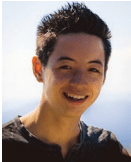 Lalia Mangione '16, Violin