Conference Examines Liberal Arts, Climate Change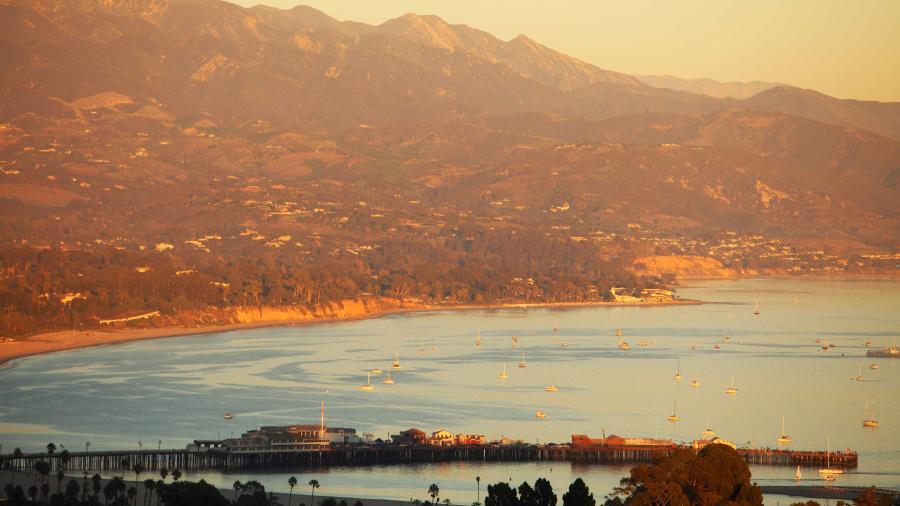 The 21st annual Conversation on the Liberal Arts explores how a liberal arts education can prepare us for the future, March 2-4 at the Global Leadership Center. "Educating for the Unknown: Liberal Arts in the Age of Climate Change," sponsored by the Gaede Institute, attracts teachers, administrators, and students from around the country.
We'll spend three days exploring the many ways that climate change might prompt us to reevaluate teaching and learning," says Aaron Sizer, director of academic and congregational integration. "How might professional pathways be defined by new technical needs? What tools or dispositions will help us adapt in the face of significant uncertainty? Are there new theological or ethical questions that should re-center the formational purposes of higher education?"
The conference includes a lectures and discussions by psychologist Athena Aktipis, literary scholar Jeffrey Bilbro and economist and Jesuit priest Gaël Giraud.
Please visit westmont.edu/gaede-institute/conversation for more information.