Talk to Explore Photography, Poetry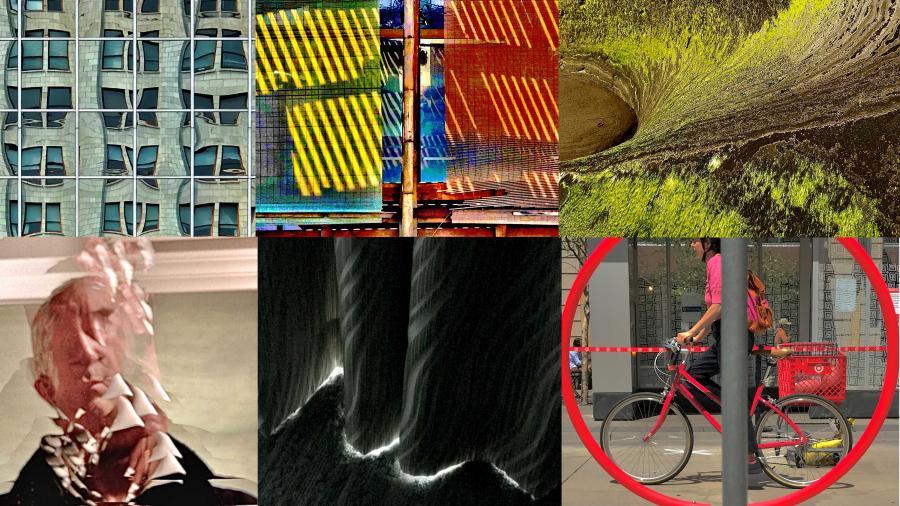 Randall VanderMey, Westmont professor of English, says that after four decades of resisting photography, he now uses this art form to write and share poetry with a completely new audience. He describes his approach at a Westmont Downtown Lecture, "Photography and Poetry: Against My Will," on Thursday, Feb. 17, at 5:30 p.m. at the Community Arts Workshop, 631 Garden Street, in downtown Santa Barbara.
The event is free and open to the public; no tickets or reservations are required. Free parking is available on the streets surrounding CAW or in nearby city parking lots. For more information, please call (805) 565-6051.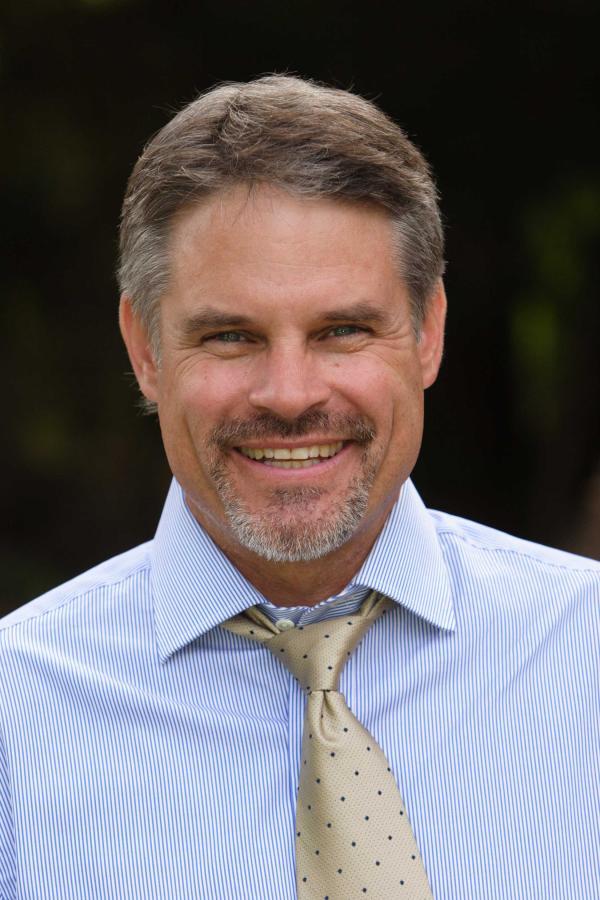 "We'll explore my iPhone photographs and complementary poems, composed in a meditative spirit of receptivity, a spirit of the gift," he says. "My attitude toward photography has radically changed, but so has my attitude toward poetry, my Christian faith and ecology. I'll show photos that illustrate my journey and techniques and reading poems that often give them a surprising spin."
VanderMey's artwork and poetry has appeared in numerous exhibitions throughout the Santa Barbara region. He avoids distorting filters, special apps or lighting in his iPhone photography. "I want the viewer to linger on the image," he says. "I want the image to astonish or beguile me with multiple possibilities for interpretation." His poems are designed to complement the image without being descriptive. "The result often moves me to laughter or tears or to moments of philosophical or spiritual discovery, or simply to wise contemplation of the rudeness and magic of life," he says.
One of his photos and a poem are included in a national traveling show, "Again + Again," and in a fine art book accompanying it. The show is sponsored by Christians in the Visual Arts.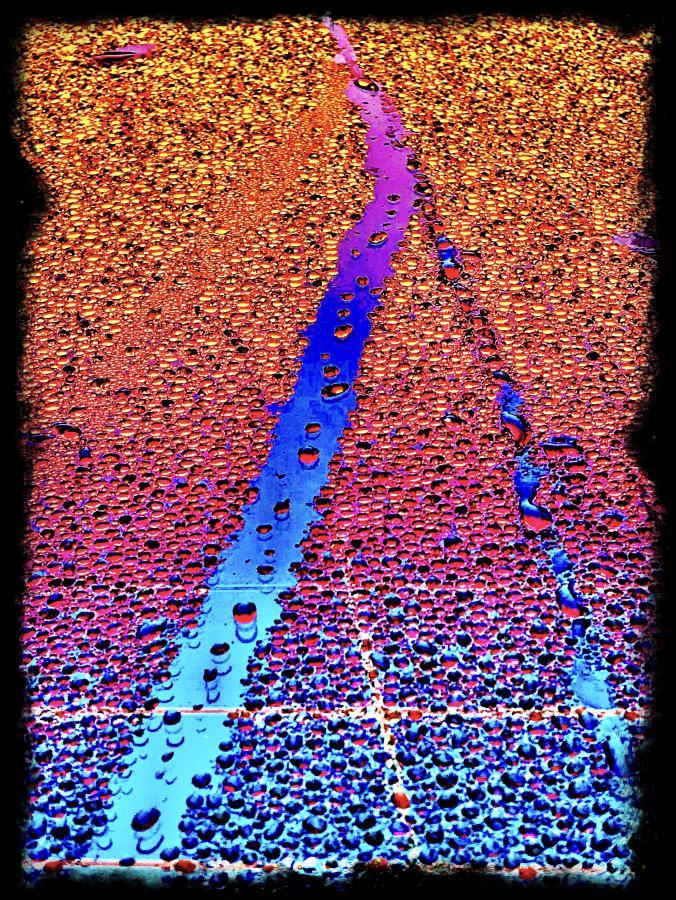 VanderMey, a graduate of Calvin College, earned a master's degree at the University of Pennsylvania and a Master of Fine Arts and doctorate from the University of Iowa. He began teaching at Westmont in 1990.
"He has published several books, including "Charm School: Five Women of the Odyssey," "The College Writer: A Guide to Thinking, Writing, and Researching," and "God Talk: Triteness and Truth in Christian Clichés." Numerous publications have published his poems and articles, including Christianity and Literature, Mars Hill Review, Ruminate, Books and Culture, Rock & Sling, and Poor Yorick. In recent years he has created half a dozen limited edition books of his photography and poetry to accompany exhibitions of his work. He has also had his dramatic and poetic works produced in collaboration with members of the theater arts and music departments at Westmont College.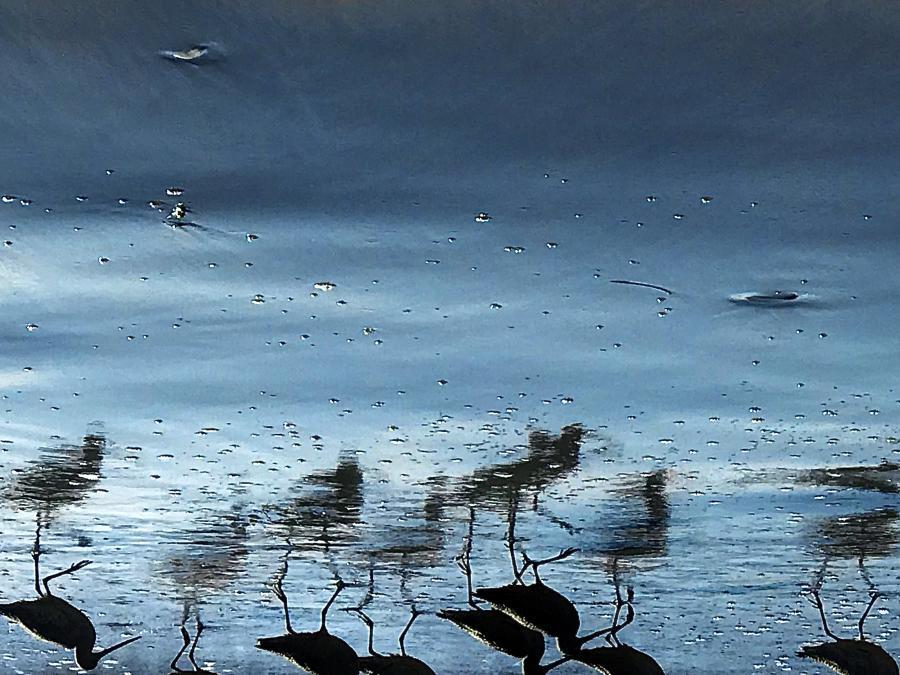 The Westmont Foundation sponsors the talk, part of Westmont Downtown: Conversations about Things that Matter. The foundation and local businesses also sponsor the President's Breakfast, which features a conversation with award-winning author Michael Lewis on Friday, March 4, 2022. For more information, see westmont.edu/breakfast.
---
Filed under
Campus Events
,
Faculty and Staff