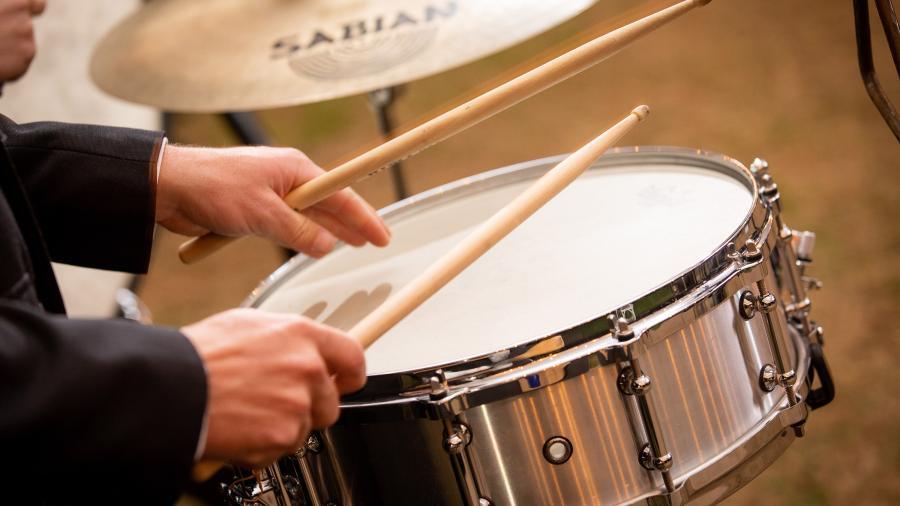 The Westmont Jazz Ensemble highlights the work of Chick Corea, who died earlier this year, in a concert Wednesday, Dec. 8, at 8 p.m. in Deane Chapel. The performance is free and open to the public. As per the county requirement for all indoor events, masks will be required. Any outside guests will be asked to present either proof of vaccination or a negative test result from the past 72 hours. For more information, please call (805) 565-­6040.
"Chick Corea was one of my musical heroes and I am especially excited that we'll be performing two of his classic songs, 'Spain' and '500 Miles High,'" says director and keyboardist Eben Drost.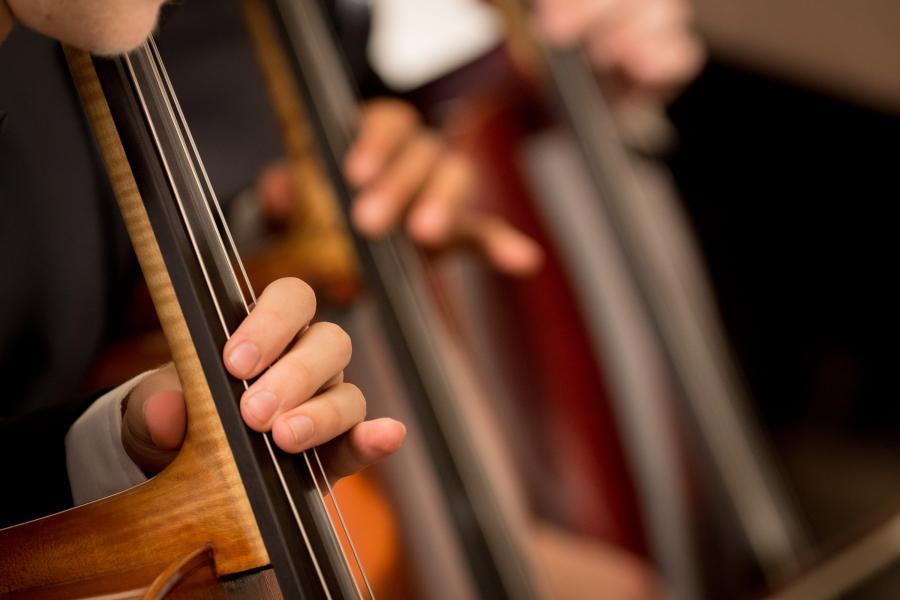 The ensemble will also perform standards by Sonny Rollins, George and Ira Gershwin, Burt Bacharach, Herbie Hancock, Thelonius Monk and Duke Ellington.
The concert features 10 student musicians: juniors Carissa Corrigan (oboe), Elizabeth Callahan (vocals), Soren Warren (trumpet), Karis Daley (piano), Chandler Baker (saxophone); sophomores Lillian Robinson (vocals), Keegan Perez (electric guitar), Dylan Russell (upright / electric bass), Adam Spradley (drums); and freshman Karissa Lee (vocals).
"We've grown together as a group over the semester," Drost says. "It's a fun, energetic group of students from diverse musical backgrounds. Some are trying jazz for the first time, and some have been playing jazz for years. We love doing 'the most jazzy thing that happens at Westmont' each week at rehearsal, and are excited to offer a lively program for those who will attend."
---
Filed under
Arts at Westmont
,
Campus Events