Graduating Art Majors Offer a Powerful 'Presence'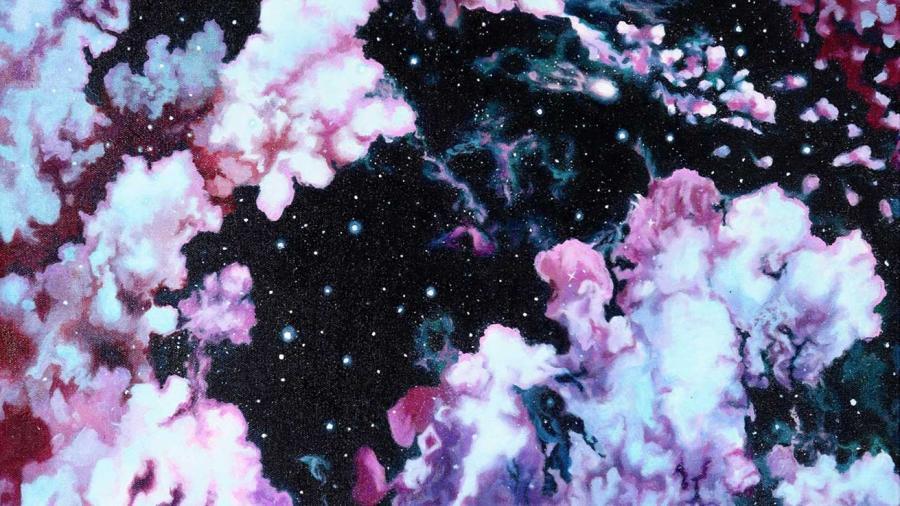 Fifteen graduating Westmont art majors make their presence felt in an exhibition April 7- May 7 at the Westmont Ridley-Tree Museum of Art. A free, public opening reception for "Presence" is Thursday, April 7, from 4-6 p.m. at the museum.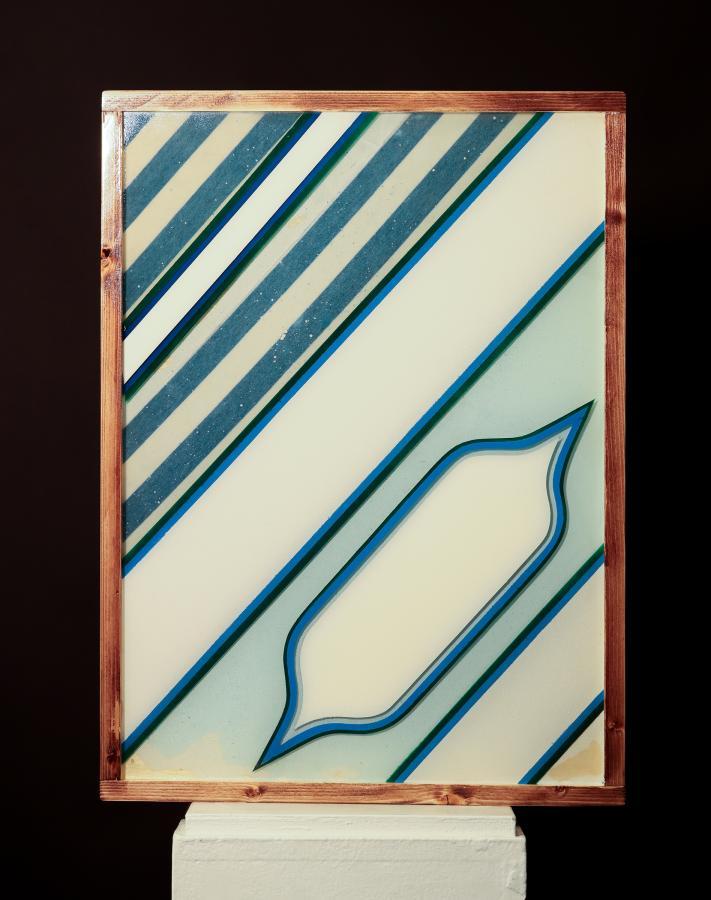 "This year's show takes its title from the deeper value and appreciation our seniors have for in-person learning in the (hopeful) wake of the pandemic," says Scott Anderson, professor for this year's Senior Seminar cohort.
The exhibition includes incredibly detailed drawings in ink and graphite, numerous paintings in oil and acrylic and gouache, a tribute to surfboard design cast in resin, multiple examples of screen printing, and even a menagerie of fictional animal sculptures.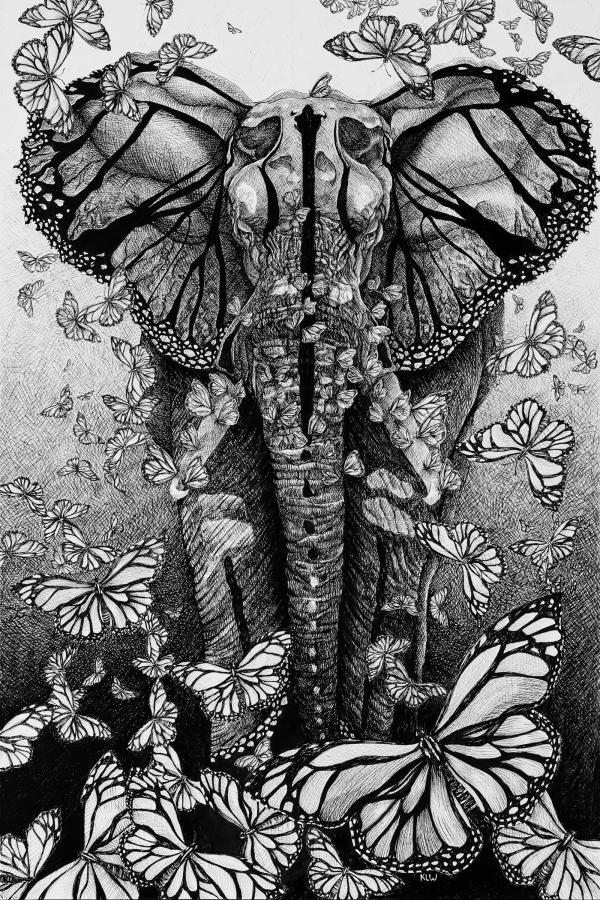 "The wide variety promises to delight viewers of all ages, and we encourage the community to come see the show during its short month-long run before graduation," Anderson says.
The graduate exhibition features artists Brooke Dingman, Tirzah Dove, Katie Luttenberger, Meg Mason, Miguel Moreno, Marina Smith, Abigail Stadtlander, Selah Tennberg, Lauren Thomas, Cole Troya, Alyssa Mae Tumlos, Kenzie Westergard, Kate Wetterau, Anna Wheeler and Rachel Yates.
Ken and Francie Jewesson sponsor the exhibition.
The museum is open Monday-Friday from 10 a.m. - 4 p.m., Saturday from 11 a.m. - 5 p.m.; and closed Sundays and college holidays.
---
Filed under
Arts at Westmont
,
Student Stars