Grants Guide Graduates in Growing Globally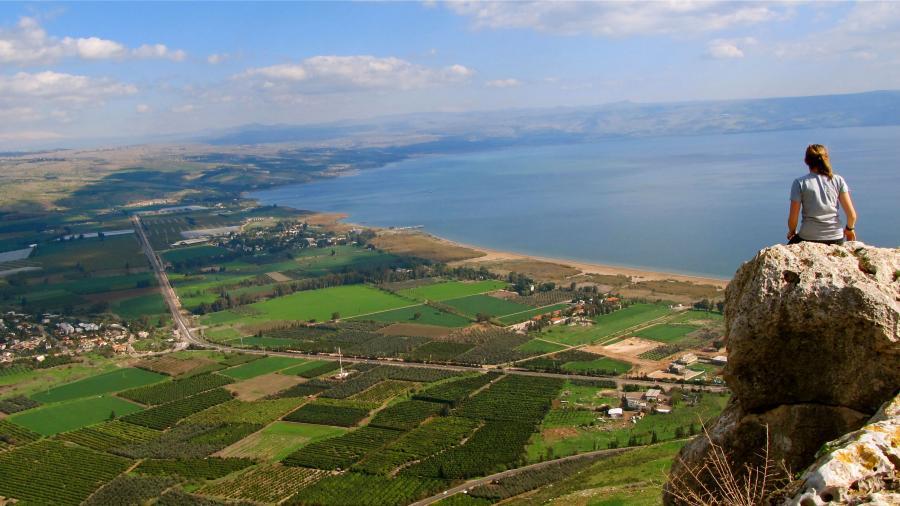 A record three Westmont graduates have earned prestigious Fulbright Scholarships this year to teach and conduct research around the world. Ebun Kalejaiye '23 will teach English in Spain, Cody LeFebre '22 will teach English in Colombia and Valerie Swisher '22 will study personal experiences and perceptions of mental health care in Hungary.

Also, recent graduate Madelyn Simonsen '23 won a highly competitive Phi Kappa Phi Study Abroad Grant to support her participation on Westmont's Mayterm trip to Turkey, Greece and Rome.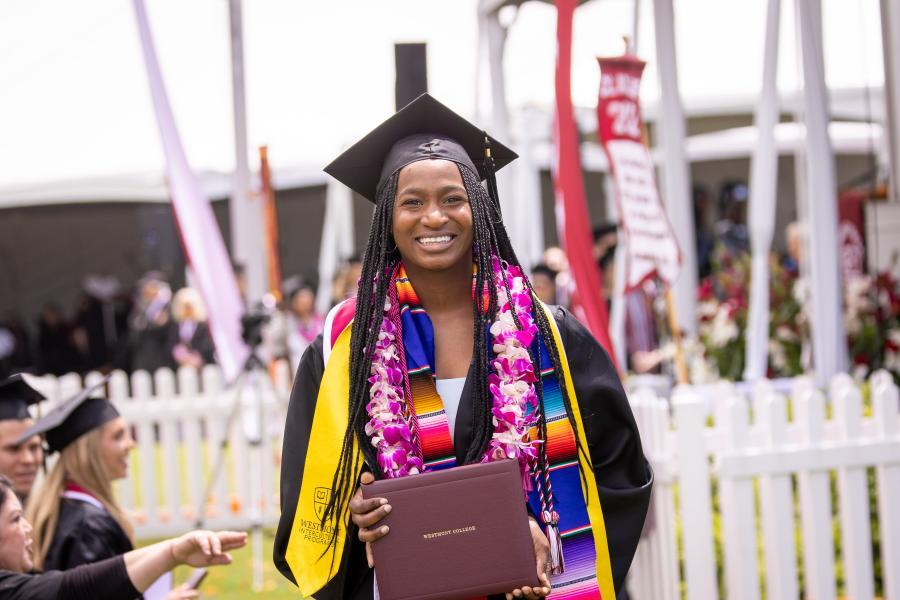 Kalejaiye will be the teaching assistant in various academic subjects as well as an assistant in the Global Classrooms (Model United Nations) programs at a high school in Madrid from September 2023 to June 2024. "I look forward to working in a classroom and seeing what it would be like to pursue a teaching career despite having different ultimate goals," she says. "As a student at Westmont, I studied abroad in Spain for a semester, and I look forward to going back and living there for a year. As someone who grew up constantly interacting with different cultures, I'll get a chance to experience living fully in a culture outside of my own Nigerian culture and the American one I grew up around."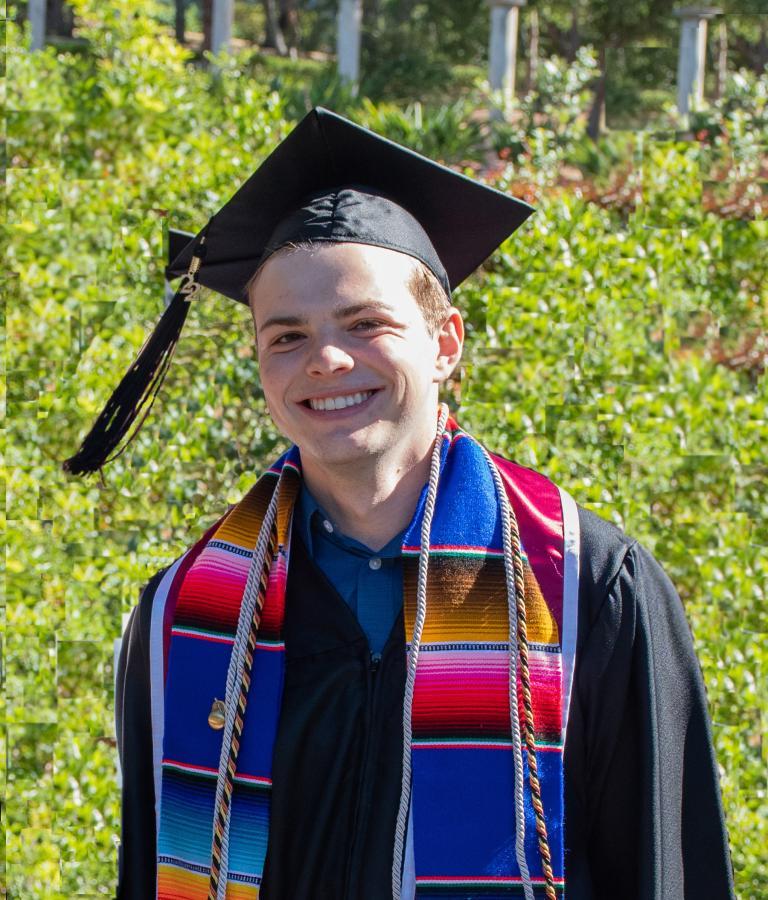 LeFebre hopes to learn more about Colombia and its rich history while serving as a teaching assistant at a university for 10 months. "I look forward to immersing myself in a new environment and culture and sharing my passion for language with Colombian students," he says. "This opportunity is important to me because it allows me to use my language skills to help students improve their English and learn about American culture."
His time studying Spanish at Westmont equipped him with crucial intercultural and language skills. "My time with Westmont in Mexico showed me how an experience abroad can be life-changing and provide so much opportunity for learning and growth through immersion in another culture," he says. "Likewise, working as a tutor for the Modern Languages Department showed me how exciting and rewarding it can be to help others learn another language, leading me to pursue this opportunity."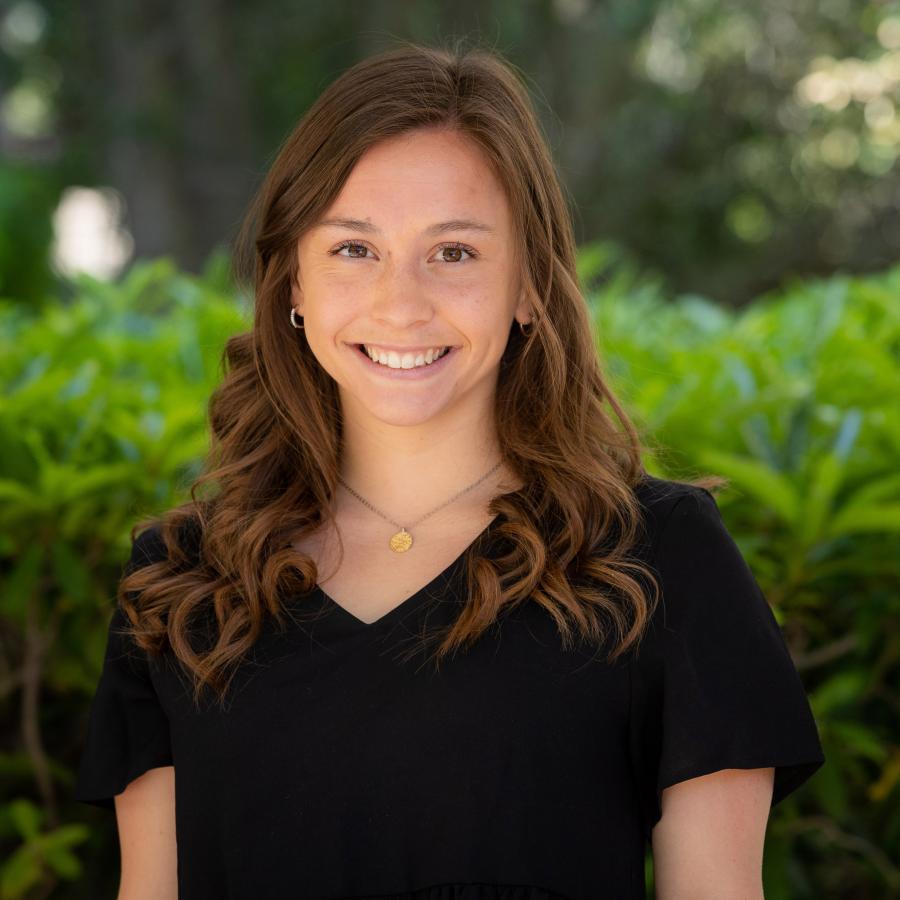 Swisher will serve for nine months with mentor Dr. Robert Wernigg, a professor and psychiatrist at the National Hospital Directorate-General. She will study primary care providers' general attitudes toward and accurate identification of anxiety and obsessive-compulsive related disorders. She'll also interview people in the community visiting their doctors and examine attitudes toward mental health treatment. "I'm interested in learning more about the cultural factors that influence attitudes towards mental health in Hungary, such as the social context, religion and traditional beliefs," she says. "I hope it can broaden my understanding of how mental health care is currently perceived and delivered in the country as well as the challenges and opportunities for improving access to and quality of care."
Swisher says she is passionate about breaking down stigma and barriers to accessing mental health care, and the grant allows her to explore this interest in a vastly different culture. "Working with faculty in the Westmont Psychology Department has broadened my understanding of the intersections between mental health care, stigma and religion, which has prepared me well to embark on this project."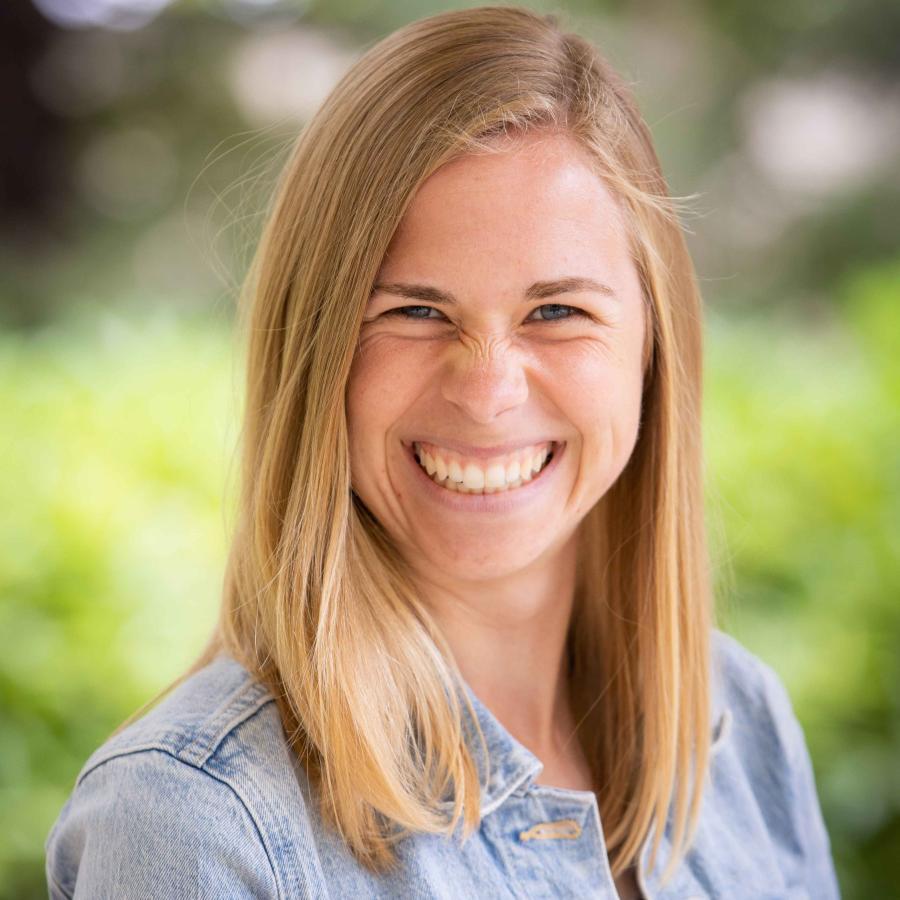 Simonsen has been following the footsteps of Saint Paul, visiting locations where the Christian church emerged to better understand the contexts, beliefs and practices of these churches. "I was excited to study abroad because individuals can learn and grow in meaningful ways from entering into another culture, living in close community with others, and stretching themselves by participating in unfamiliar things," she says.
She graduated as a double major in religious studies and philosophy, studying the Christian faith, the Bible and life's biggest questions. "My Westmont education has both expanded my academic understanding of the Bible and sharpened my ability to think deeply," she says. "These skills will help me to appreciate the biblical sites, think deeply about the context of the early church, and learn how the modern church can grow from the example of these early Christian communities."
The Fulbright program offers more than 400 awards in more than 135 countries to help college students and professionals develop enhanced skills, new connections and greater mutual understanding.