Moving First-generation Students Forward
The Center for First-generation Student Success has welcomed Westmont and 52 other new institutions into First-gen Forward, a program that recognizes colleges and universities committed to helping first-generation students thrive. An initiative of the National Association of Student Personnel Administrators (NASPA) and the Suder Foundation, the center encourages members to engage in scholarly discussion, share information, participate in networking, and consult on program development.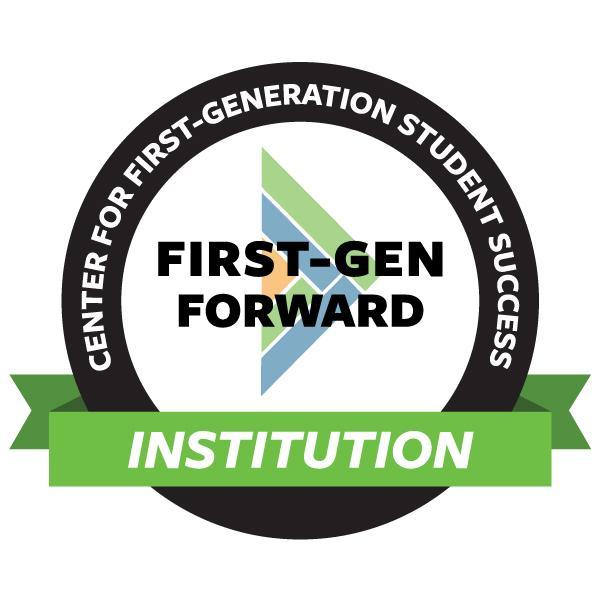 "This recognition highlights Westmont's commitment to supporting our first-generation students," says Sonya Welch, coordinator of academic support services. "Being connected with other institutions allows us to collaborate on best practices, consider the changing needs of students and explore how we can best serve them. We seek to create a culture that begins with awareness of first-gen students and how they bring richness to classroom discussions, off-campus programs, residence halls and co-curricular events. We want to create a space for them all to grow and support each other."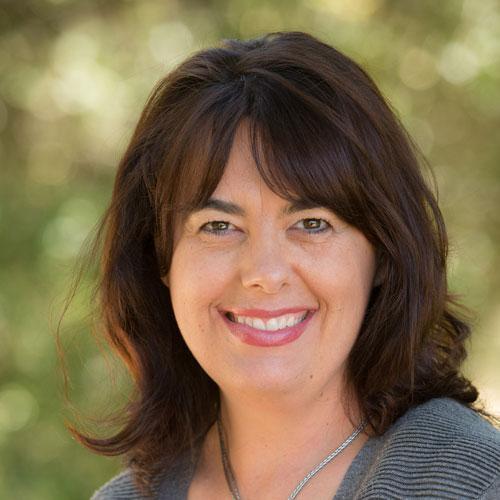 Sonya and a student from the Center for Student Success work with the First-Gen Club on campus to manage an Instagram account and plan events such as a special luncheon held in November. During Orientation in August, the college will present a pre-orientation program for incoming first-generation students and their guests for the second year in a row to help them adjust to college.
"Westmont's small size gives first-gen students an opportunity to connect with each other," Sonya says. "It brings me joy when I can introduce them to professors who were also first-generation college students.  They share their own college experiences and support our students with a listening ear."
First-gen Forward includes 268 institutions that participate in professional development, share effective practices and resources, troubleshoot challenges, generate knowledge, and work to advance the success of first-generation students throughout the United States. With the number of these students increasing at colleges and universities, the Center for First-generation Student Success provides helpful resources, programs, services and opportunities for engagement.
---
Filed under
Campus News
,
Student Stars
,
Faculty and Staff