Museum Opens a Trove from Its Collection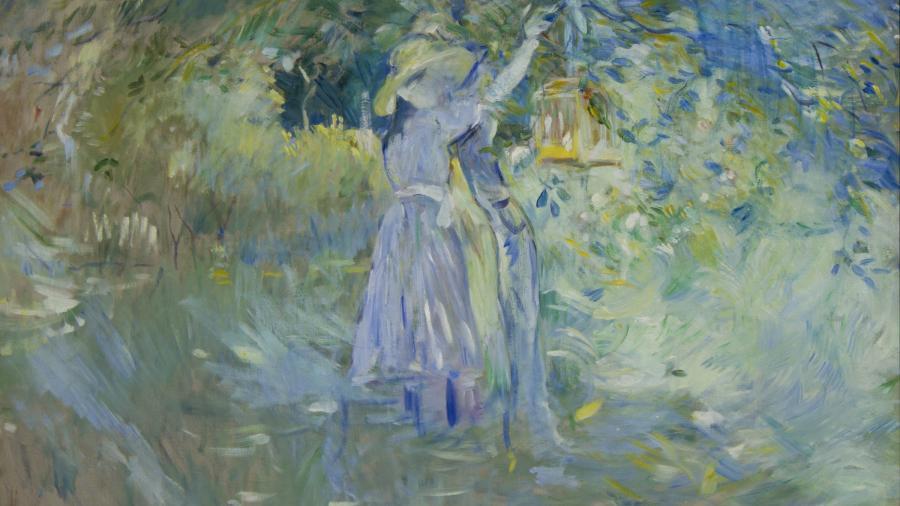 The Westmont Ridley-Tree Museum of Art, which moved from the confines of the Reynold's Gallery to its current home in the Adams Center for the Visual arts more than a decade ago, reveals the enormity of its holdings in "Academic, Barbizon, and Impressionist Artists: Highlights from the Permanent Collection" from Nov. 11- Dec. 18 in the museum. A free, public opening reception will be held Thursday, Nov. 11, from 4-6 p.m. at the museum.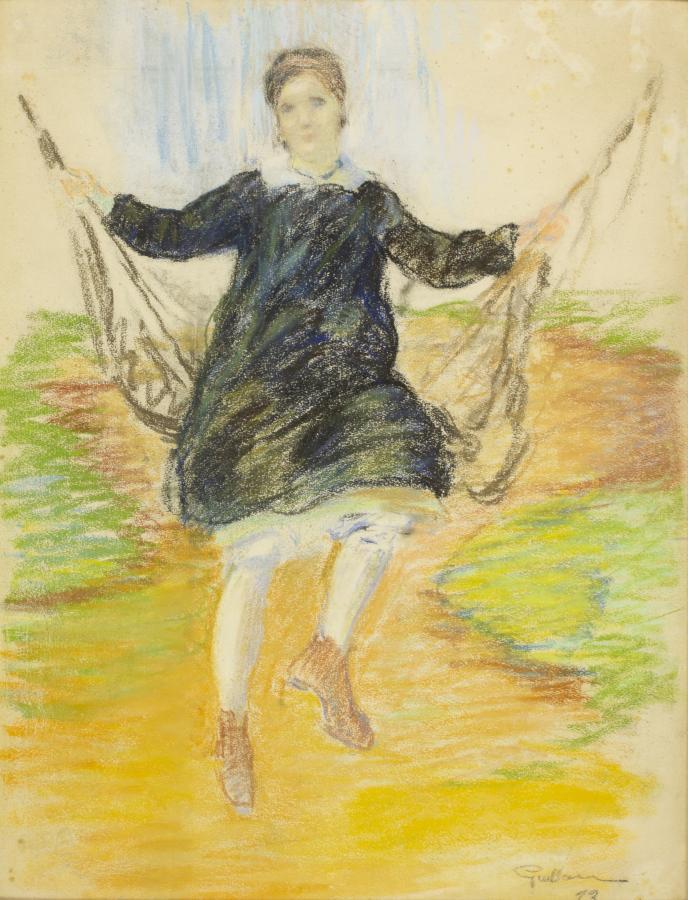 "The exhibition will reveal the depth and strength of the museum's 19th century collections in paintings and prints," says Judy L. Larson, R. Anthony Askew professor of art history and museum director. "Visitors will experience the diversity of styles and subjects that defined a generation of artists in Europe and the United States."
The exhibition features academic artists Frans van Kuyck (Belgium) and Hermann Angermeyer (German); Barbizon artists Charles-François Daubigny, Henri Harpignies and Jean-Baptiste-Camille Corot; and impressionist artists Berthe Morisot, Mary Cassatt, Lawton S. Parker and Jean-Baptiste Armand Guillaumin. 
This is the first time the museum has organized an exhibition around extraordinary gifts of Barbizon art from Lady Leslie Ridley-Tree, Galerie Michael and the Dewayne and Faith Perry Print Acquisition Fund. The Arts Alliance of Ventura County gave the museum two stunning works by Parker, an American artist who lived in Giverny, France, for a decade.
The museum's prestigious collection of 19th century art, especially French, tells the story of the Belle Epoque, a period before the outbreak of World War I when the artistic scene markedly flourished in France. "Traditionally it was artists who studied at art academies, with their formulaic methods of working, who were featured at the official salons, but tastes began to change favoring realism," Larson says. "Images of modern life appealed to a new generation of artists.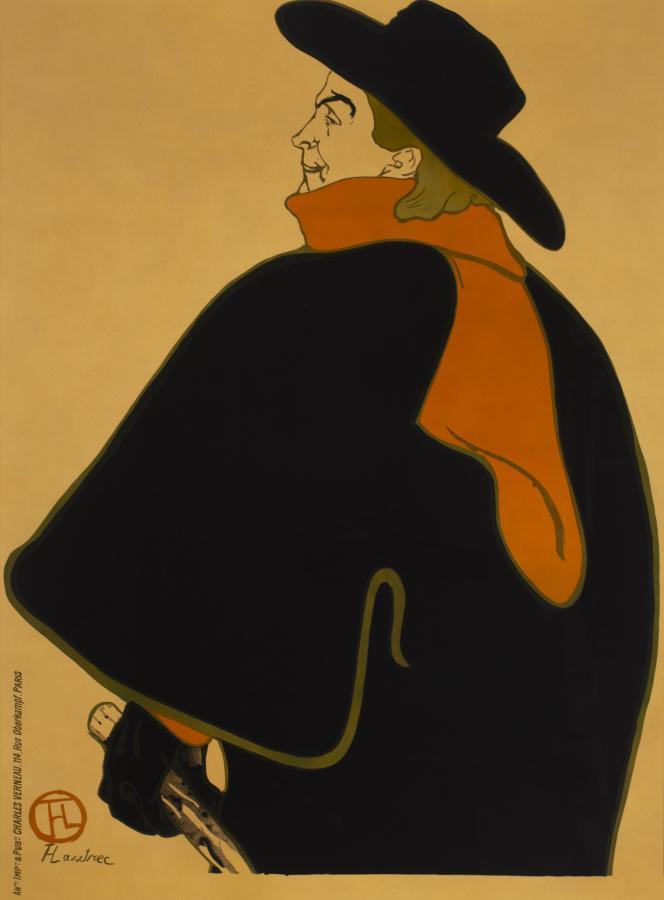 "Another major change came from the Barbizon artists who championed working directly from nature and celebrating idyllic landscapes, in stark contrast to the industrialized and modern cities. Their plein air method of painting was a huge influence on the impressionists who also painted outdoors, interested in the effects of weather and time of day on their landscapes.  The impressionists painted not only landscapes, but also took their subjects from scenes from modern life."
The museum is open weekdays from 10 a.m.- 4 p.m., and Saturdays from 11 a.m.- 5 p.m. Admission is free. For more information, please call the museum at (805) 565-6162 or visit westmont.edu/museum. Guests will be required to wear face masks while inside the museum. If you are experiencing any of COVID-19 symptoms, please do not visit the museum.
---
Filed under
Press Releases
,
Featured
,
Arts at Westmont