Music Abloom in April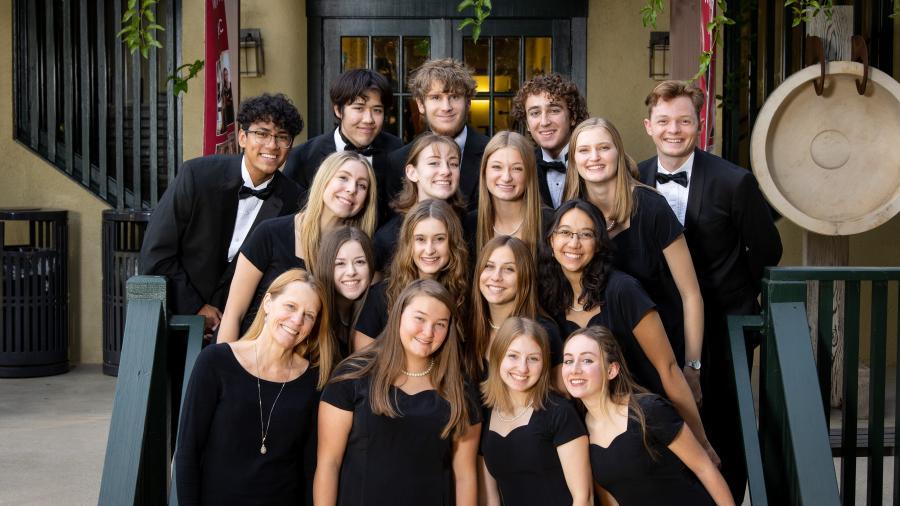 The
Westmont Music Department
is ending the spring semester with a flurry of concerts, nearly all are free and in Deane Chapel on lower campus, unless noted otherwise.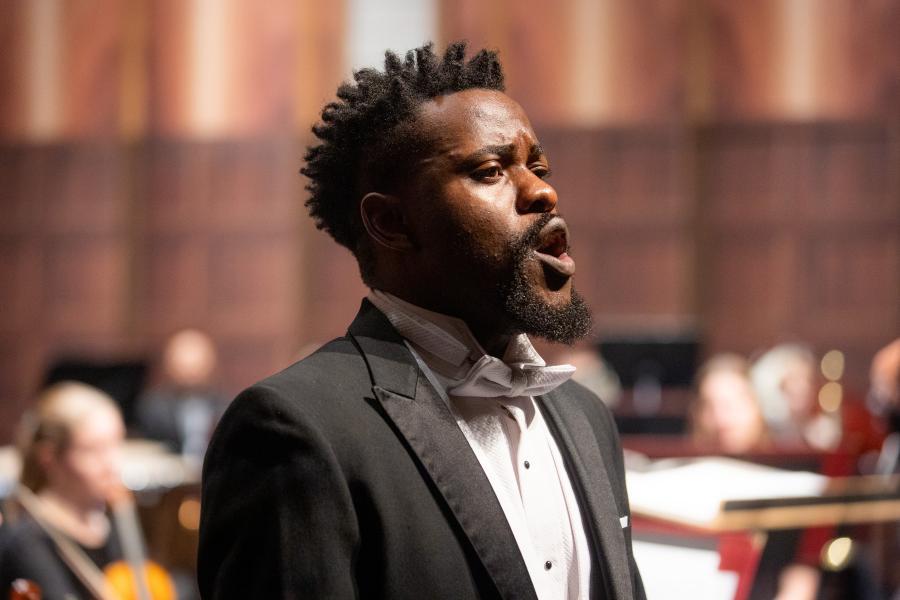 The Composer's Concert, highlighting new works by Westmont student composers performed by both fellow students and the composers themselves, is Friday, April 14, at 7 p.m.
Tenor Sibongakonkhe (Sibo) Msibi, a senior international student from Swaziland, who earned a fellowship to the Music Academy of the West's 75th anniversary Summer School and Festival in 2022, performs his senior recital on Sunday, April 16, at 3 p.m. Later that evening, the String Chamber Concert is at 7 p.m.
Eben Drost will lead the Jazz Concert on Wednesday, April 19, at 8 p.m.
The Vocal Chamber Concert is Saturday, April 22, at 7 p.m. at El Montecito Presbyterian Church.
The Spring Choir Tour Concert is at First United Methodist Church on Friday, April 28, at 7 p.m.
The Orchestra Concerto Concert is Saturday, April 29, at 7 p.m. at First Presbyterian Church. Tickets are $10 for general admission; students are free.
You may direct any inquiries to the music department at (805) 565-6040 or email music@westmont.edu.