Music Department Top Scholarships to Guild Winners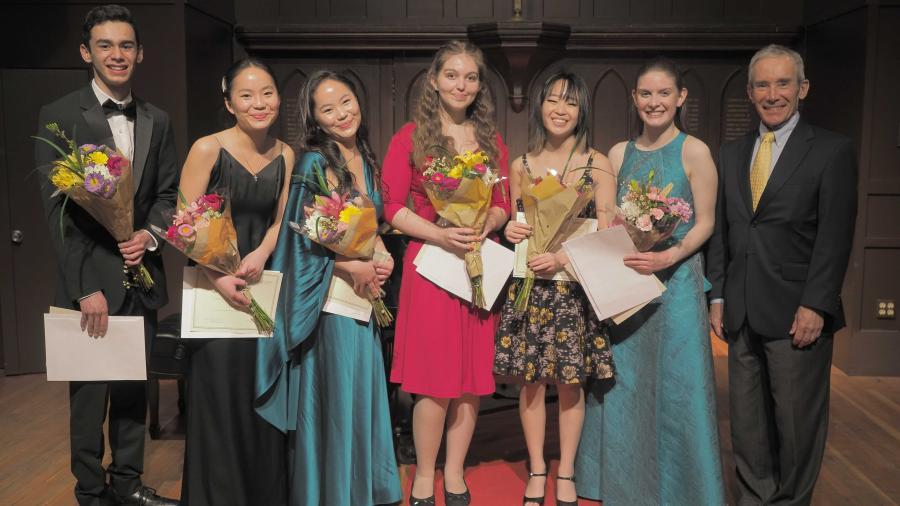 The Westmont Music Department handed out tens of thousands of dollars in scholarships to musicians and singers as part of its annual guild competitions. Corrie Bascom, a violinist from Minnesota, won the 10th annual Instrumental Guild Competition Feb. 26 and Hailey Somphone, a soprano from Fullerton, won the Vocal Guild Competition on March 5. Each will receive up to $10,000 in annual music scholarships funds (up to $40,000 for four years) to study at Westmont.
Bascom, a homeschool graduate who is currently taking a gap year, began studying violin at the age of five. She is a student of Minnesota Orchestra violinist Aaron Janse and has played in the Greater Twin Cities Youth Symphonies and Minnesota Youth Symphonies, where she works as the string orchestra assistant. She says favorite part of being a violinist is seeing and experiencing the power that music has to bring people together.
Somphone, a senior at the Orange County School of the Arts, has studied piano for 14 years and voice for seven. Along with classical singing, she enjoys song writing and composing contemporary and musical theater music. Hailey also leads worship at her church youth group.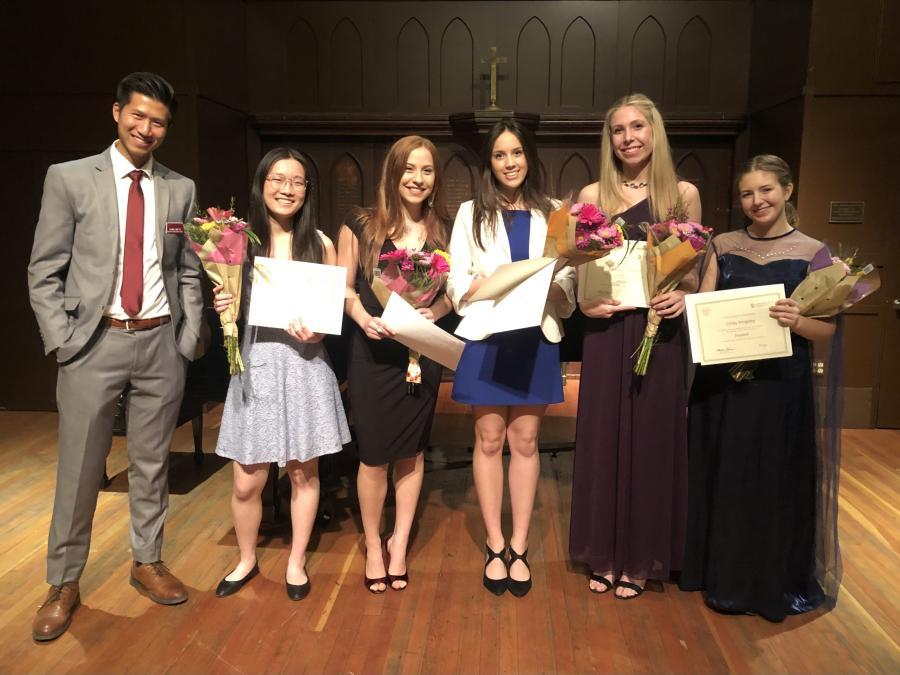 The prestigious competitions are funded by the Guild for Music at Westmont. For information about becoming a guild member, please contact the Westmont music office at (805) 565-6040.
---
Filed under
Arts at Westmont
,
Faculty and Staff
,
Campus News
,
Student Stars