Nothing 'Uncanny' about Talented Local Artists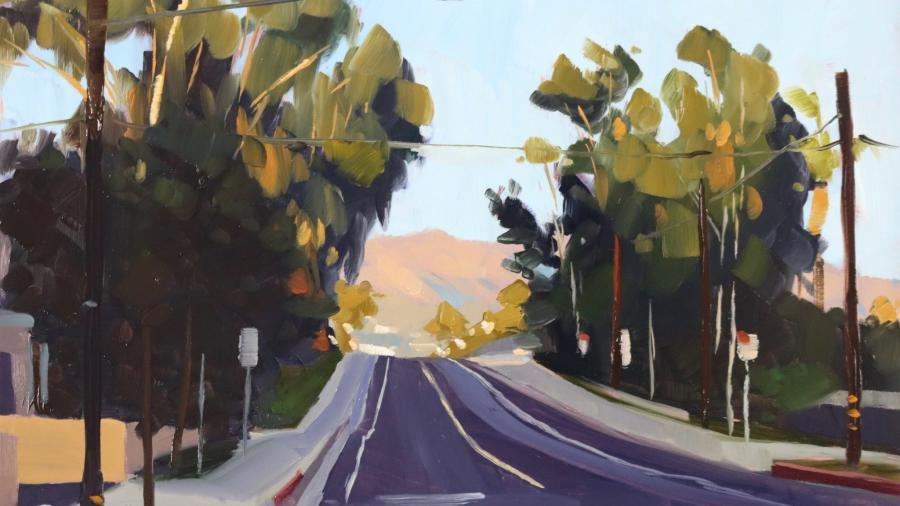 The abundance of accomplished artists from the Tri-County area is on full display at the annual juried exhibition in the Westmont Ridley-Tree Museum of Art. Westmont alumnus and hyperrealist painter Robin Eley '01 juried the show, "Uncanny," which is available May 19-June 18. A free, public, opening reception for the exhibition is Thursday, May 19, from 4-6 p.m. at the museum. More information is available at westmont.edu/museum/juriedshow2022.
"Robin selected a fabulous exhibition featuring diverse styles and a wide range of subjects," says Judy L. Larson, R. Anthony Askew professor of art history and museum director. "Works range from captivating painting, sculpture, video, printmaking and assemblage. The show puts a spotlight on the talented community of artists who work in our Tri-County region."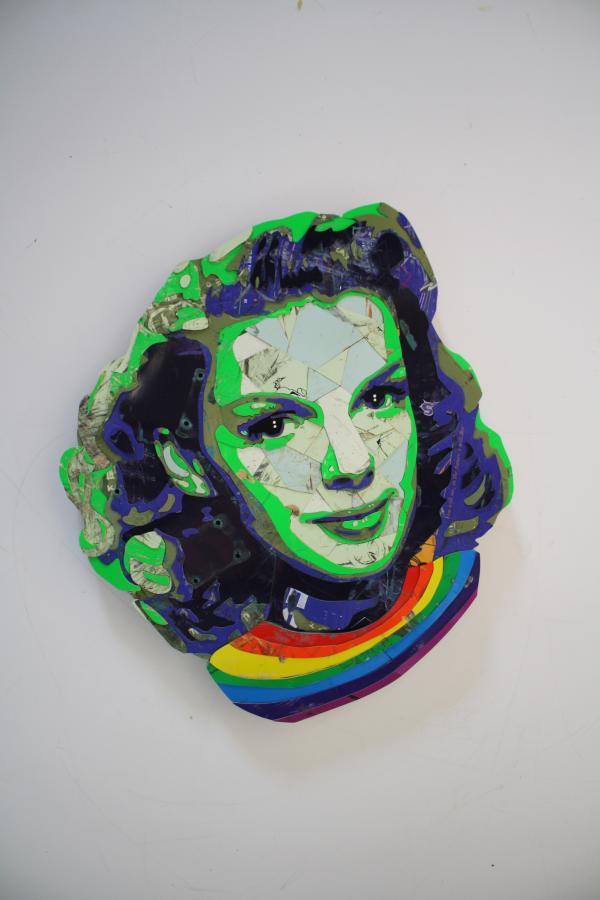 The exhibition features 45 pieces from 33 local artists, including Inga Guzyte and alumnae Alyssa Beccue, Jenna Grotelueschen, Sharon Schock and Josephine Tournier Ingram. The works of Westmont Art Council members were also chosen, including Sophia Beccue, Susan Read Cronin, Ruth Ellen Hoag and Marica Rickard.
Eley was born in London and grew up in Australia. He came to Westmont to play basketball under Coach John Moore and to pursue a degree in psychology. But an art class with Tony Askew changed his life. "My decision to major in art was based on passion rather than specific career objectives," he says. He decided to become an illustrator after hearing Professor Scott Anderson talk about his own career.
His solo exhibitions include "Loss/Less" (2017), and "Prism" (2014) in Los Angeles, and "Idolatry" (2013) and "Singularity" (2012) in Australia.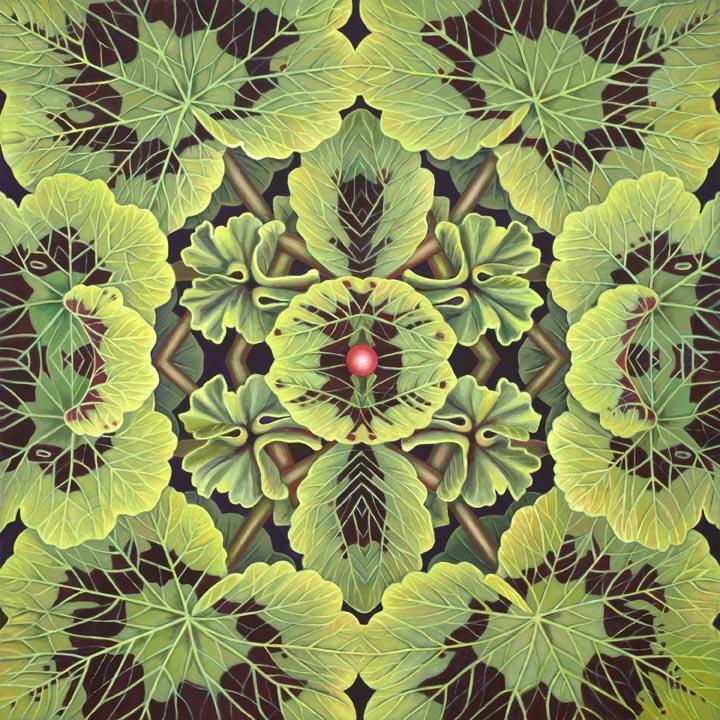 Group exhibitions include "In the Flesh" (2014) at the National Portrait Gallery in Australia, "21st Century Hyperrealism" at the Daejeon Museum of Art in South Korea, "BMG First Look" (2013) at Bernarducci Meisel Gallery in New York, and "Journeys" at the Ridley-Tree Museum (2012).
All the pieces in "Uncanny" are for sale, with 30 percent benefiting the museum.
The museum is open Monday through Friday from 10 a.m. to 4 p.m. and 11 a.m. to 5 p.m. on Saturdays. It's closed Sundays and college holidays. For more information, please visit westmont.edu/museum or contact the museum at (805) 565-6162.
---
Filed under
Arts at Westmont
,
Campus Events
,
Alumni