Santa Barbara Educator Earns Gold Star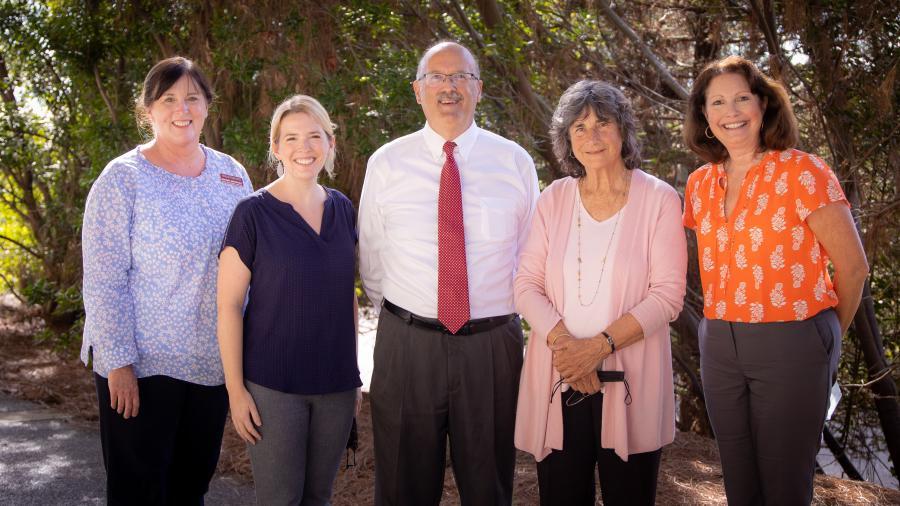 Marianne D'Emidio-Caston, who served the local education community for more than three decades, received the Westmont Education Department's 2021-22 Excellence in Education Award.
D'Emidio-Caston, who most recently directed student teaching at Antioch University Santa Barbara, spoke to Westmont education students, encouraging them to find a trusted long-term professional partner to "grow with and, more generally, to do teaching with."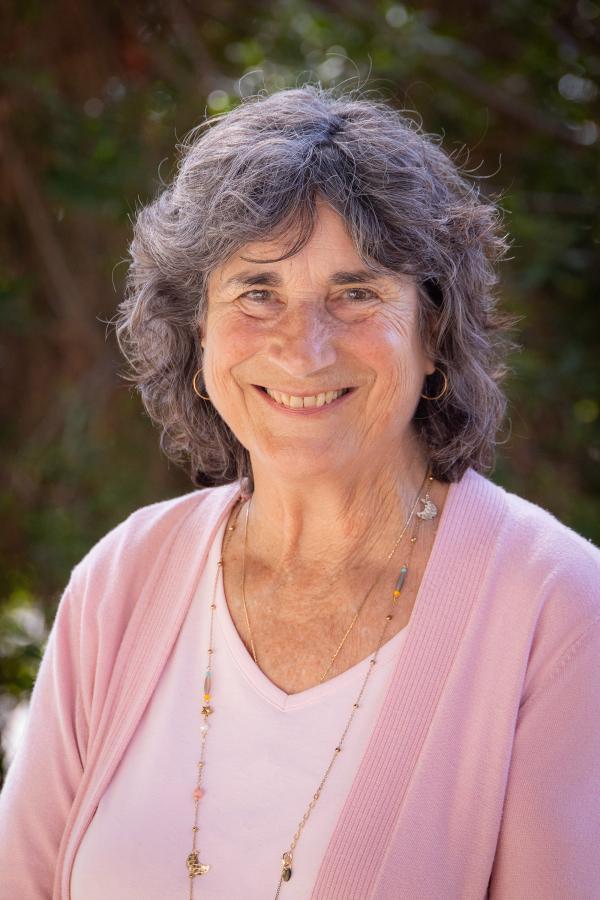 "Marianne's style of leadership is an extremely personal one, finding ways to meet each student or colleague at a common point in order to move forward together to support goals of a program, an institution, an individual student, or a community," said colleague Michele Britton Bass.
In retirement, D'Emidio-Caston serves as president of the Thoreau Community School, a nontraditional proposed TK-6 school that places heavy emphasis on outdoor learning, social-emotional health, social justice and student voice.
She earned a bachelor's degree in liberal studies at Antioch and a doctorate in confluent education at UC Santa Barbara. She has taught in Spain, coordinated bilingual education, founded a summer theater program, served as the director of the Santa Ynez Valley Family School, and was superintendent/principal of the Vista del Mar Union School District.
The Westmont Excellence in Education Award has been given since 2011 to call attention to different career paths in education that students and graduates might not consider at first when entering the field of education.  The award also highlights the excellent work of individuals or teams in the community and helps to focus attention on core departmental values.