Student Club Celebrates Hispanic Heritage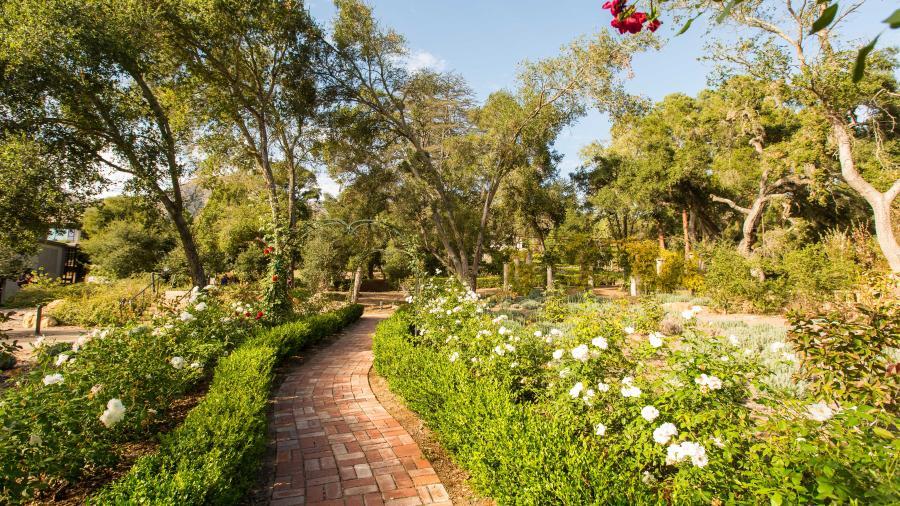 The Westmont Latinx Student Union (LSU) club has been using social media and in-person meetings to bring attention to National Hispanic American Heritage Month, celebrating the cultures of various Hispanic and Latin countries.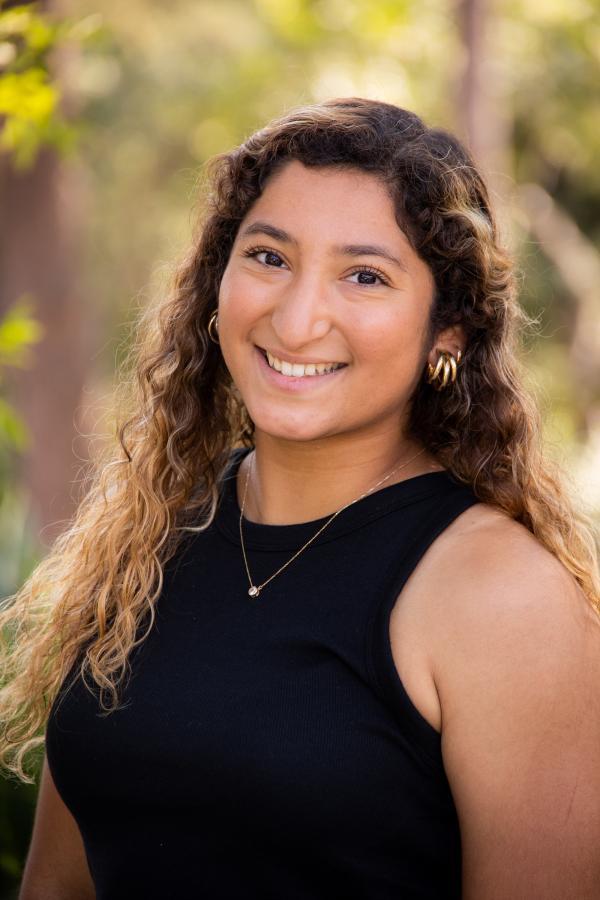 "This month is super important because it's a reminder of just how diverse, wonderful and special it is to be Hispanic and celebrate these beautiful countries," says junior Saray Durán, co-leader of LSU. "Although some of us come from different backgrounds, our roots are commemorated and recognized with just the same love, passion and honor."
During the month, which runs from Sept 15-Oct. 15, LSU hosted conversations about matters and social issues within Hispanic and Latino communities. Later, the club plans on visiting locations representative of the Latino community, such as museums or parks, to learn about different cultures and celebrate their Hispanic/Latinx heritage outside of the national celebratory month. "We wanted to have simple meetings to paint or cook traditional Hispanic food," Durán says. "It can get a bit exhausting to talk about such heavy things affecting our community, so we wanted to bring some peace through very calm meetings to recuperate from those loaded topics."
LSU's mission is to facilitate "brave conversations with students of similar cultures and backgrounds" and "to create an environment where we can be proud of who we are and confident in our ethnicity."
Durán and co-leader Juliet Hernandez served as student leaders for Connect, Westmont's Intercultural Program's fall retreat Sept. 17- 19 at the San Marcos Christian Camp.
"I realized I wasn't the only one who felt alone at times, being a Hispanic/Latinx student in a predominantly white school," Durán says. "Others too have struggled with their own Hispanic/Latinx identity. For some of us, we can identify as Hispanic/Latino but our race is white, yet we don't feel white, and some of us certainly don't look white either. It can be a little difficult to manage that on top of experiencing culture shock the first few weeks on campus, but learning that other students like me felt this exact way made me feel heard and understood. I hope those other students don't feel alone anymore after discussing their feelings at the retreat."
This fall, LSU will hold more outreach events for all students, including a celebration of traditional holidays, a game of Lotería and a screening of the movie "Coco" while serving Abuelita hot chocolate with sweet bread.