Talk to Examine Cannabis Benefits, Harms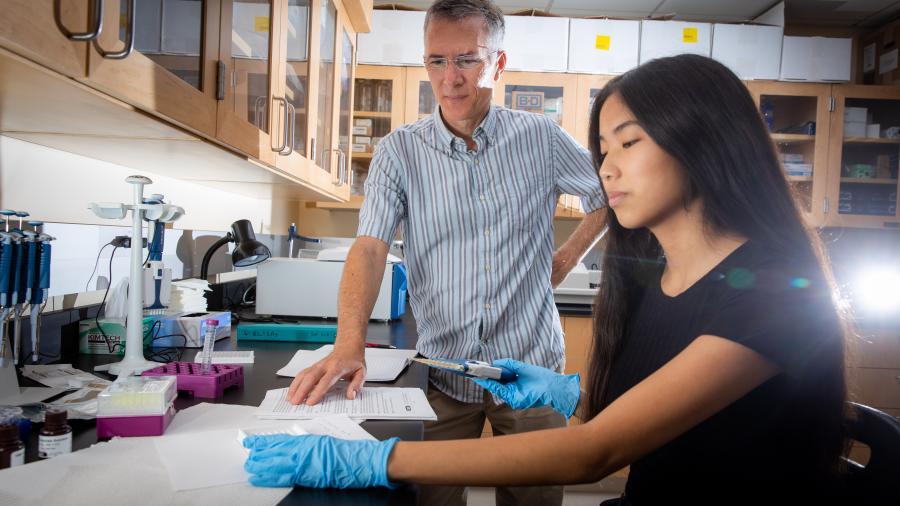 Ronald See, a researcher at the forefront of creating experimental models of drug relapse and addiction, speaks at a free, public lecture, "Lost in the Weeds? A Neuroscience Perspective on Cannabis," on Thursday, Oct. 7, at 5:30 p.m. in the outdoor patio of Westmont's newest downtown Santa Barbara building, 29 W. Anapamu. Parking for the lecture is available at either Santa Barbara City Parking Lots 4 or 5. No tickets are required; the limited seating is available on a first-come, first-served basis. For more information, please call (805) 565-6051.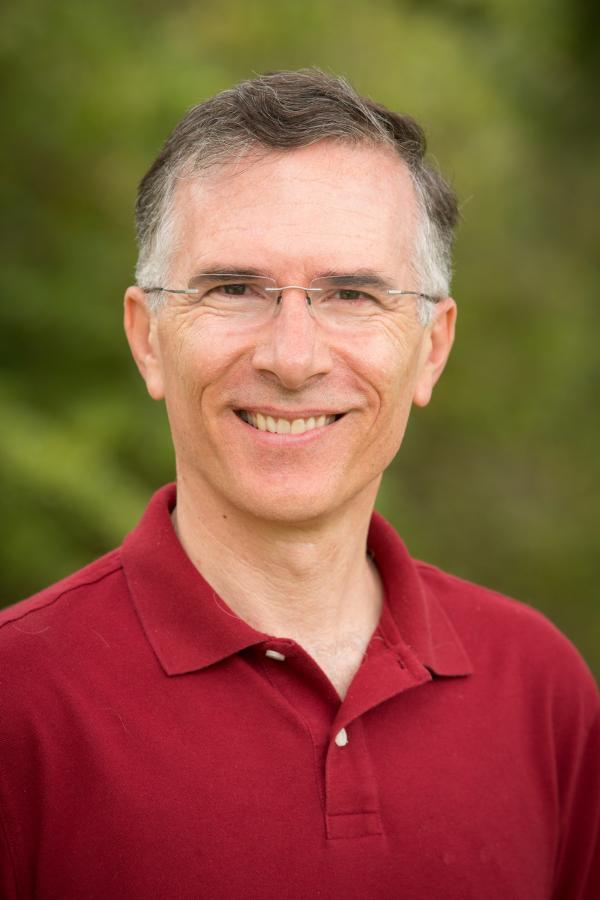 "With the growing legalization of cannabis around the world, cannabis use has escalated to new highs," See says. "However, debate continues on issues of health benefits and harms that result from cannabis and its constituent components. I will review cannabis use patterns, the neurochemistry of cannabinoids, and the potentially harmful versus therapeutic aspects of cannabis."
See has published his research in more than 160 peer-reviewed articles and reviews. He has received and directed numerous research and center grants, including more than $15 million in funding from the National Institute on Drug Abuse. His awards include Fellow of the American College of Neuropsychopharmacology, National Institute on Drug Abuse International Scientist, and a Fulbright Fellowship.
See earned a bachelor's degree in psychology at the University of California, Berkeley, and a Master of Arts and doctorate in psychobiology at UCLA. Prior to joining the faculty at Westmont in 2015, he was a professor at the Medical University of South Carolina, Washington State University, University of Tabuk in Saudi Arabia, and Kuwait University. He was also a visiting scholar at the universities of Oregon, Oxford, Valencia, and Ljubljana.
The Westmont Foundation sponsors the talk, part of Westmont Downtown: Conversations about Things that Matter. The foundation and local businesses sponsor the President's Breakfast, planned for Friday, March 4, 2022.