Talk to Examine Faith, Racial Violence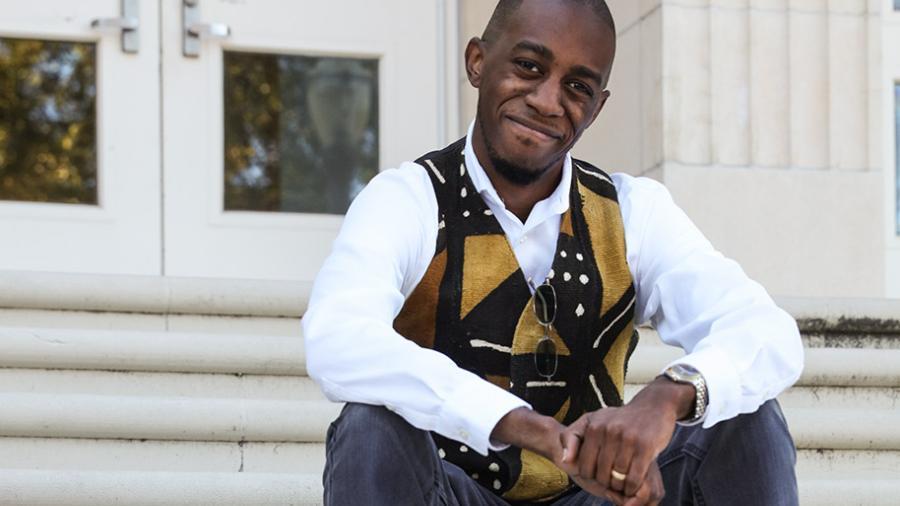 Malcolm Foley, pastor and religious historian at Baylor University, where he directs Black Church Studies at Truett Seminary, examines how Black Christians resisted and advocated against racialized lynching in a free, public lecture, "On Love and Lynching: Racial Violence and Its Black Christian Opponents," Thursday, March 23, from 3:30- 5 p.m. in the Page Multi-Purpose Room.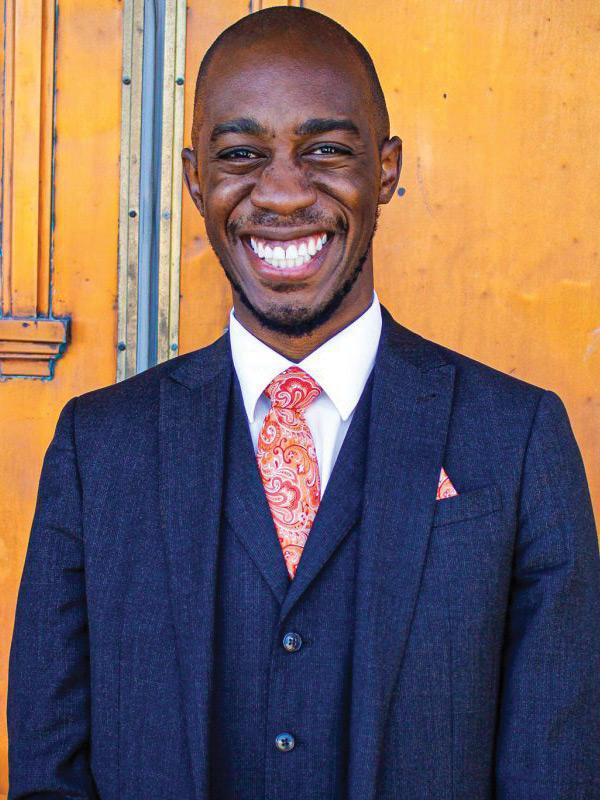 "The late 19th and early 20th centuries brought us some of the most brutal incidents of racial violence in American history," he says. "Thousands of Black men and women were murdered by white mobs by hanging, burning, bullets and other brutal methods. In the midst of the darkness, however, the Black ecclesial tradition had to marshal all of its theological and ethical resources to resist a culture of death."
Foley, who serves as the special adviser to the president for equity and campus engagement at Baylor, graduated from Washington University in St. Louis with a double major in religious studies and finance. He earned a Master of Divinity at Yale Divinity School and a doctorate in religion from Baylor.
This event is co-sponsored by the sociology/anthropology department, the campus pastor's office, the provost's office and the Gaede Institute for the liberal arts.