Talk Explores 'Street Art Now'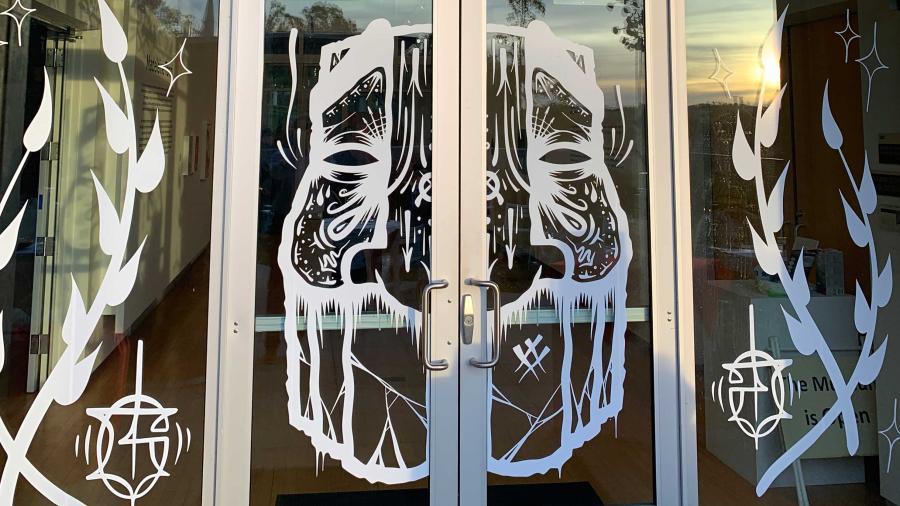 G. James Daichendt, art critic, curator, art historian and dean of the colleges at Point Loma University, examines how street art is changing the art world and how we engage art in a free, public lecture, "Street Art Now" on Thursday, February 23, from 4:30-5:30 p.m. at the Westmont Ridley-Tree Museum of Art.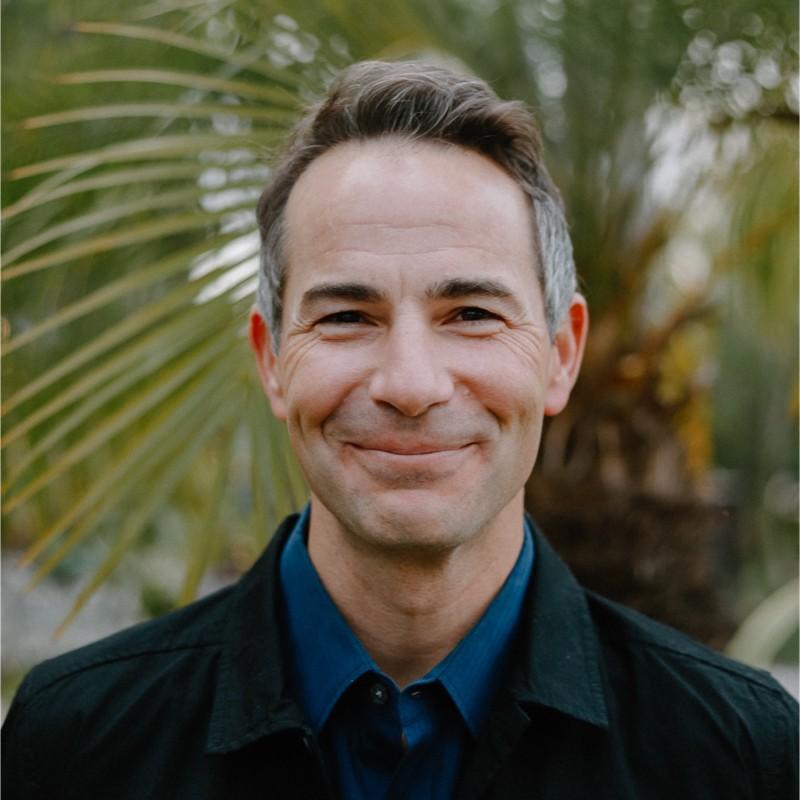 The museum is currently hosting an exhibition by Madeleine Tonzi and GATS, "Entangled: Responding to Environmental Crisis," which is open through March 25.
Daichendt, co-host of the podcast "Two Degrees of Art" and the founding editor of the academic journal, Visual Inquiry: Learning and Teaching Art, says the street art movement is a genre of art making that's arguably more relevant and visible than any other since Pop Art.
His presentation will overview the field while focusing on several California-based street artists, like GATS, and highlight issues of legality, success and where it enters our own communities.
He has written several books, including "Robbie Conal: Streetwise: 35 Years of Politically Charged Guerrilla Art," "The Urban Canvas: Street Art Around the World," "Kenny Scharf: In Absence of Myth," "Shepard Fairey Inc: Artist/Professional/Vandal," and "Stay Up! Los Angeles Street Art."
Daichendt won a 2021 Lifetime Achievement award from the Office of the President of the United States for his service to the arts community.