Words of Warriors shines a spotlight on the unique voices and perspectives of Westmont students. It authentically reveals what student life looks like at Westmont while offering tips, suggestions, and humor from our student writers to guide our community through the Westmont experience.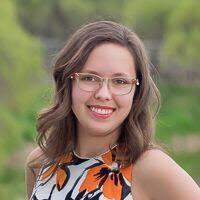 Caylie Cox - Blog Editor
Caylie is a senior English major who calls Colorado home. One of her favorite college experiences was her semester studying abroad in England. She is currently working on her Major Honors Project, in which she is researching narrative and writing education. She loves anything that sparkles, fluffy cats, and grammatically correct sentences.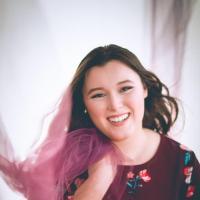 Abigail Bradshaw
Abigail is a communication studies major from Chicago, but she will tell you that she'll probably stay in California forever! The only thing she loves more than getting to hike (not in the Midwest grass) is chatting with all the people she loves at all the coffee shops. Abigail is dreaming of a world where people with disabilities are welcomed into every part of life!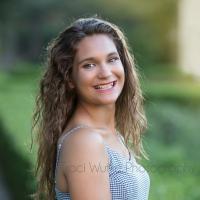 Carolyn Deal
Carolyn is a History major with a double minor in Music and Political Science. She thoroughly enjoys hammocking and will debate you about whether or not pineapple belongs on pizza. In the fall, she will be going on Westmont's Europe Semester, and will return spring semester to lead Vespers, the on-campus Sunday worship night.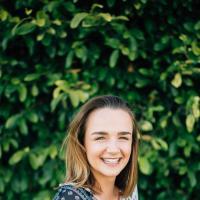 Phoebe Wicks
Phoebe lives in Huntington Beach, California, but was born and raised in Uganda, Africa, thanks to her missionary parents. She is a notoriously slow eater: claiming that all food—even DC-food—deserves to be savored (except for celery; celery is gross). Phoebe loves to read, take naps in the sun (she calls them "nature naps"), laugh with friends, swim in the ocean, and talk about important ideas with people she cares about.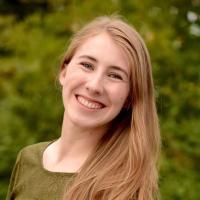 Lauren Petersen
Lauren is a Portland girl learning to appreciate what year-round sun looks like here in Santa Barbara. If you can't find Lauren eating a bowl of Special K with Strawberries in the DC, she's probably out on a hike with friends or hammocking while journalling in the shade around campus. She's passionate about good conversations, organization apps, and hearing other people's stories.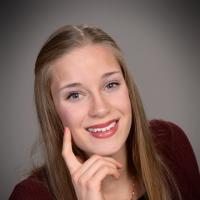 Grace Schonfeld
Grace enjoys running, cooking, and taking long walks—like the time she hiked 13 miles in the Grand Canyon with her family. She's a California native with a passion for science and nutrition, and enjoys writing in her free time to express her creativity. During the school year, when she's not studying, you can find her watching a comedy on Netflix or enjoying the beautiful outdoors.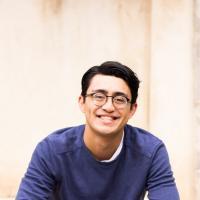 Lucas Vieira
Lucas is a Religious Studies & Philosophy double major. He studied abroad in India and the Middle East, which has shaped the way he sees the church and his calling. He's a worship leader on the Chapel Worship Team, is passionate about ministry, and loves hanging out with people. If he's not at Westmont, he's probably reading a nerdy book about theology or missiology at one of Santa Barbara's local coffee shops (even though he doesn't drink coffee)!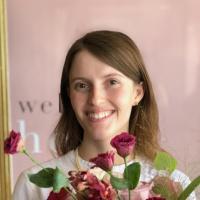 Milan Barrero
You've probably seen this fairy-girl walking around campus leaving trails of fresh pink flower petals behind her as she holds a tiny flower wreath. Milan is an English major and a romantic at heart who loves making flower crowns almost as much as she enjoys reading underneath the inviting branches of the towering oaks. Her passions include C. S. Lewis, Victorian poetry, and hugs. She also enjoys listening to people's stories about God, Grace and Glossier.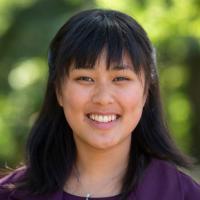 Zion Shih
Zion Shih is curious and on an adventure of learning.  She is grateful for her family, friends, and experiences who have shaped her into the person she is today, and eagerly anticipates the ways God continues to work in her life.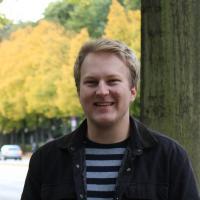 Nick Jensen
Nick Jensen is a San Diegan who enjoys a good book or hike.  An English major and Religious Studies minor, Nick is probably obsessing over Shakespeare on Reynolds lawn or in a coffee shop while you read this.