Orientation Transfer Students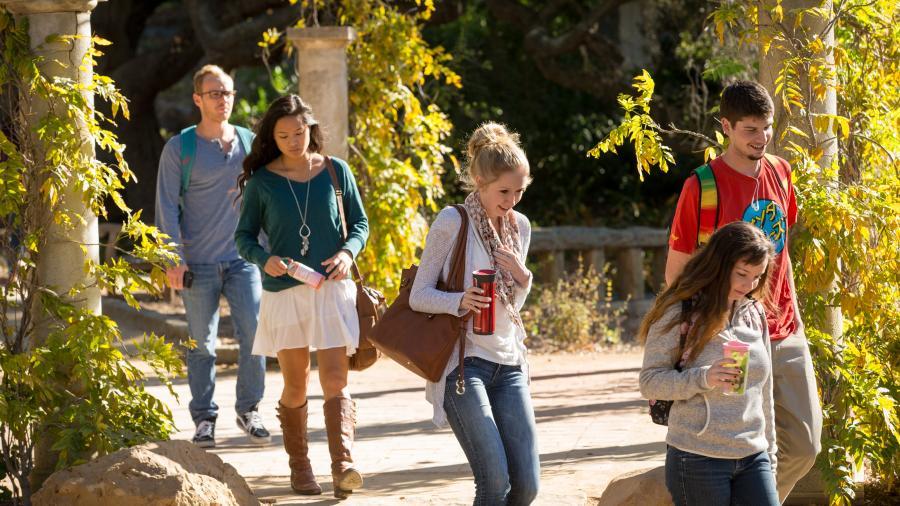 Welcome Transfer Students
We are thrilled that you will be coming to Westmont.
As a transfer student we know that you are not new to college, however you are new to Westmont and we're excited to learn from you and to orient you to Westmont. Please plan to join us for new student orientation in August where you will meet fellow transfers and other new students and become familiar with Westmont traditions and resources.
One of our goals for Orientation is to help prepare you for academic success. We also hope you will begin to feel known and cared for in the Westmont Community.
As you prepare to arrive be sure to review the Westmont Roadmap.
Also, take note of the First Year Experience page for ideas of different opportunities and resources we provide for new students.
Please contact the Campus Life Office if you have any questions before your arrival.
We are thrilled you are coming to Westmont.
Sincerely,
The Orientation Team
We can't wait to meet you!