Degrees & Programs Art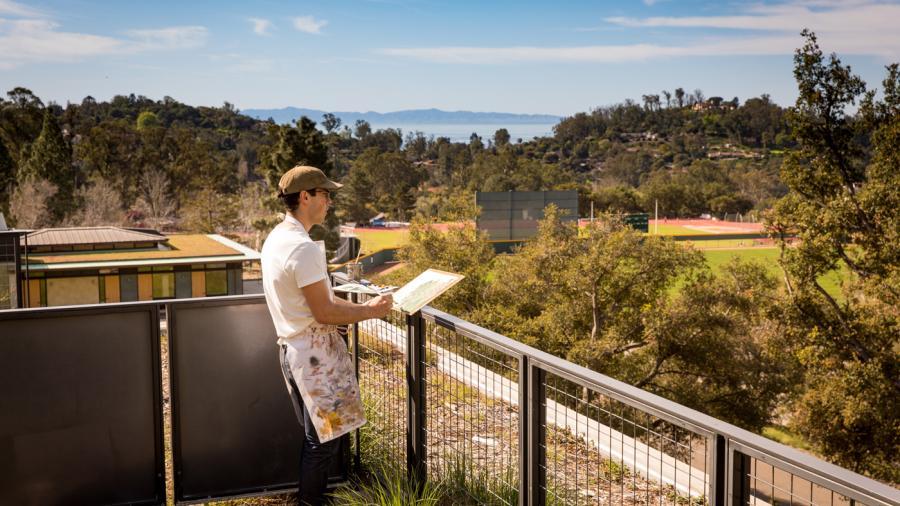 Visual artists and art historians: find your creative voice!
Explore your talents in the midst of critical dialogue, freedom, and discovery. Study in the context of a Christian community of scholars who, with curiosity and conviction, strive to live out grace and truth. The Art major focuses on thinking and doing in concert. With its studio and historical components, courses are designed to equip students with skills, habits, and knowledge to be discerning, faithful participants in the art world and in the visual culture of today. Since we see spiritual, intellectual, and creative maturity as a unified whole, we strive to model this synthesis in our own art-making, research, and teaching endeavors. We also expect our students to cultivate a desire for learning, and to bring a Christian sensibility to all aspects of art-making and viewing.
Art Major Areas of Concentration
Art Scholarships and Awards
The Art Department has several scholarship opportunities for incoming and continuing art students. Departmental awards for outstanding students are available to those who demonstrate excellence and promise in studio art and art history.

Incoming Freshmen and Transfer Students

To be eligible for a scholarship, an applicant must...
be admitted to Westmont College
be actively considering majoring in studio art or art history
submit the required application materials online
Continuing Students

To be eligible for a scholarship, an applicant must...
be a declared studio art or art history major
submit the required application materials online 
Applications will only be accepted online and are due by March 1st.
Apply for a Studio Art Scholarship 
Apply for an Art History Scholarship
---
The Art Department is fortunate to have scholarships to award on a competitive basis, including five named, endowed, scholarships.
Dorothy Westra Scholarship (offered on a rotating basis to a female student in the Art, Music, and Theatre Arts Departments)
Richard Reed Armstrong Scholarship (endowed scholarship for Presidential or Provost Scholars)
Steve and Denise Adams Scholarship
Wes Nishimura Memorial Scholarship
Susan D. Savage and Dennis M. Savage Art Scholarship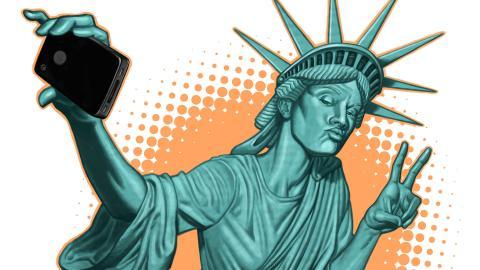 Art Faculty Exhibit Work
Scott Anderson has recently completed a series of illustrations for such clients as LA Weekly and The Hollywood Reporter. Anderson's illustrations have been honored in a number of prestigious illustration competitions, with work accepted into the 2017 Communication Arts Illustration Annual and the American Illustration 36 book. 
Nathan Huff opened solo exhibitions Memories Moving Walls at George Fox University in Oregon and an installation titled Sadness, Sleep, and Sanctity at the New Media Gallery, Ventura College.    
Art Historian Lisa DeBoer's book, The Visual Arts in the Worshiping Church (Eerdmans, 2016), received the Arlin G. Meyer Prize awarded by the Lilly Fellows Program in Arts and Humanities. Professor DeBoer's book advances the conversation on art and worship by taking into account the ecclesiological and sociological dynamics that give shape and direction to how congregations use the visual arts across the Christian spectrum. 
Meagan Stirling exhibited her work in a solo exhibition titled Crack Shot at the Architectural Foundation of Santa Barbara and displayed new prints at the Santa Barbara Printmakers Juried Spring Exhibition at the Jewish Community Center of Santa Barbara.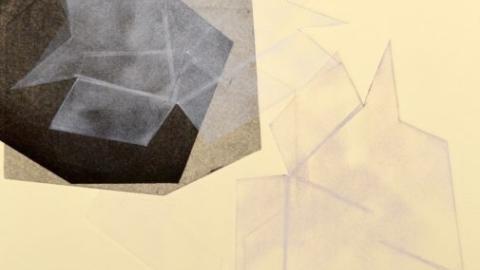 ARTLAB Galleries
Located in the west wing of the Adams Center for the Visual Arts, the department's ARTLAB galleries allow intermediate and advanced art majors to propose, install and display a solo body of work, or to curate a group show.
Art Alumni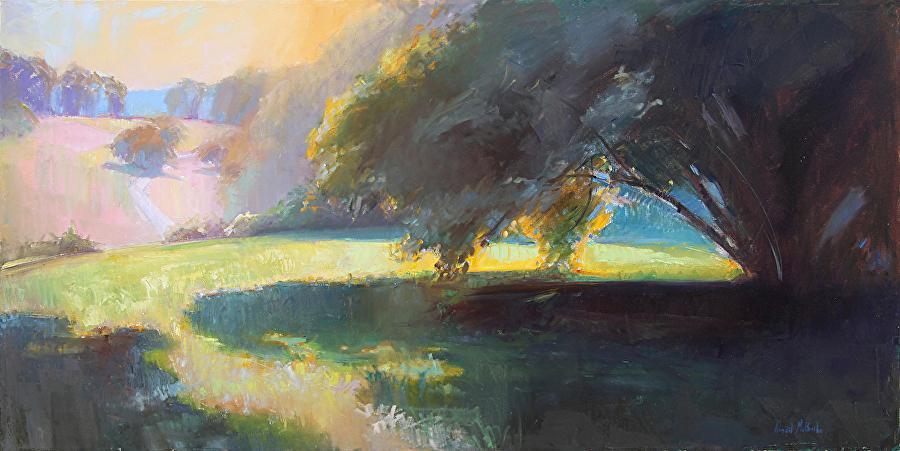 Abigail McBride '96 Immediately launching her studio career after graduation, Abigail has been painting full time ever since. She has achieved national recognition as a Cape School Colorist, American Impressionist plein air painter and portrait artist. She is in high demand as a teacher, juror of events and gallery artist. She exhibits primarily on the East Coast in fine art galleries and museums.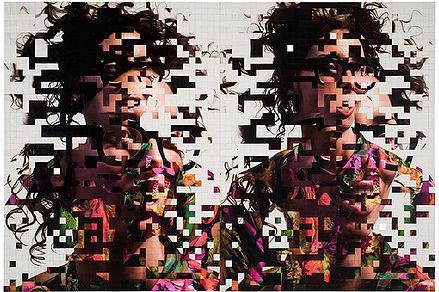 Robin Eley '01 Upon graduating, Robin returned to his native Adelaide, Australia, where he founded a successful multimedia/concept design firm. But a desire to paint led him to study at the Illustration Academy, where he learned the skills to become a successful and highly in-demand illustrator. He then morphed his career a third time when he decided to pursue a gallery career, and his three one-man shows to date have been complete sellouts.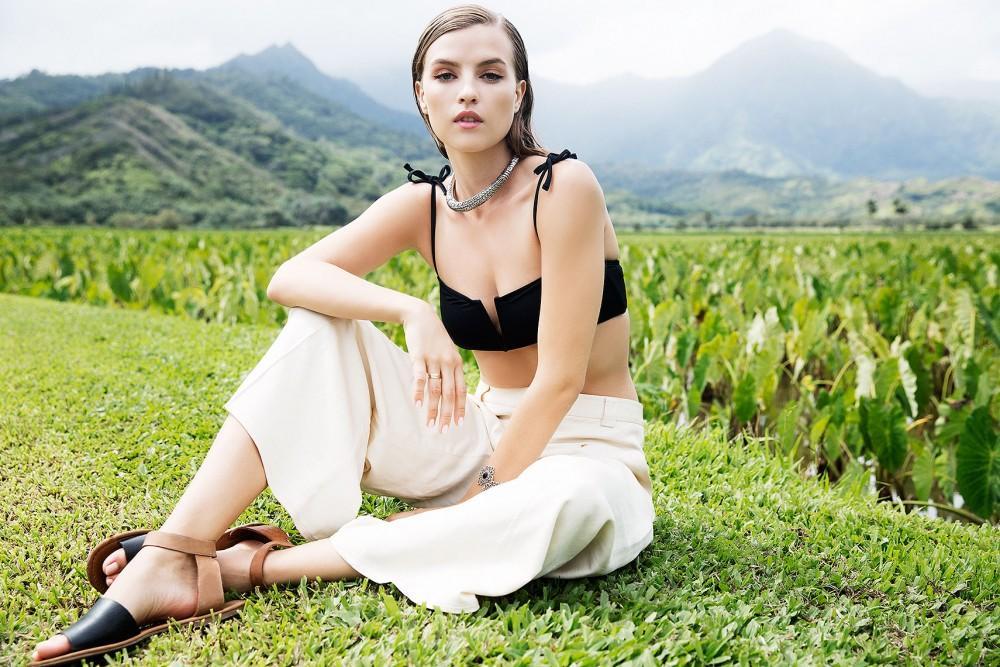 Cheyenne Ellis '01 Cheyenne pursued further training in photography post-Westmont at the Brooks Institute and went on to apprentice under the famed photographer Irving Penn in New York for two years. A fashion lifestyle photographer, Cheyenne has worked for clients ranging from Banana Republic, Gap, Target and People Magazine.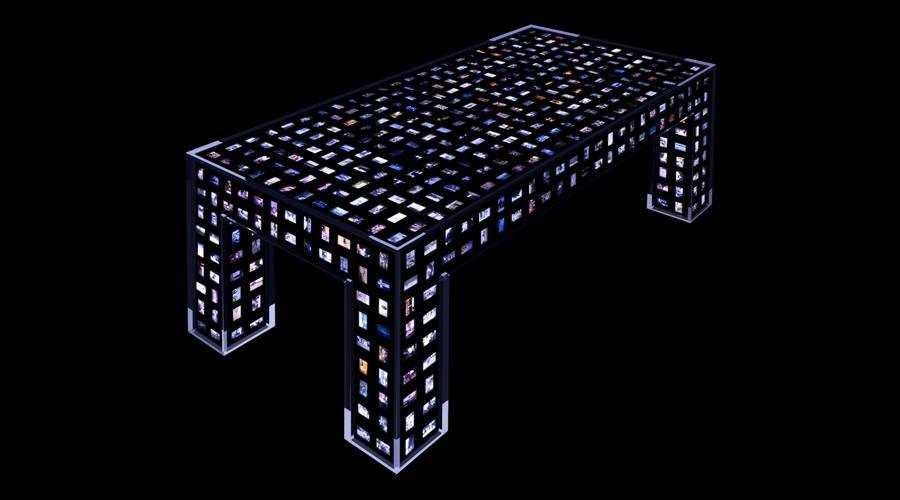 Benjamin Rollins Caldwell (2005) Ben has become one of the most acclaimed designers working in avant-garde furniture today. His work has been profiled in such publications as Town, Dwell, and The Robb Report, among others. His "Binary Chair" was prominently featured in the marketing materials for Lady Gaga's ArtPop album tour.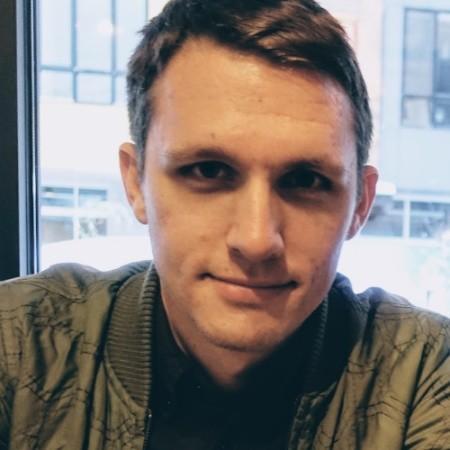 Isaac Steiner '05 Starting at a small design studio after graduating, Isaac eventually moved to Chicago to focus on product design for complex enterprise ecosystems. He now partners with engineers and business leaders using design to build new services used by millions everyday. "Westmont taught me to care about the context of a craft in how people perceive art. Although I now focus on people's behavior, context is always first and foremost."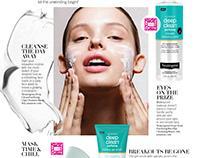 Gloria Tebelman '07 One of our first graduates to work in typography and graphic design for her Senior Exhibition work, Gloria received an MFA in graphic design from the Savannah College of Art & Design in 2010. She returned to her native San Diego to work as an associate art director for San Diego Magazine, and is currently a Senior Designer for Reader's Digest in New York City.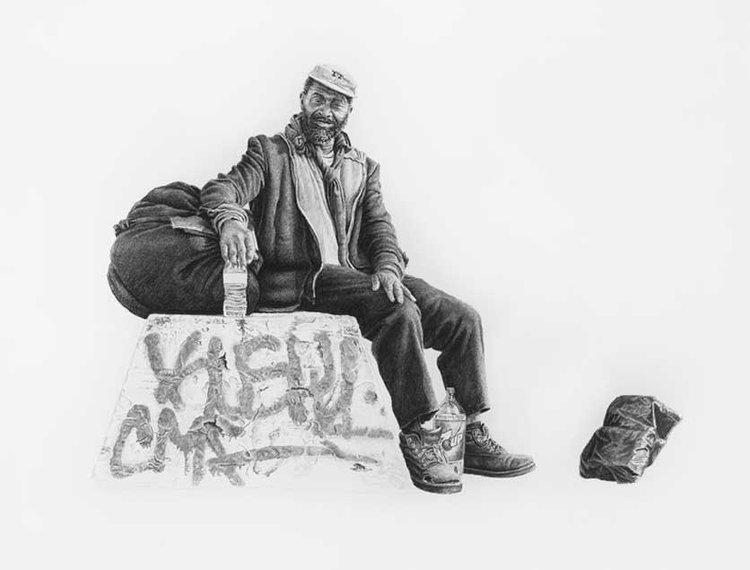 Joel Daniel Phillips '11 Adept at both drawing and graphic design, Joel's semester spent at Westmont in San Francisco led to a design job offer from the architectural firm where he interned. Moving to the Bay Area upon graduation, Joel spent his free time drawing the homeless centered around his living space. These large-scale photorealist drawings caught the attention of a local gallery, and now Joel is making his living as a full-time fine artist.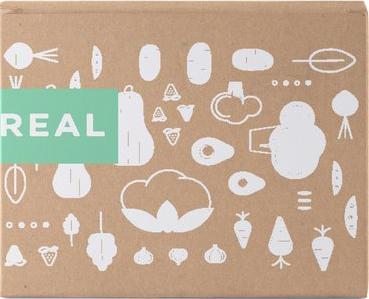 Betsy Freeman (2016) Since graduating from Westmont, Betsy has worked as a graphic designer in San Francisco. In addition to her freelance practice, Betsy has designed for Quardio (San Francisco) and currently works for Raised Real. Betsy comments that her years at Westmont not only "gave me strong problem solving skills that helped me see beyond the perceived confines of my title to achieve much bigger goals for my company, and therefore to excel quickly into leadership roles," but also "helped me develop a sense that success is much more than my salary or status, which gives me confidence to freely pursue the opportunities God has put before me, free of fear or self-doubt."