Athletics Facilities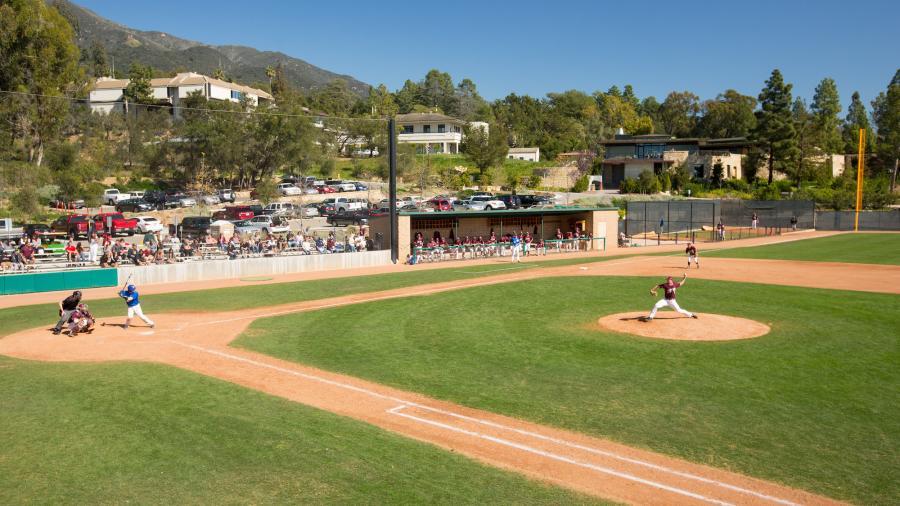 Westmont's beautifully designed athletic fields offer spectacular mountain and ocean views and attract elite athletes, including Olympians, who come to train. Area Code Baseball Games hold their regional tryout at Westmont, where Major League scouts and college coaches select players for the prestigious five-day competition in August.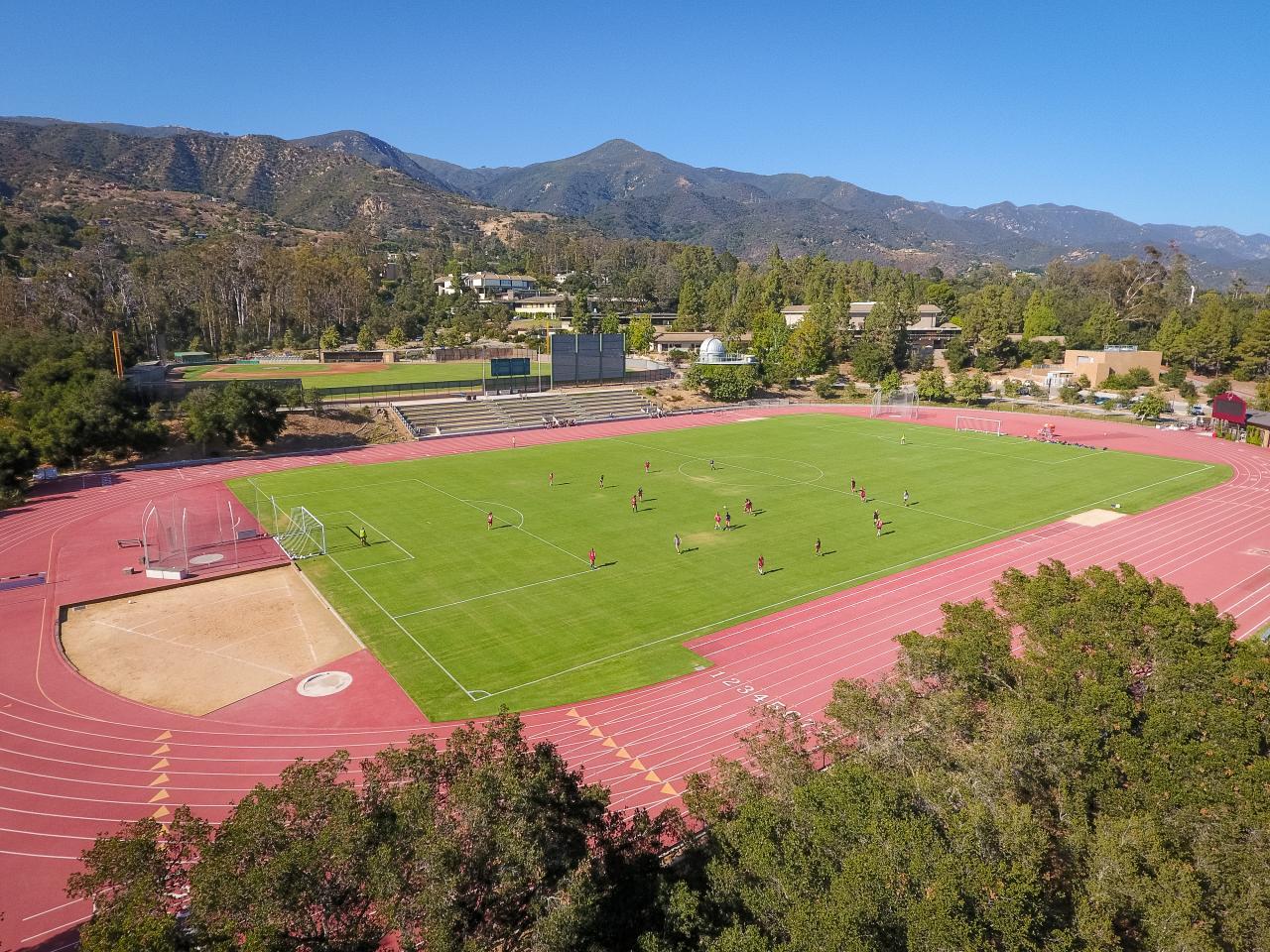 Men's and women's soccer play on the state-of-the-art grass surface at Thorrington Field.
Men's and women's track and field teams and cross country teams compete at the well-equipped Westmont Track.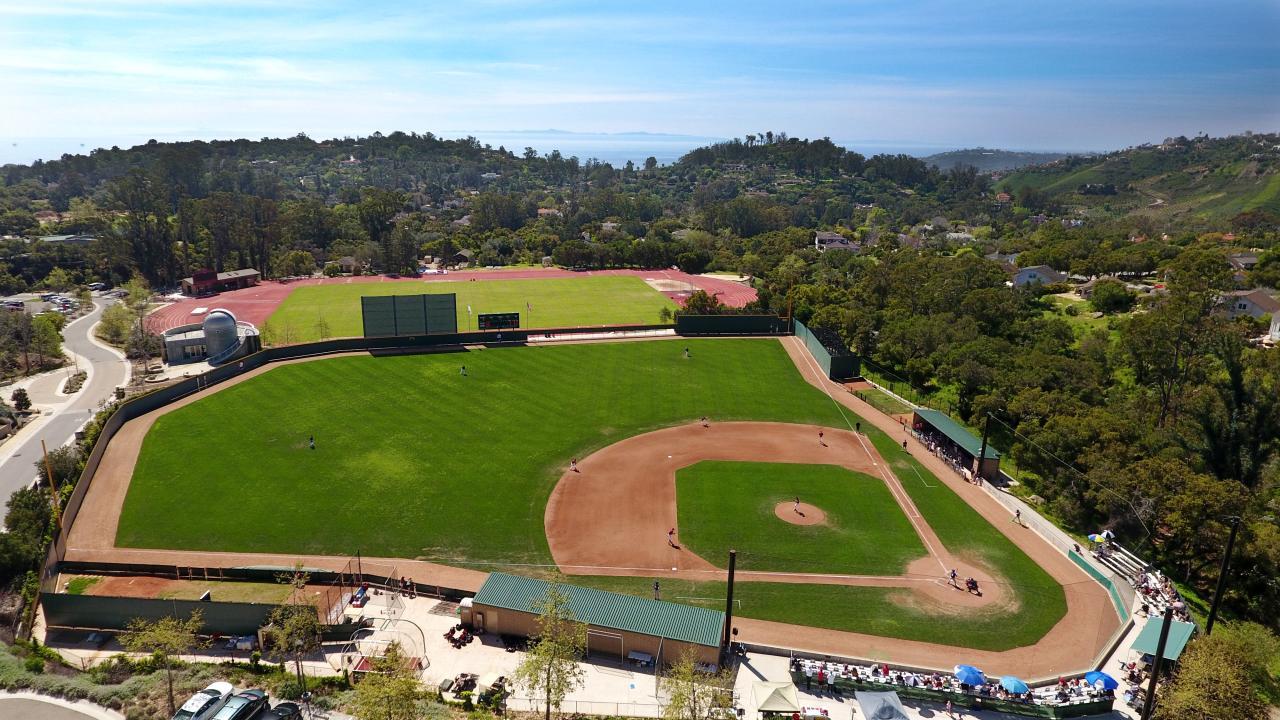 Russell Carr Field provides a natural grass home for Warrior baseball.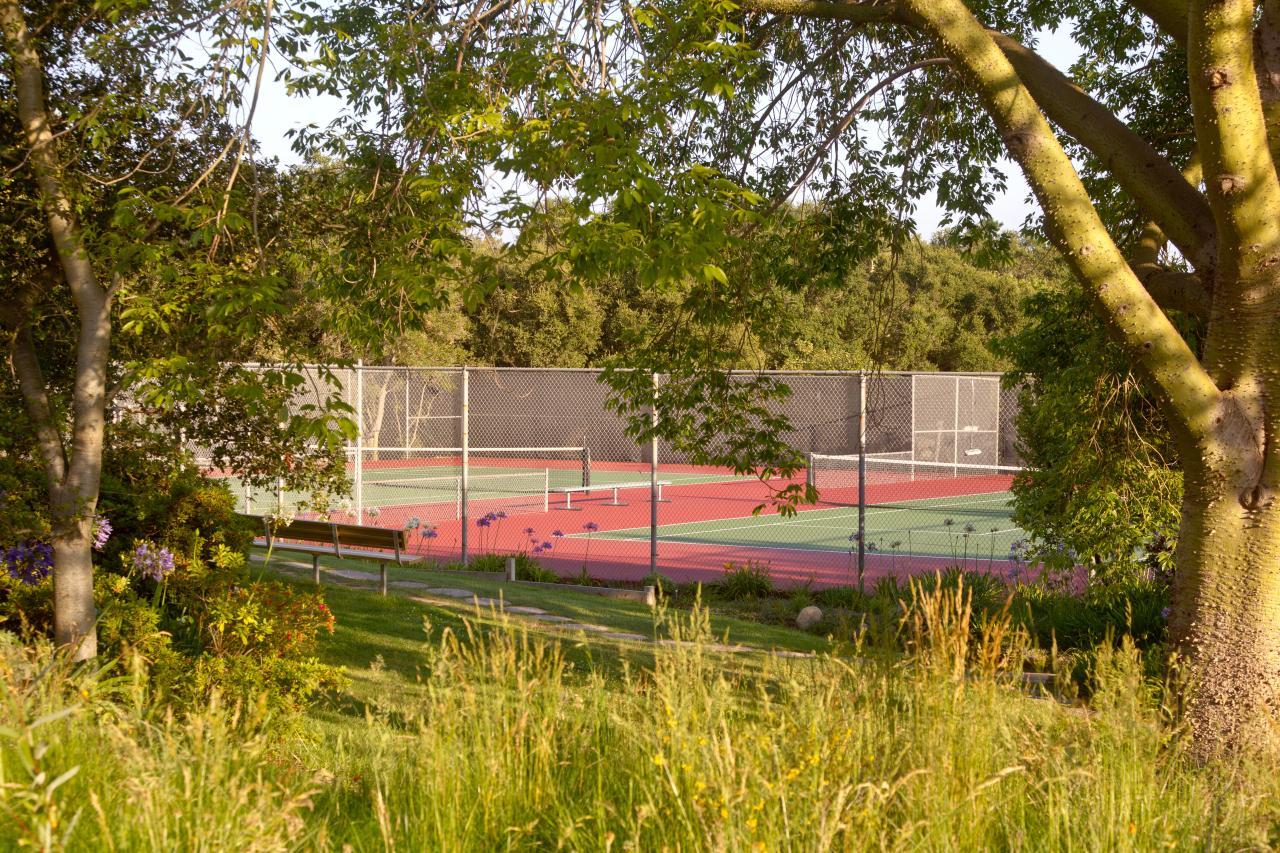 Men's and women's tennis play at the Lynn Abbott Tennis Courts.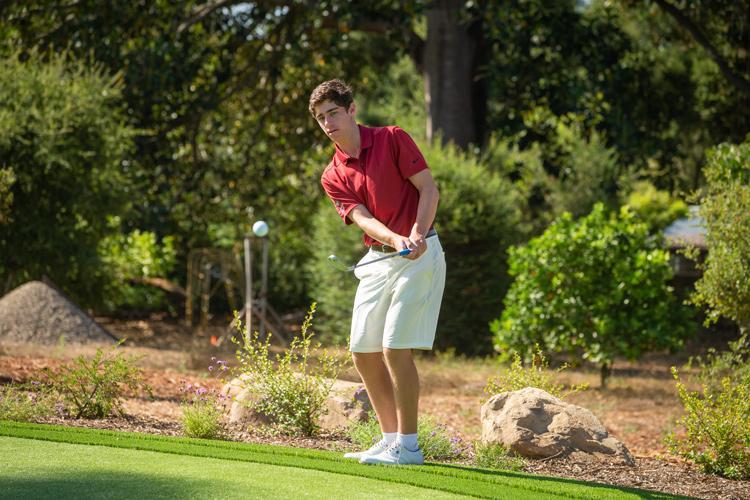 The new Stan Anderson Golf Complex serves the men's and women's golf teams.
Westmont's athletic complex includes: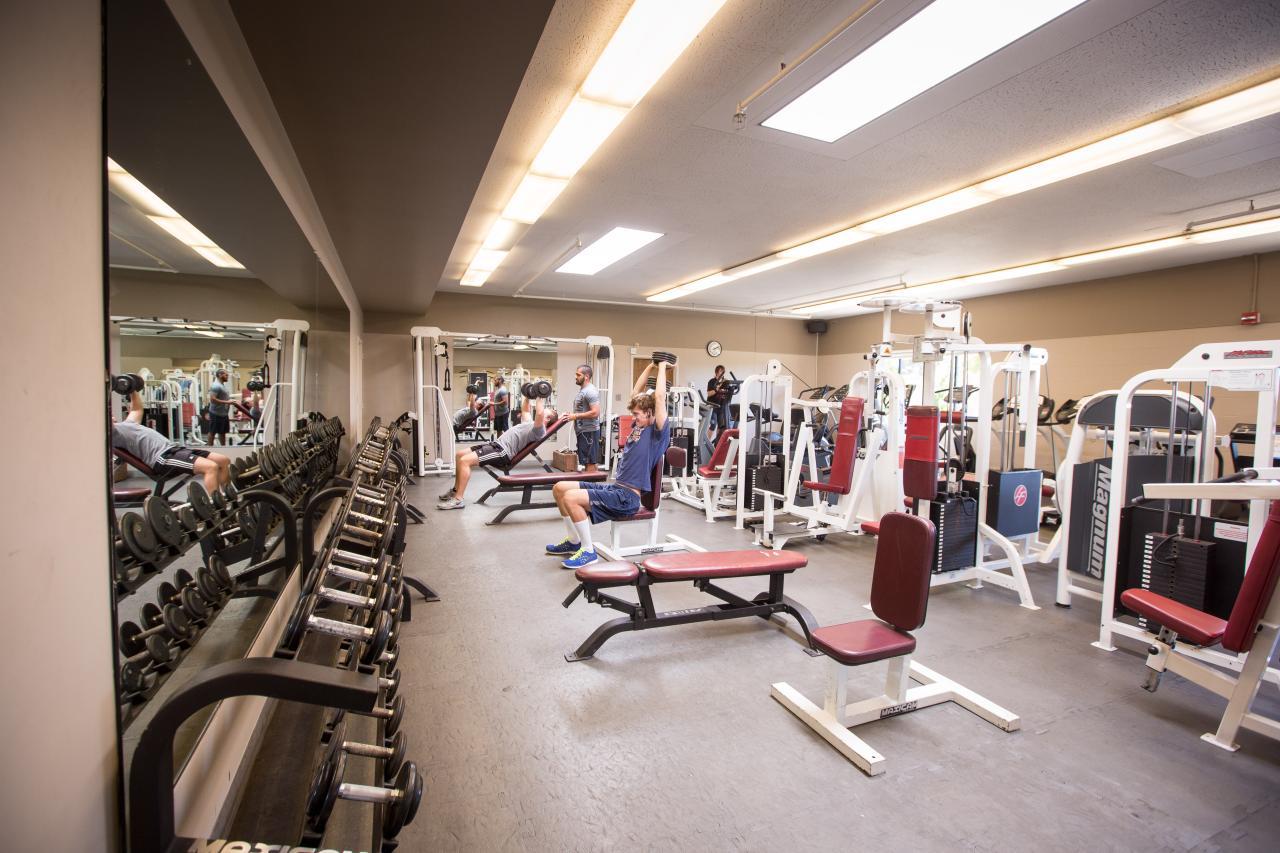 The Wiegand Fitness Center.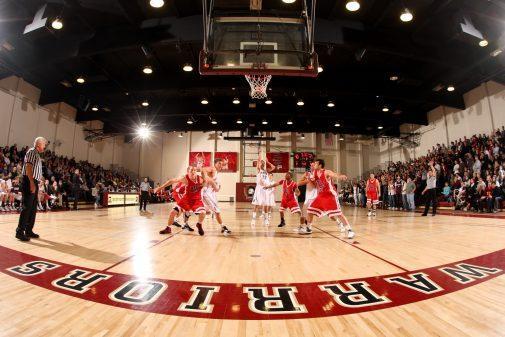 Murchison Gymnasium, home of the volleyball and basketball teams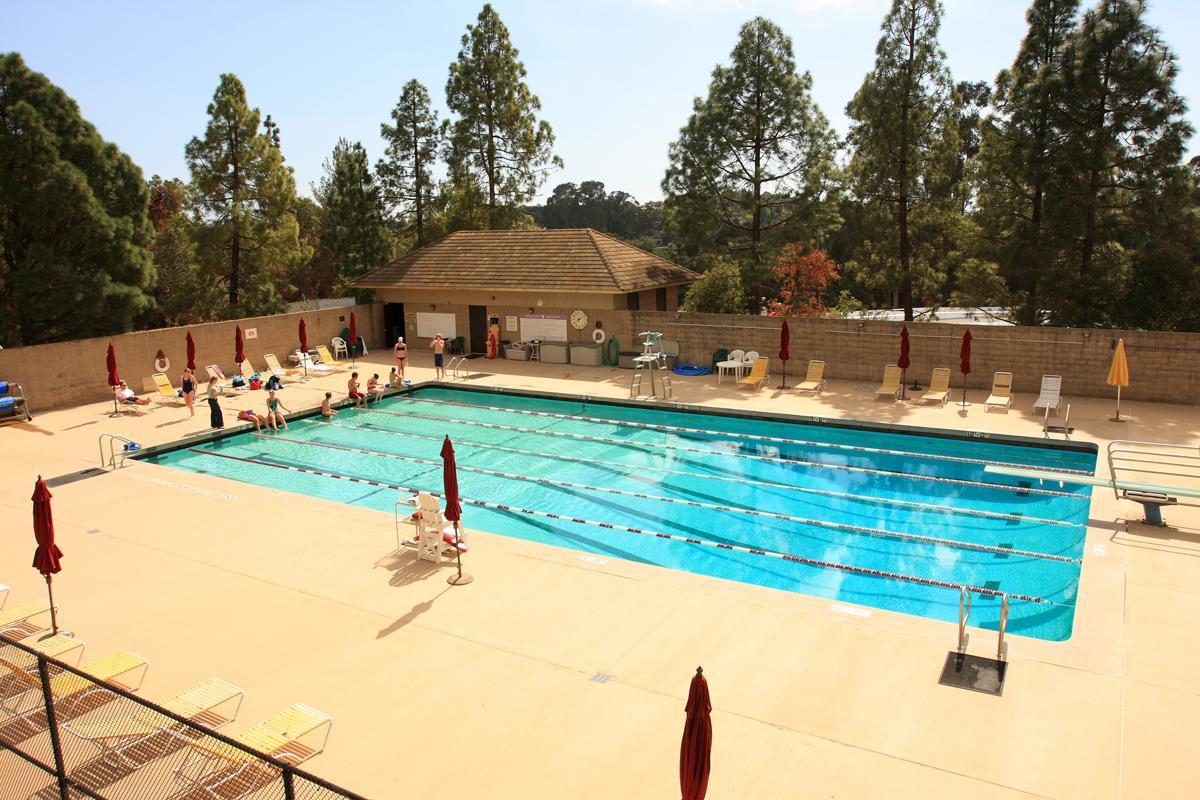 The Westmont pool, newly renovated for the women's swimming team