Commencement 2023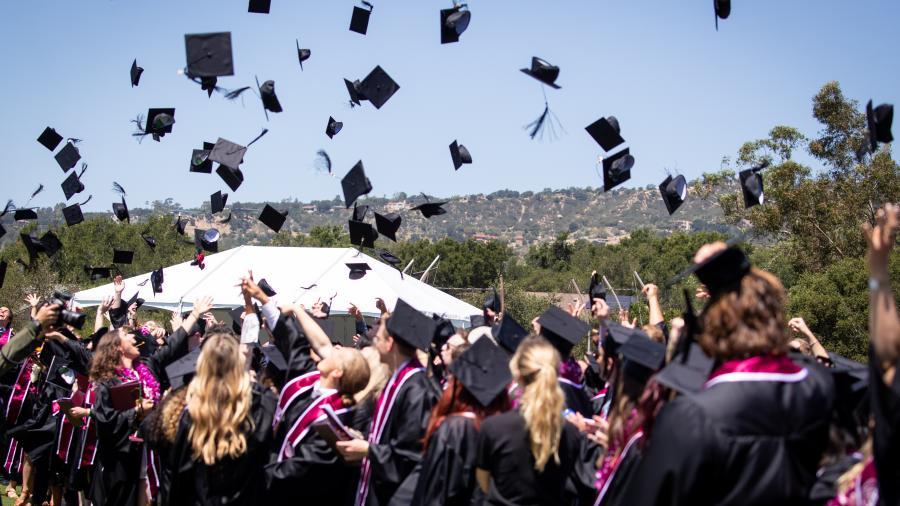 CLASS OF '23
Saturday, May 6, 2023
9 a.m. to 12 p.m.
Thorrington Field 
Detailed information about Commencement '23 will be available early Spring 2023 
Commencement 2023 will include traditional elements including a class photo and the bagpipers' processional starting at Kerrwood Hall.
Information about parking and tickets will be available early Spring 2023. Ride share and off-campus parking options will also be available. 
Academic Division Receptions will be held immediately following the ceremony on Carr Field. This is a time to see your professors one last time, take photos with friends and family and enjoy light refreshments.
If you have family and friends who can't attend the ceremony in person, they can watch a livestream broadcast online.