Gift Planning Early History and Vision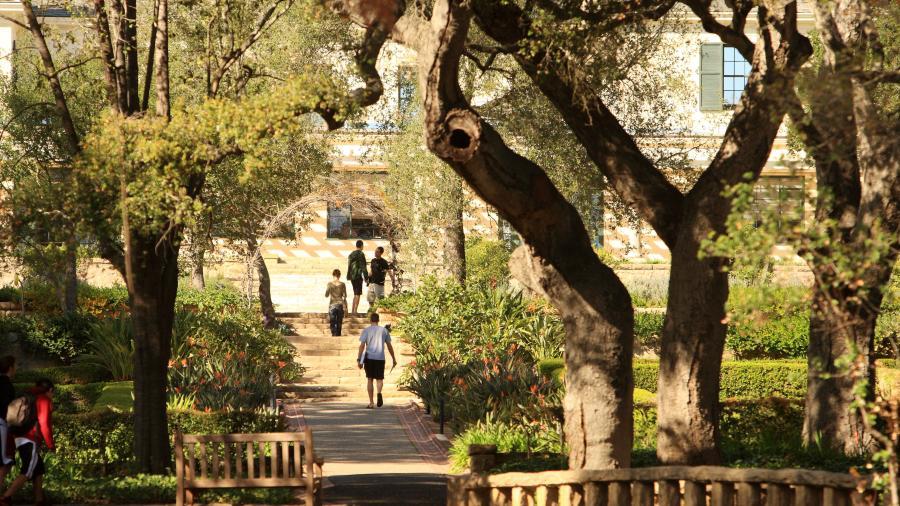 Building Westmont's Future
Since 1937, the college has firmly established itself as one of the top 100 liberal arts institutions in the country. Though a relatively young institution of higher education, Westmont has earned increasing national recognition for its quality and distinctive mission as an undergraduate, residential, Christian, liberal arts community serving God's kingdom.
From the college's founding to the present, early visionary donors helped Westmont develop a distinctive and world-class program. Westmont continues to educate the whole person, transforming students for a lifetime of service in a variety of careers worldwide, equipping them with the knowledge, skills and heart to meet the great and pressings needs of our time.
Early Visionary Supporters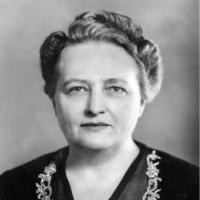 Ruth Kerr - Founder
Mrs. Ruth Kerr provided the seed money and vision for Westmont's founding in 1937.
She raised six children while successfully directing Kerr Glass Manufacturing Company, which she inherited when her husband, Alexander died.
Her commitment to Christ and to education for Christian service was unflagging. Without her passionate involvement, it is unlikely Westmont could have survived. 
It was Ruth Kerr's vision, warm heart, vast business experience, her network of friends, and most of all her prayers and gifts that brought the college into being and sustained it over many years.
Click on the link below to learn more about Ruth Kerr's vision and watch a video.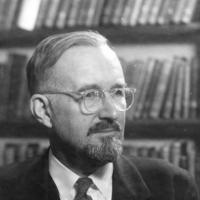 Dr. Wallace Emerson - First President
Dr. Wallace Emerson left his position as dean of students at Wheaton College in 1940 to become the first President of Westmont, presiding over Westmont's transformation into a liberal arts college.
A man of vision, Dr. Emerson desired to create a college in California that rivaled the finest institutions on the East Coast. His high standards pointed Westmont toward excellence.

Dr. Emerson cared so deeply that he gave sacrificially to the college. He took money from his own small savings to buy chairs for the auditorium. He borrowed on a life insurance policy to meet his living expenses, and he sold his car to pay for faculty salaries.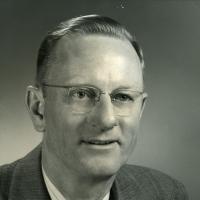 Dr. Kenneth and Peggy Monroe
The Monroes left more than $3 million through their estate, which funds full-tuition awards for the exceptional Monroe Scholars, now part of the Augustinian Scholars program. Professor Monroe joined the faculty in 1945 and became a beloved professor whose scholarship and teaching reflected the breadth of the liberal arts. He also served as academic dean, a trustee, and twice as interim president.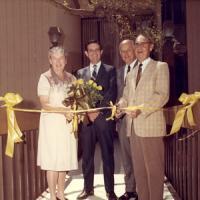 Everett and Eleanor Armington
The first people to make a million-dollar gift to Westmont, Everett and Eleanor Armington, contributed significantly to both Voskuyl Library and Armington Halls. They retired to a ranch in Summerland after selling their Ohio-based company, Euclid Machinery, to General Motors, and later gave this property to Westmont in exchange for a life-income charitable gift annuity.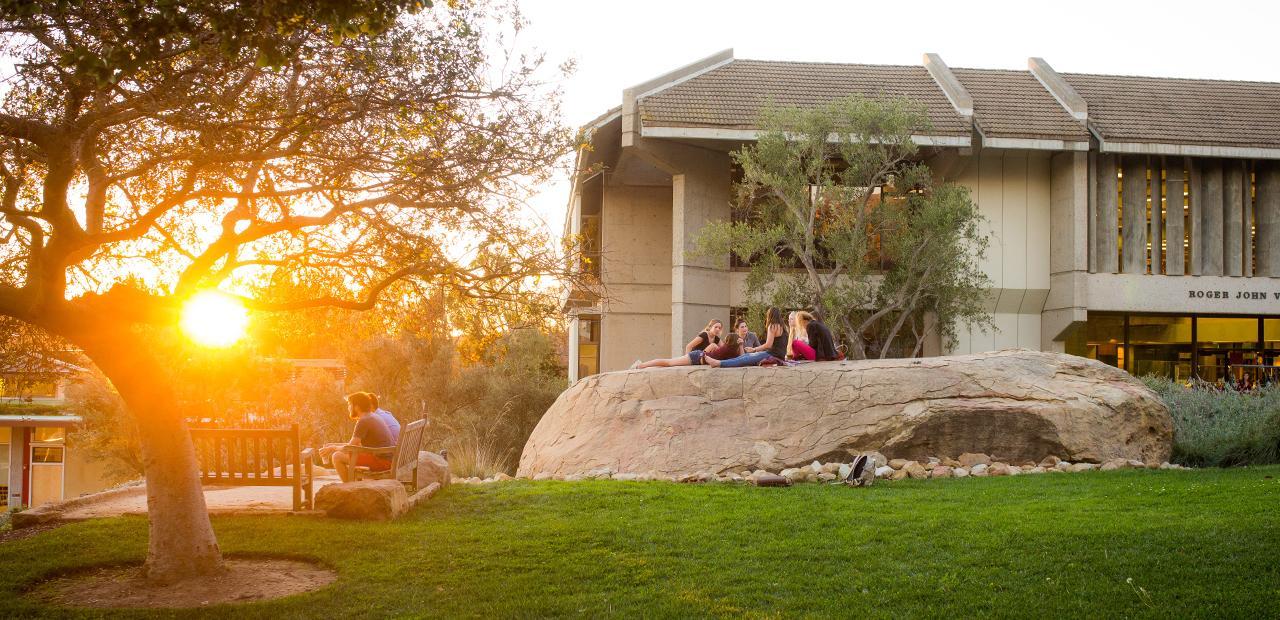 Please join Ruth Kerr, Wallace Emerson, the Monroes, the Armingtons and many others in making a legacy gift to Westmont.