Leadership Giving Aspiring Edge Initiatives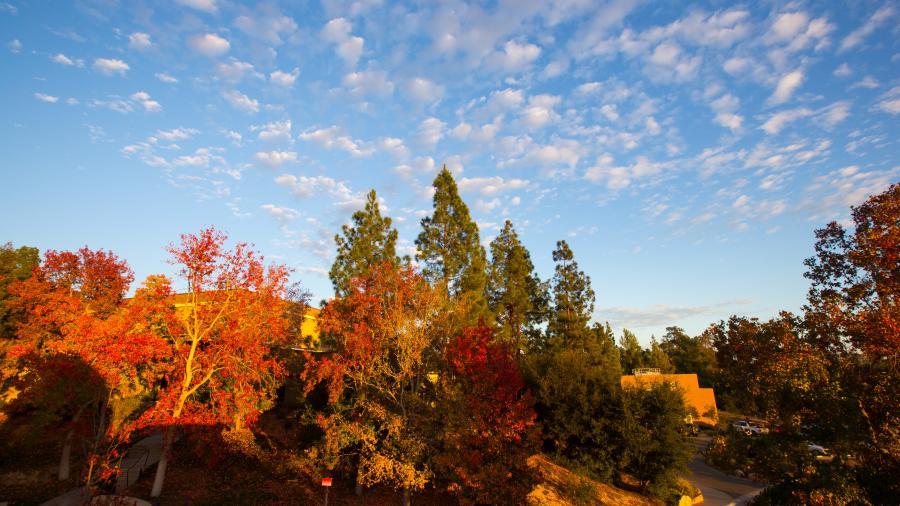 Westmont Further: preparing today for a brighter tomorrow.
Westmont is an educational community that actively seeks out ways to extend the reach and influence of the college. We think of this as our "aspiring edge" work, and it allows Westmont to lead by helping the school anticipate opportunities and overcome challenges. The next decade brims with unprecedented possibilities for the college as we grow in our ability to successfully equip students to participate in God's transforming work across the globe.
Westmont Initiatives on the Horizon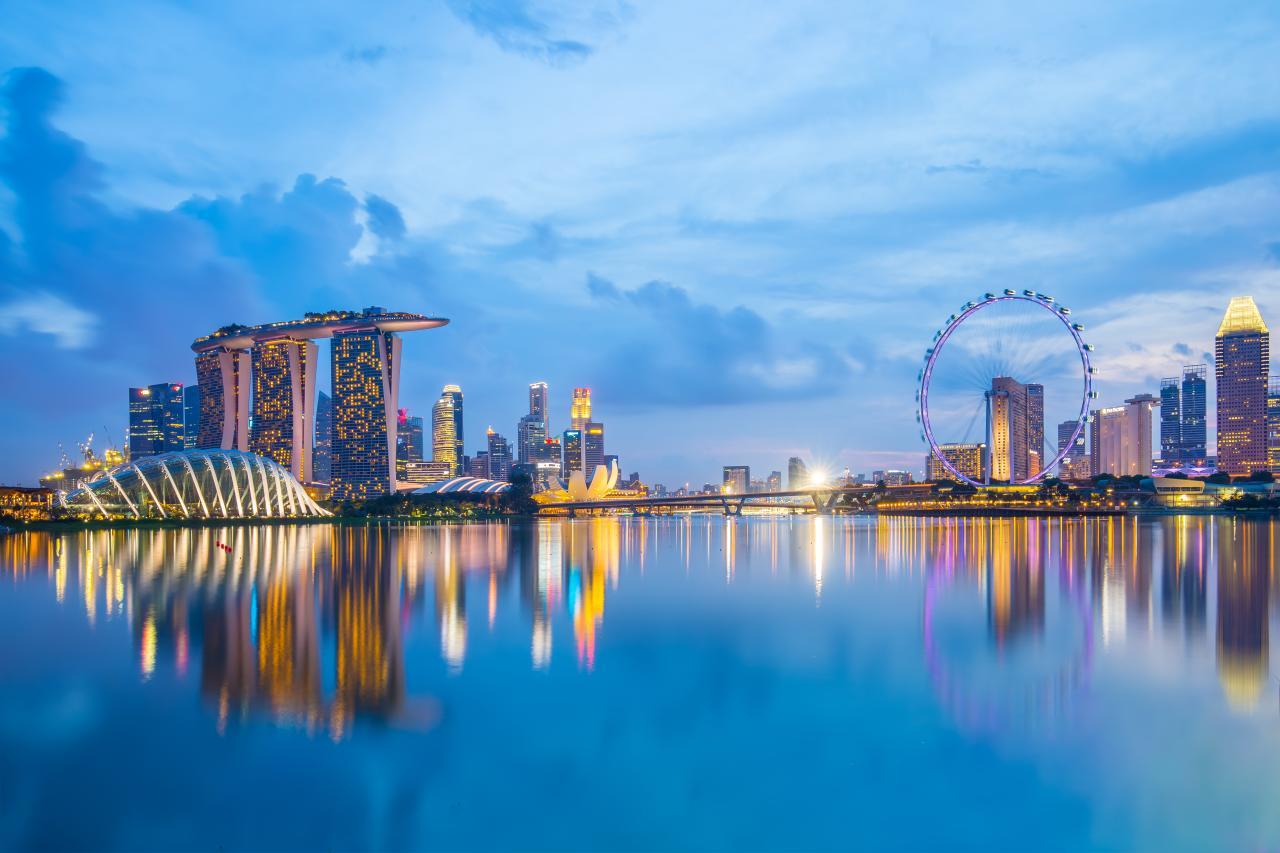 Westmont Singapore
Global Finance, Global Trade, Supply Chain Ethics
Singapore is the 3rd largest global financial center in the world. Students will study international trade, finance and learn what it means to think biblically about corporate responsibility and ethical sourcing. Students will also have excursions to Cambodia, Hong Kong and Vietnam. The goal of the program is to study best practices in corporate responsibility, gain a global perspective, tour factories, meet with global multi-national executives. Additionally, students will help organize and deliver a global banking and finance conference.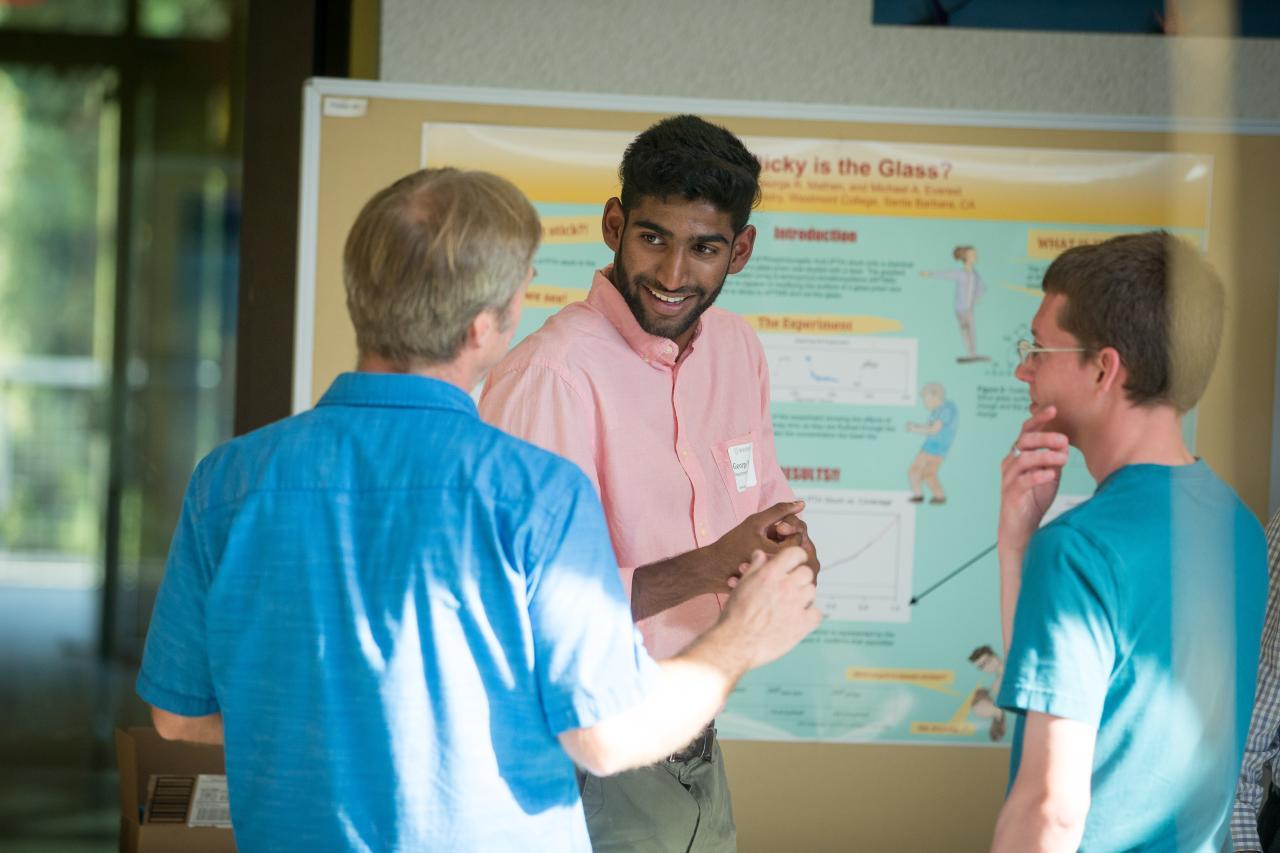 Center for Student Success
Academic Success, Career Success
Westmont recognizes that even the brightest students face challenges achieving academic success at college. The Westmont Center for Student Success exists to provide one-on-one student access to professional academic coaches and mentors who will help students study smarter, manage their time more efficiently, set achievable goals, and prepare more effectively for quizzes, tests and writing assignments. The purpose of the Center is to help capable and committed students enjoy greater academic success and to develop learning skills that they can take into life after college.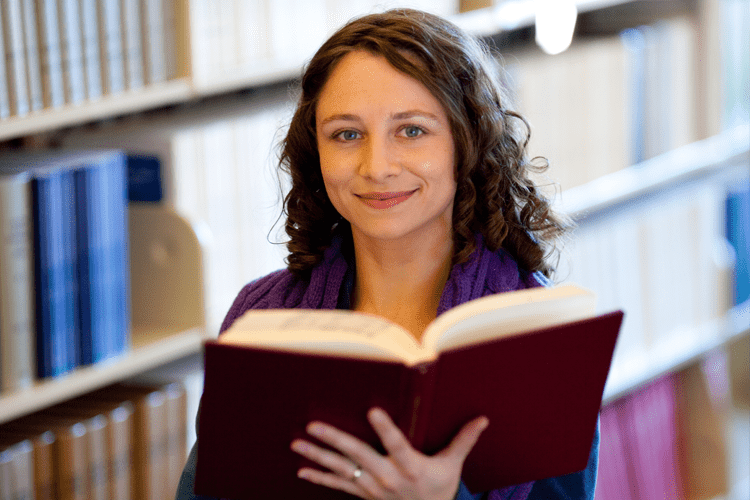 Center for American Democracy
There is a growing need for leaders of integrity equipped to make moral decisions. The Center for American Democracy will encourage students to consider public service to improve society. The purpose of the Center is to teach "the great middle way" in public life and promote the development of ethical practices consistent with Christian customs. Students will read the Constitution, Bill of Rights, Federalist Papers and other writings from the founding of the country. The Center will encourage internships with local, state and national government agencies.

Scholarships for Six Students x Four years= 24 Students
Building on programs that scholarship students by group/cohort, Act Six will provide full scholarships for six students each year that live in an urban setting and exhibit both leadership and academic capabilities. So many capable students find themselves in situations in which they are not afforded the opportunity to education due to resources. The Act 6 program will connect Westmont with a community organization in Los Angeles to assist in the identification of students who would be an excellent fit for the program.