May 31-June 2, 2023
Global Leadership Center
Westmont College, Santa Barbara
Conference fee is $299 per person.
Groups and teams that register four attendees receive a fifth, complimentary, registration.
This conference is sold out. Please reach out to Toni at (805) 565-6050 tramos@westmont.edu for more information about attending. 
Hosted by Westmont College, Lead Where You Stand is content-rich for leaders seeking to build organizations that both succeed and make an enduring impact on society. Hear from world-class speakers who will inspire you to lead well and pursue the greater good.
Retreat-Like Setting for Powerful Leadership Insights
Thought leaders converge at Westmont College to bring you two immersive days spent exploring transformative ideas you can apply to your non profit, for profit or government leadership role. Whether you are an emerging leader, or a seasoned professional, you'll gain tools and insights to help you thrive amid the complexity of effective leadership. You'll leave inspired and equipped to impact your field and your community.
---
CONFIRMED KEYNOTE SPEAKERS INCLUDE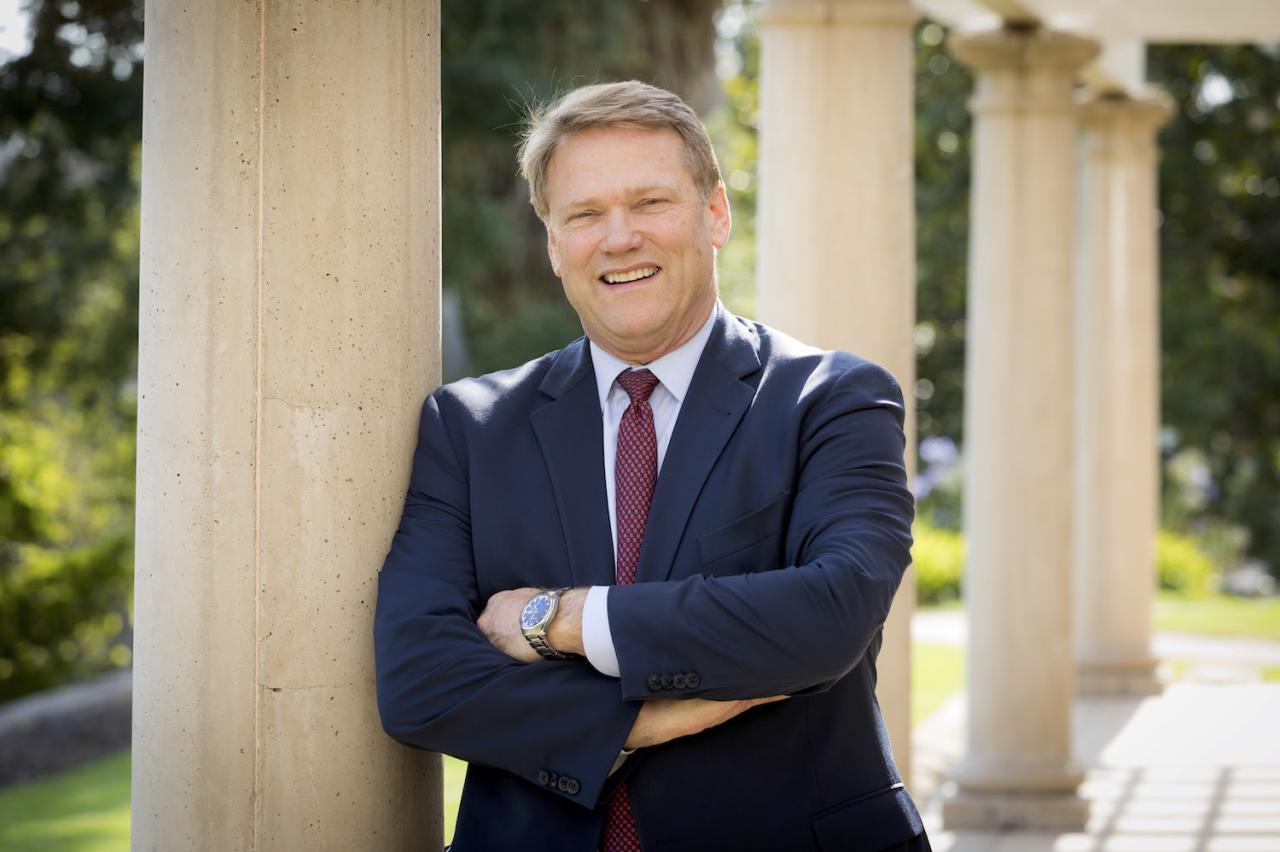 Gayle D. Beebe
President, Westmont College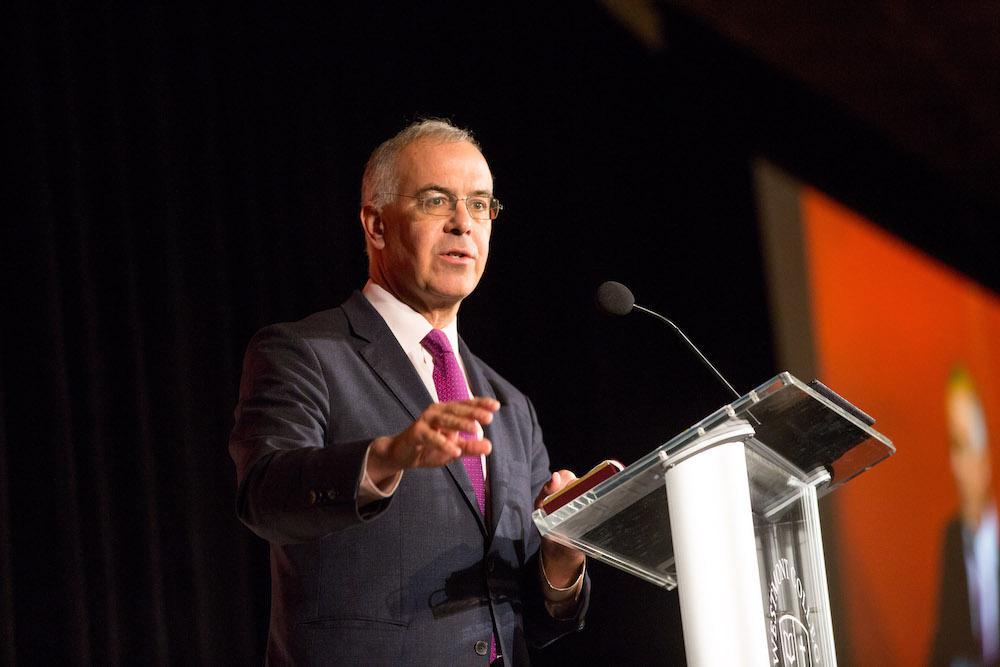 David Brooks
New York Times columnist and bestselling author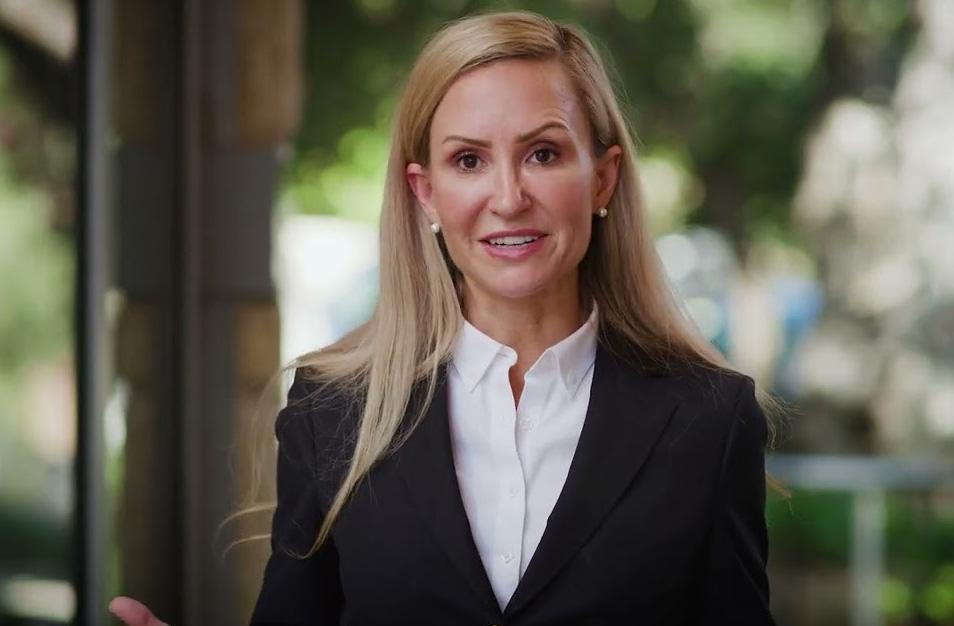 Charity Dean
CEO and Co-Founder, The Public Health Company
Kim Battle-Walters Denu
Westmont Provost and Dean of the Faculty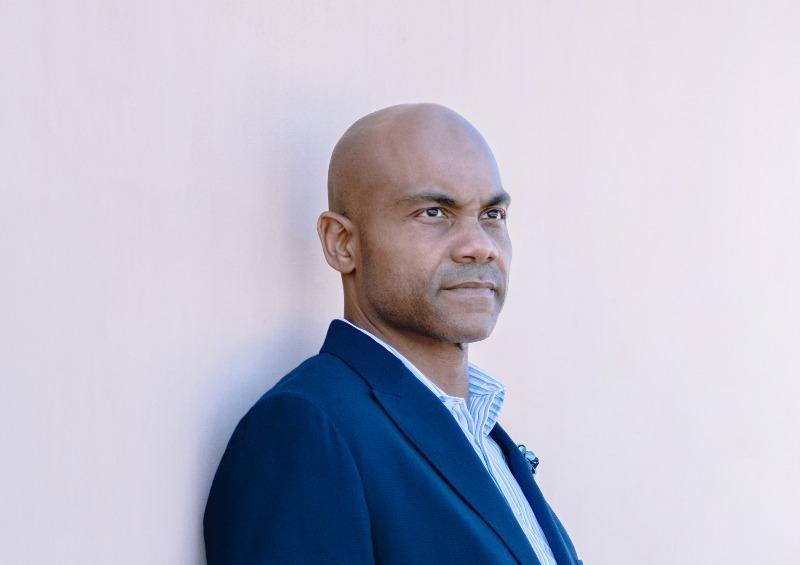 Marcus "Goodie" Goodloe
MLK Jr. scholar, mentor, speaker and author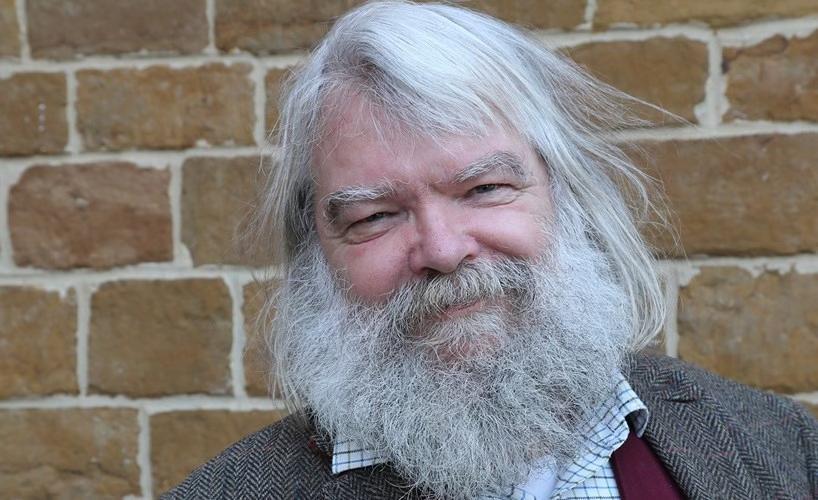 Malcolm Guite
Poet-in-residence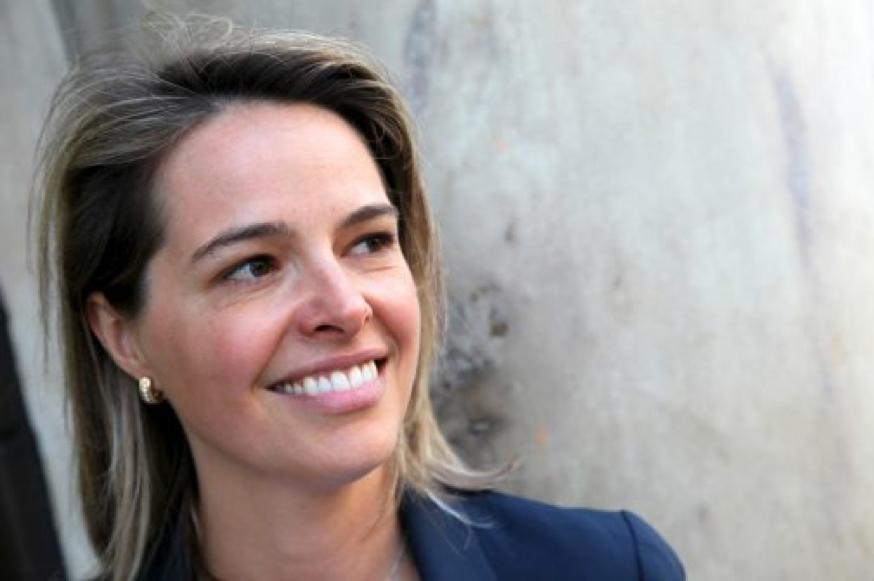 Erin Meyer
Author of The Culture Map: Breaking Through the Invisible Boundaries of Global Business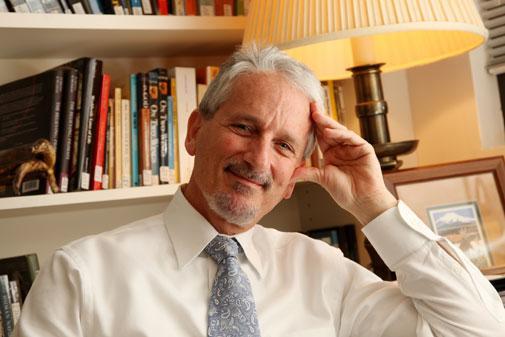 Jeff Schloss
T.B. Walker Professor of Natural and Behavioral Sciences
Director, Center for Faith, Ethics and Life Sciences
---
A Taste of Lead Where You Stand
---
Lead Where You Stand is for You
Discover how enriching and refreshing it is to invest time in your own professional development. You are welcome to attend individually, or with friends or colleagues. Teams are encouraged to register together.
Lead Where You Stand speakers offer insights that help attendees grow leadership skills across industries, perceive current trends, address timeless leadership challenges, grow in self awareness, and better navigate cross-cultural understanding.
Each year, attendees come from every field. Whether you work in arts and entertainment, business, education, ministry or non profits, medicine, engineering…or another field entirely, this is your time and space to grow as a capable, moral leader.
---
Past Speakers
Need More Reasons to Attend?
Insightful content—every year, speakers bring a depth of insight in their field.
Westmont's beautiful campus. With a retreat-like setting, Westmont College is an ideal place to come individually or bring colleagues for team building.
Full access to the recordings of every session. With your conference ticket, you can watch playbacks from your computer, tablet, or smartphone at your leisure!
Networking and team building. Whether you arrive on your own or bring your team, you'll have opportunities to discuss your learnings over meals and between sessions. 
Santa Barbara. Stay on for the weekend and discover why Santa Barbara is called the American Riviera. Enjoy beaches, hiking, fine dining and more.
Special Thanks to Our Sponsors
---
To learn more about the Lead Where You Stand conference, call (805) 565-6050.