Edison Contributes to STEM Education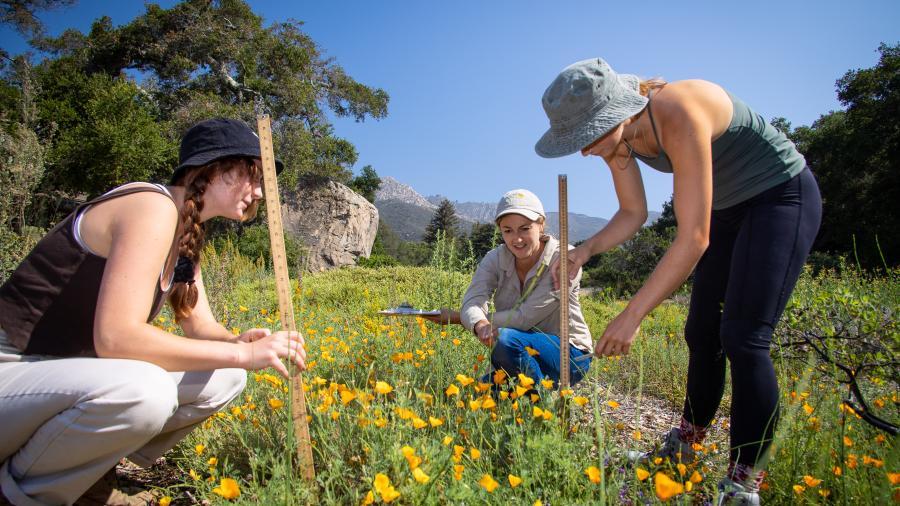 Westmont College has received $20,000 toward scholarships for four students studying science, technology, engineering and mathematics (STEM) from Edison International, the public utility parent company of Southern California Edison. The company has awarded this grant to Westmont every year since 2013.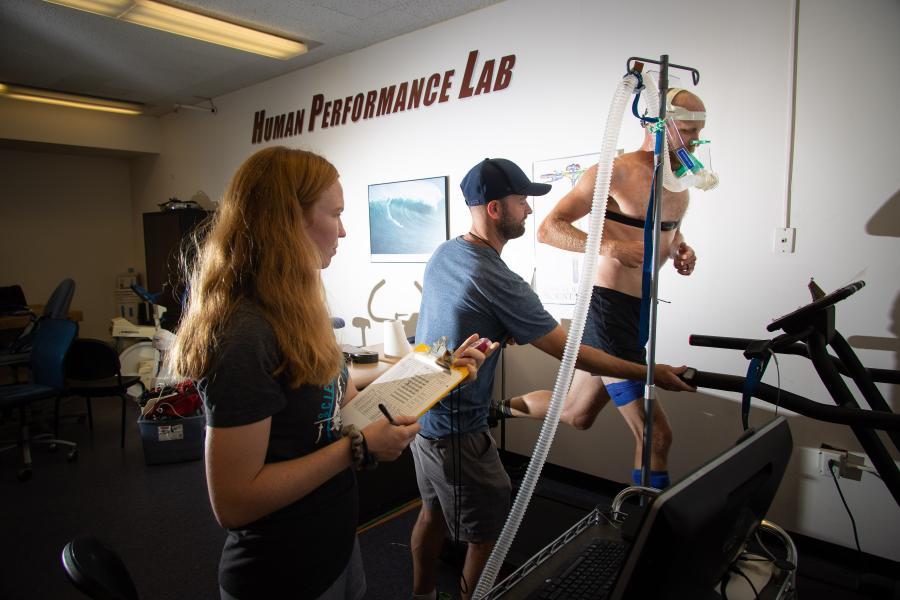 STEM programs have attracted media attention lately at Westmont. Engineering students, who used hundreds of parts to create remote control cars, appeared in regional news stories when they raced their creations. Watch the story on KEYT News.
Westmont began offering a Bachelor of Science in engineering with a focus on mechanical engineering in fall 2019, blending a mix of courses in engineering, physics, mathematics and chemistry and grounding the program in the college's liberal arts tradition. The new major continues Westmont's tradition of cultivating innovation, collaboration, problem-solving and moral discernment in graduates.
Previously, Westmont created a new major in data analytics, a new and fast-growing way of understanding the world and a skill that employers value. The major draws from critical components of mathematics, economics and business, and computer science to study the ways large data sets can inform decision-making.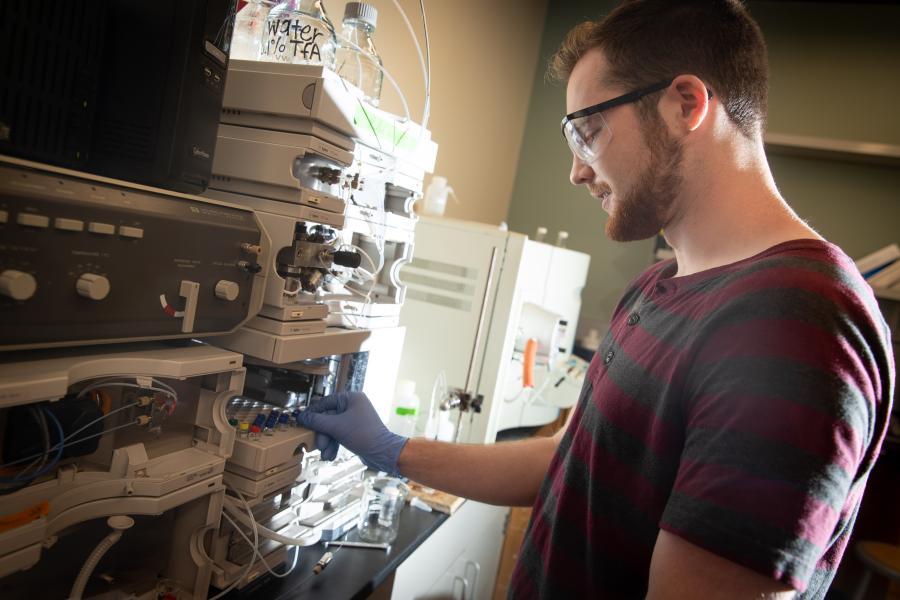 Westmont researchers are also equipped with the latest technology, including a high-tech tool to help them understand human neurological disorders, such as Alzheimer's disease. The microelectrode array detects and records the response of neurons to genetic mutation or toxins. It can screen for new drugs, examining if any compounds have reversed the effect of the mutation or the toxin to the neurons.
Learn More about STEM at Westmont at westmont.edu/stem-homepage.
---
Filed under
Press Releases