Fringe Returns to 'Unfamiliar Waters'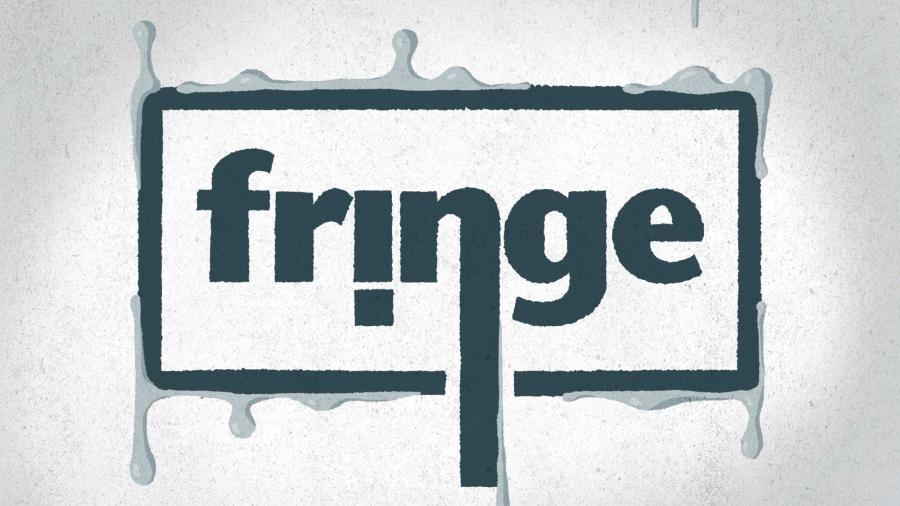 The Westmont Fringe Festival returns with a four-day, student-led celebration of the arts April 21- 24, beginning at 7 p.m. in and around Porter Theater. About 80 students are acting, designing, directing or writing plays and poetry for the performance extravaganza themed "Unfamiliar Waters." A four-day, all-access general admission pass costs $20; $15 for seniors/students. A one-day pass is $10 with no student/senior discount. Tickets may be purchased at westmont.edu/boxoffice.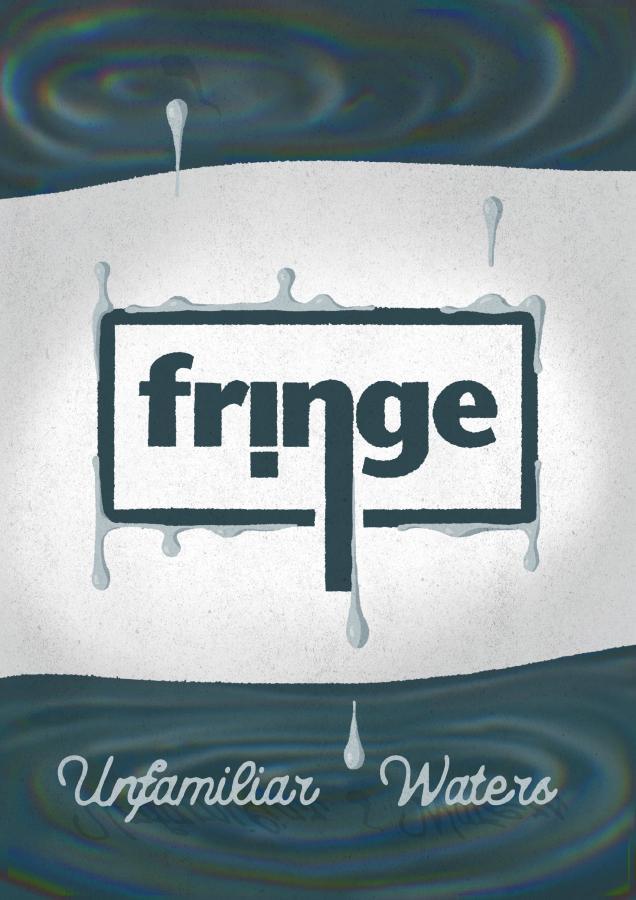 "The beauty of Fringe is that it's art that exists on the fringe of mainstream pieces," says junior Rachel Herriges, Fringe artistic director who has been unable to experience an in-person Fringe due to the pandemic. "A lot of the pieces produced through Fringe are experimental or cathartic pieces for a lot of students, and gives us the opportunity to create what we've had lingering in our minds. I've always wanted to be a part of it in a large capacity."
Herriges is writing, directing and acting in her own piece, "mind(full)," with two other theater students, Ford Sachsenmaier '24 and Kay Sanchez '22. "We're collaborating to make a piece that asks big questions about what a future society could look like, and how those who are the 'in group' in society function with 'out-group' people," she says. "It's my first time acting in my own writing, so I'm excited to see how things change and bloom out of character discovery.
"It'll be exciting to see the final products and the fruits of everyone's labor. We also have a few dance numbers, films, and poems that I'm looking forward to seeing. There are a lot of moving parts to this festival, but that's what makes it exciting and unique."
The Fringe, begun in 2005 at Westmont, is curated by Mitchell Thomas, professor of theater, and produced by Jonathan Hicks '04, assistant professor of theater.
---
Filed under
Arts at Westmont
,
Student Stars
,
Campus Events