Montecito Home to Inaugural Student Film Fest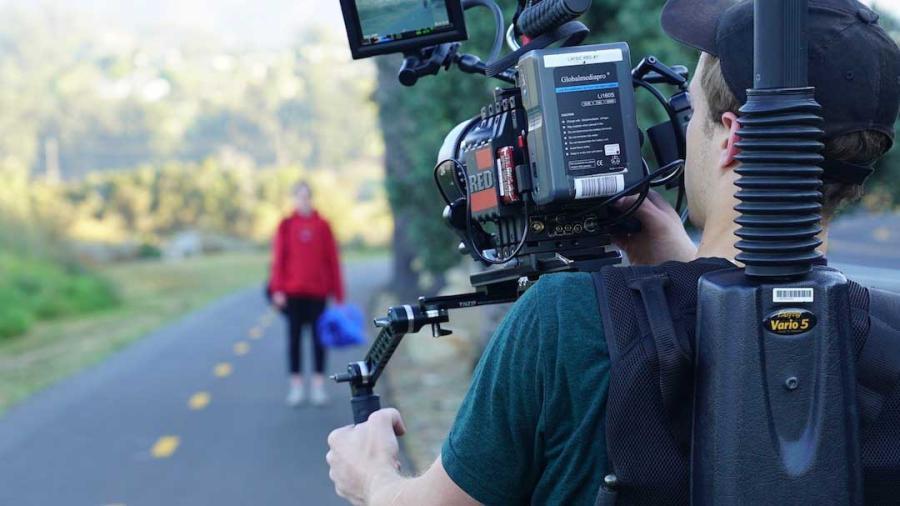 Westmont launches the inaugural Montecito Student Film Festival to showcase the impressive work of undergraduate students from California colleges and universities with screenings throughout the day March 25 from 11 a.m. to 7 p.m. in Porter Theatre. A jury of industry professionals and special guests will judge and award the top prizes while audiences will be polled regularly to determine the winner of the Audience Award. Tickets, which cost $20 for an all-day pass or $5 per block (there will be 4 blocks), may purchased at westmont.edu/boxoffice The event is free for Westmont students and faculty.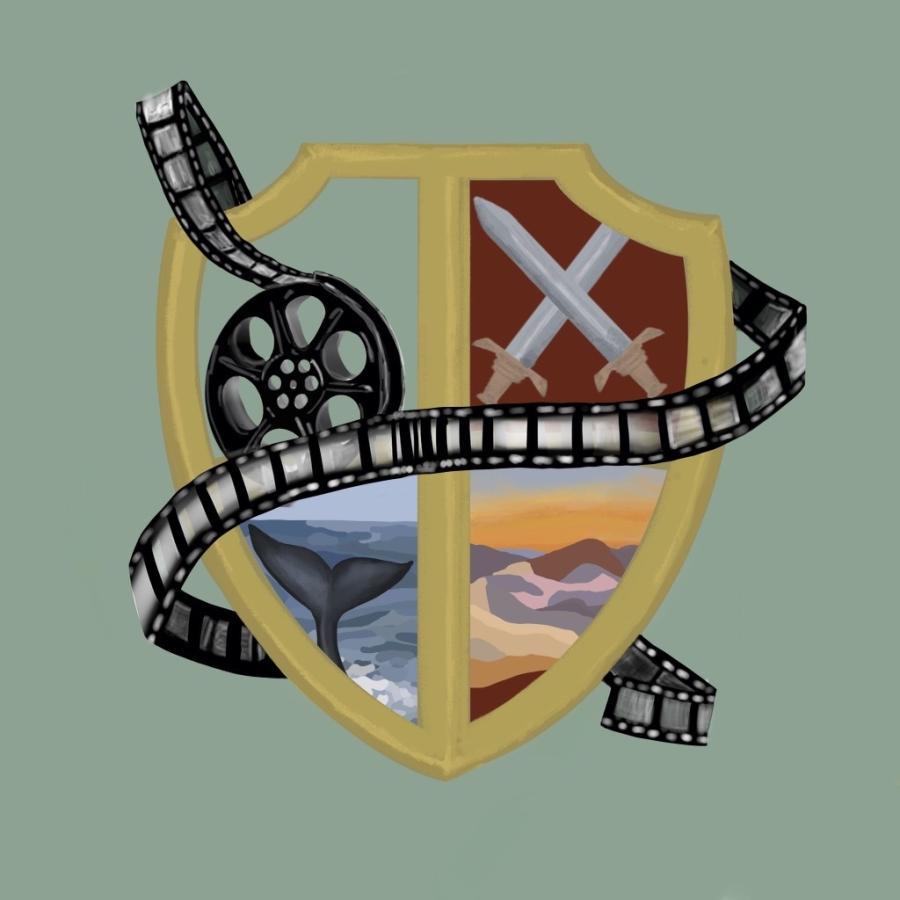 "Montecito has a robust cultural history and is surrounded by people in the film industry," says Wendy Eley Jackson, executive producer of the festival who teaches Documentary Filmmaking, Screenwriting, and Creative Writing at Westmont.
"We'd love for those who live, work and play here to come out and see what the students have done," she says. "You don't know where you're going to find your next Nora Ephron or Aaron Sorkin, and I believe our students at Westmont are equally creative."
Jackson expects to screen about 17 short films with an average run time of 23 minutes each during a block schedule for the morning, afternoon and evening. Organizers will accept films in every genre or topic, and invitations have been sent to undergraduate film makers throughout the state, including USC, Chapman, UC Santa Barbara and Santa Barbara City College. Films will not be disqualified based on premiere status or date of completion.
"Filmmaking has the capacity to create, impact and explore different themes of how people live as well as the internal and external conflicts that characters may have," Jackson says. "The creative expression seems to bring out the best in many of these college students. It's an escape. And to be able to see their visions come into fruition and debut at the Montecito Student Film Festival is spectacular."
Jackson, who graduated from UC Berkeley and earned an MFA in screenwriting from the University of Georgia, is CEO of Auburn Avenue Films, a production company specializing in entertainment that brings social awareness and engages audiences to participate in social change.