Theater Premieres Historic "Flying 'A' Fantasy"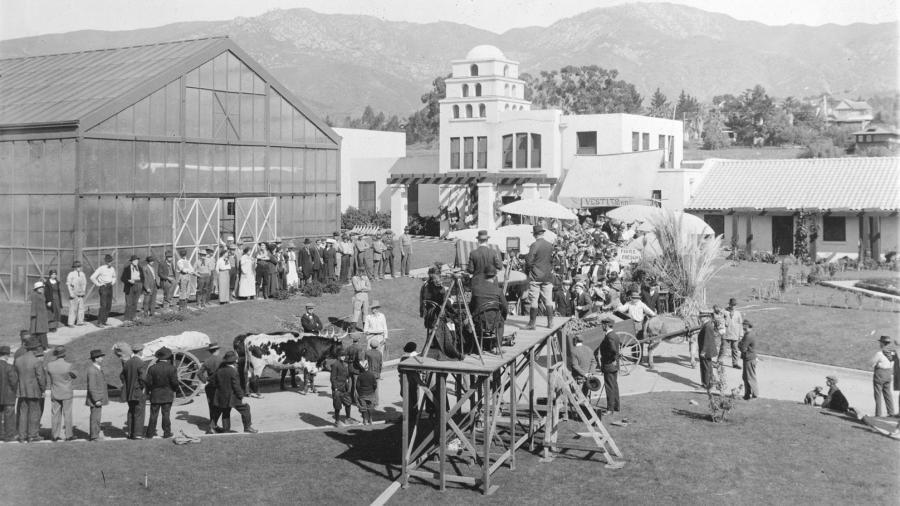 The Westmont College Festival Theatre brings Santa Barbara's treasured cinematic history to the stage in a world premiere. "Diamond to Dust: a Flying A Fantasy," directed by Westmont's John Blondell and written by local actor, educator and playwright Michael Bernard, explores the silent film industry and its historical significance. Westmont's Porter Theatre hosts performances February 24-25, March 2-4 at 7:30 p.m.; and March 4 at 2 p.m. Tickets, which cost $15 for general admission, and $10 for students and seniors, will be available at westmont.edu/boxoffice.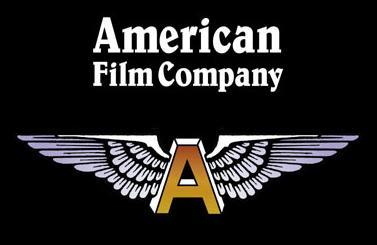 In Santa Barbara, one of the centers of American film from 1912 to about 1921, the American Film Manufacturing Company of Chicago, commonly called the Flying A, made more than 1,000 films. It produced numerous serials, comedies, Westerns and even a few notable features with some of the most famous actors of the period: Mary Miles Minter, Lottie Pickford and Jack Kerrigan.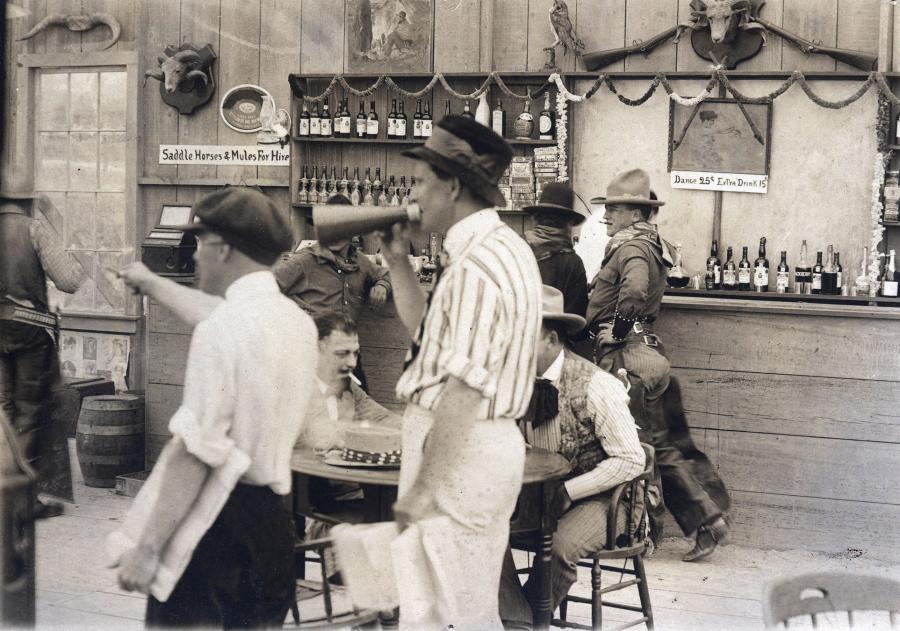 "Michael and I have collaborated to produce a revealing, live theater event that centers around the mishaps and innovation of the Flying A and how it helped shape more than a century of storytelling," says Blondell, Westmont professor of theater arts and global ambassador in the performing arts.
Several years ago, Blondell and Bernard attended an event at UC Santa Barbara about the Flying A, watched several films and toured an exhibition about the studio at the Santa Barbara Historical Museum. "As we wandered through the exhibition soaking in all the items and memorabilia, a project started to bubble in my imagination — a play about the making of one of these movies," Blondell says. "Boom. A project was born."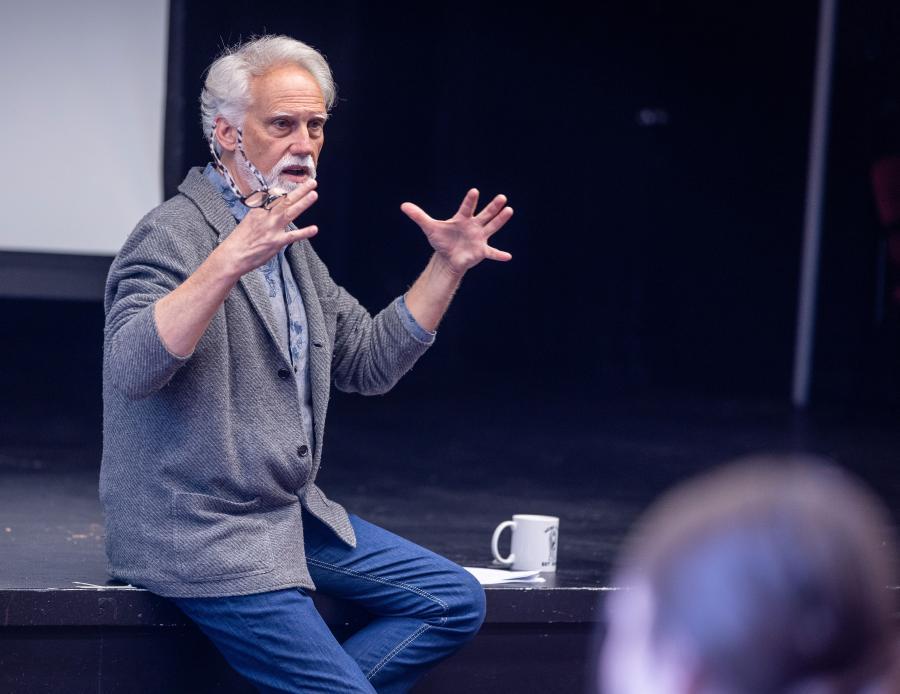 The play focuses on two famous Flying A projects, "The Diamond from the Sky" and "Damaged Goods," and the people, events and forces at work in the nascent film industry of early-20th-century America. "We will watch scenes from 'Diamond' get filmed," says Blondell, "and will end with what promises to be a terrific surprise."
"Michael has written a truly fabulous comedy — kind of a screwball comedy fantasy that uses historical figures and events, as well those from Michael's own invention," Blondell says.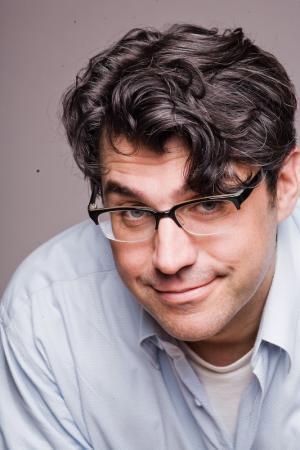 The production includes a who's who of local and regional artists, who all have connections with the Flying A material, including Dana Driskel, producer of the documentary "An American Film Company" that originally inspired the play; Michael Mortilla, who creates original improvised music for area screenings of silent movies and scored the documentary; and playwright Bernard himself, something of an expert on the early years of American film.