Registration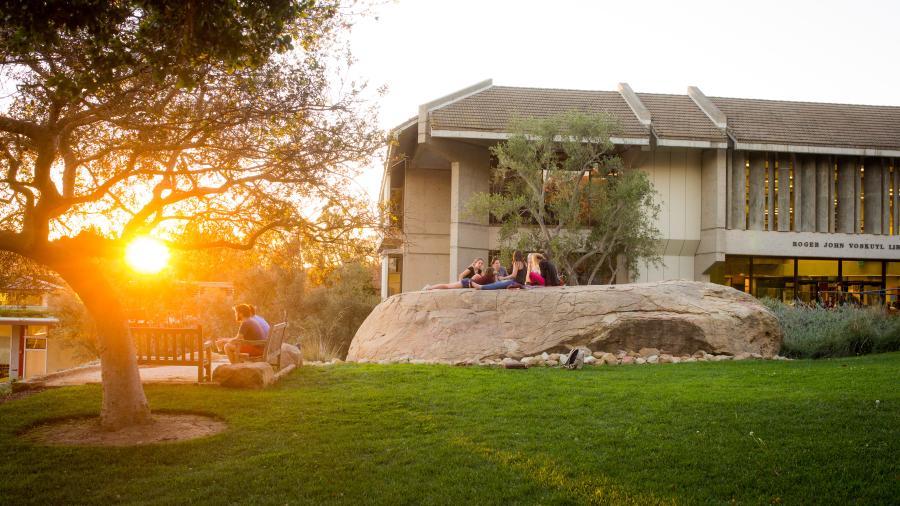 REGISTRATION for Fall 2023
Continuing Students: April 3-6
Transfer Students: May 30 - June 2
First-Year Students: June 5-9
Access Waypoint Course Catalog
Spring 2023 Dates:
Add/Drop Period 1: 
Students may make changes themselves or with an Add/Drop form immediately following their initial registration until January 8, 2023. Instructor's approval is ONLY required to add a closed course or to override a prerequisite.
Add/Drop Period 2:
Monday, January 9 - Friday, January 20 at 3:30 p.m. Instructors may submit an electronic add/drop request for students to add or drop their course, or may sign an Add/Drop form to be processed by the Student Records Office. Instructor approval is required for all adds and drops during Add/Drop Period 2.
After Friday January 20, a late fee of $40.00 will be assessed for each late add. Classes dropped between January 21 and April 6 will receive a grade of "W." Withdrawal from a class after April 6 is not normally allowed and is permitted by petition only. If your petition is granted, a late fee of $40.00 will be charged and a grade of "W" will be posted to your academic record.
Always double check your course schedule after making a change.
Experiencing Issues? To view our Registration Troubleshoot Guide, CLICK HERE.