Programs and Initiatives Faculty-Staff Diversity Network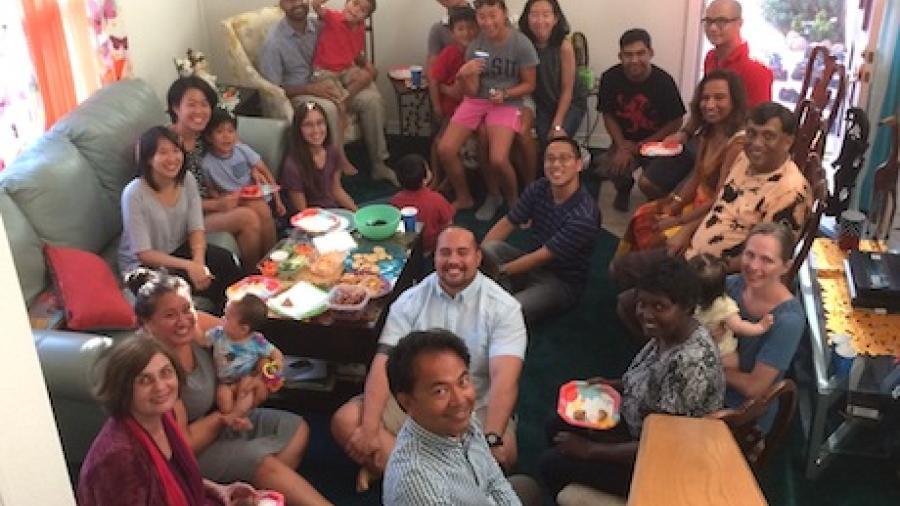 (FSDN Dinner, Summer 2016)
Mission:
The Westmont College Faculty-Staff Diversity Network (FSDN) exists for faculty and staff of color at Westmont to gather and to intentionally build support for one another in our experiences as professionals of color in higher education.
This network will support both the recruitment and retention of faculty and staff of diverse ethnic backgrounds as it seeks to create consciousness on issues of diversity and multicultural identity. Further, this network will build on existing community and continue to intentionally develop a network of support for the students of color at Westmont College.
Structure/Format:
Faculty-Staff Diversity Network is not designed to be a working group, but rather an opportunity to network with colleagues and build community within our professional roles in the Westmont community.
Two co-chairs, one from staff and one from faculty will coordinate the FSDN.  They will partner together to coordinate initiatives within the group.
FSDN will meet at least once a semester and once during the summer.  Outside of these meetings, the network can engage in other initiatives to engage in networking and/or connect and support students on campus.