Westmont Magazine Westmont Continues to Rank as a Top Christian College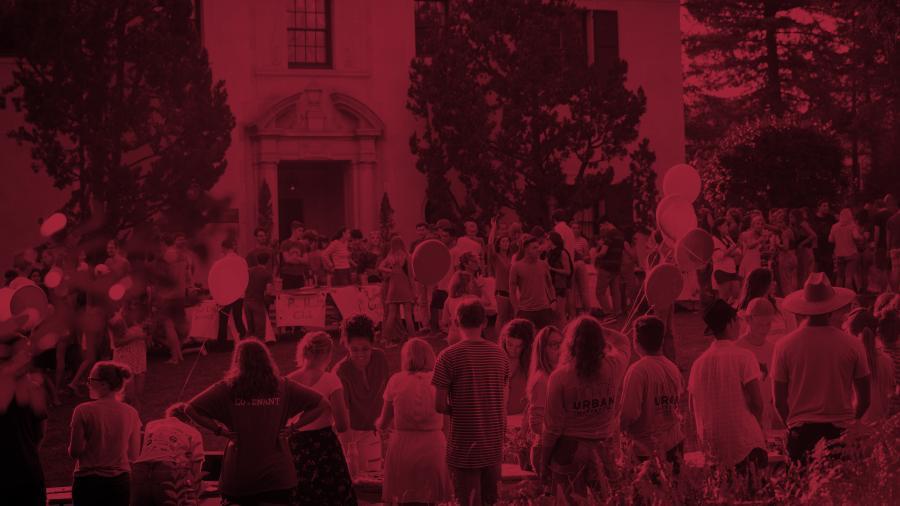 The 2019 rankings of U.S. colleges and universities confirm Westmont as one of the top Christian colleges in the nation. 
U.S. News and World Report's National Liberal Arts ranking lists the college among the top tier (No. 108) for the 13th year in a row. Westmont was also listed among the top 69 institutions in "Undergraduate Teaching—National Liberal Arts Colleges" for the college's "strong commitment to undergraduate teaching." In addition, U.S. News ranks Westmont as No. 101 in Best Value Schools and No. 118 in High School Counselor Rankings. 
For the sixth straight year, Westmont has been one of only two Council of Christian Colleges and Universities (CCCU) members in the top 100 colleges and universities in Forbes' survey, Grateful Grads, which ranks alumni giving at private, not-for-profit colleges. Forbes comments, "The best way to evaluate a four-year college education may actually revolve around just one variable: alumni giving." 
Forbes America's Top Colleges 2018 lists Westmont as No. 190, which puts it second among all CCCU institutions. 
Nationally, Westmont ranked No. 150 in Payscale's "Best Universities and Colleges by Salary Potential," the highest ranking of all CCCU institutions, putting the college in the top 9 percent nationally for mid-career salaries. The Department of Education's College Scoreboards ranks Westmont in the top 14 percent for early career salaries. 
The 2019 Wall Street Journal/Times Higher Education College Ranking lists Westmont at No. 239 out of more than 1,000 institutions, putting it second among CCCU institutions and in the top 25 percent nationally. Westmont has gained 25 spots since the WSJ rankings began two years ago.