The Liberating Arts
What distinctive elements characterize a liberal arts education? It's broad and explores many areas of inquiry. It integrates and demonstrates the connectedness and interdependence of these areas. It's communal or relational as students learn with others and gain insight from perspectives different than their own. And it's foundational, developing skills and knowledge applicable in many contexts that lead to more specialized knowledge and skills.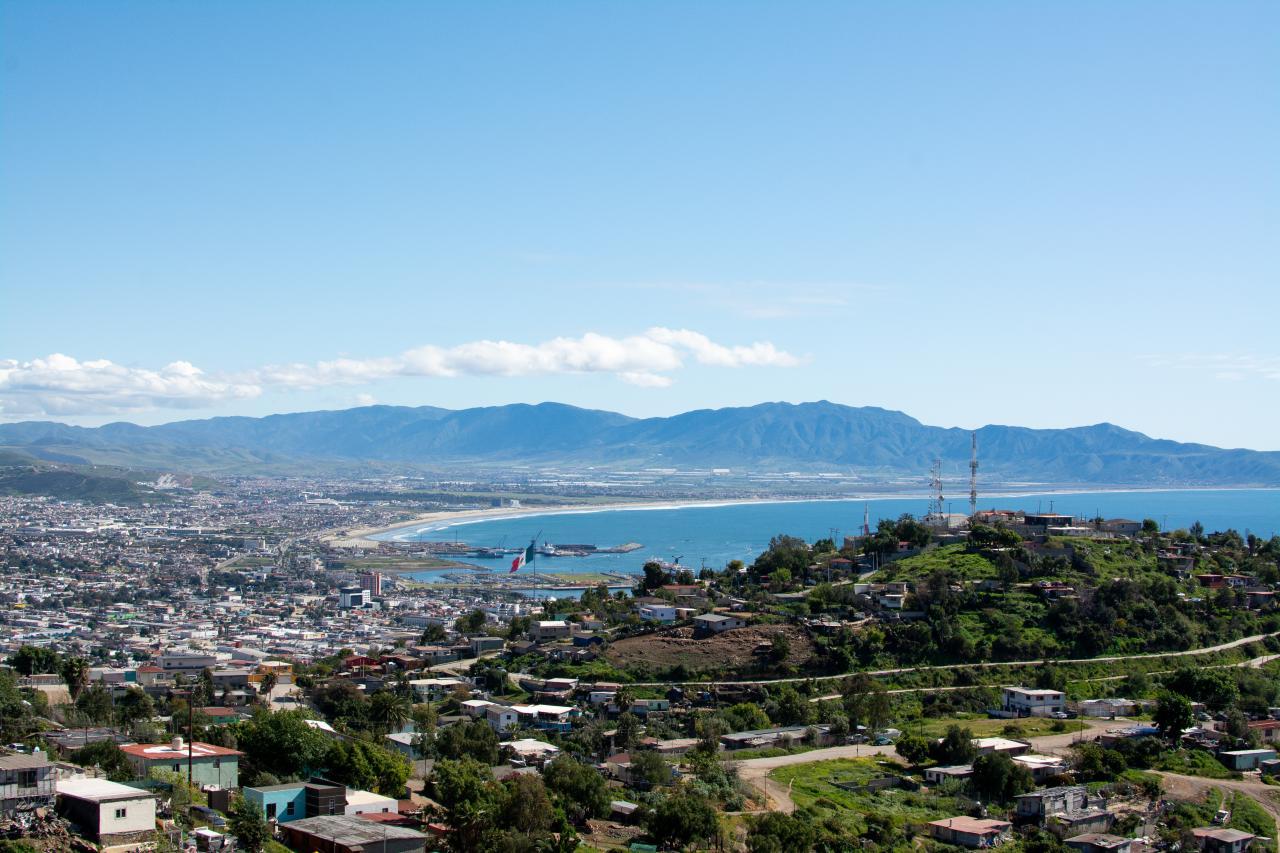 Reshaping Potter's Clay
In March 2020, Westmont shut down for the rest of the spring semester and moved classes online just as students were returning from Potter's Clay and spring break. The pandemic forced the ministry's leaders to cancel the trip in 2021 for the first time in 43 years. The break in the action created an opportunity to reevaluate the role of Potter's Clay, both for the students and those in Ensenada.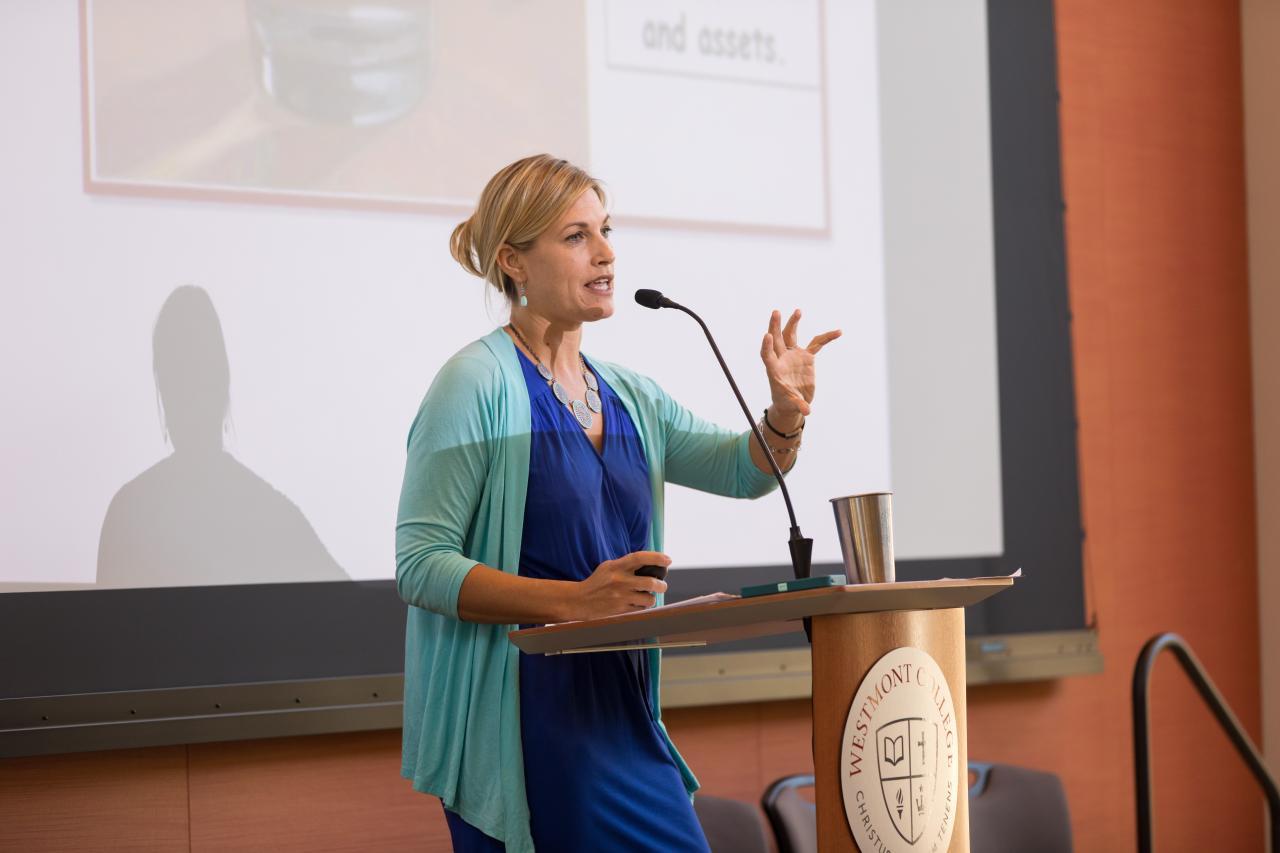 What Makes Global Development Work?
We know that health is the single greatest factor in decreasing poverty and promoting development in low- and middle-income families. We know that randomized experiments get resources to people and that giving them agency and choices will foster hope that their circumstances will change. And we've learned we can be a part of this whole process by getting involved personally in a cause and finding something we care about. Global health can lead to human flourishing for us all.