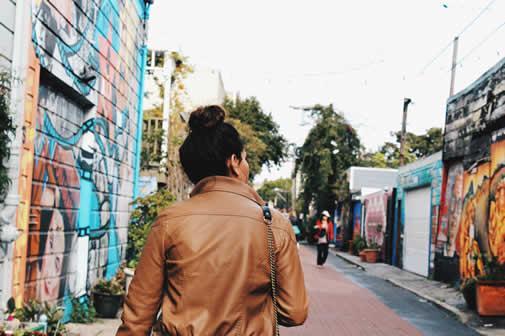 Alumni Stories
Our alumni have chosen a wide variety of careers throughout the world, seeking to serve God as well as become leaders in their professions.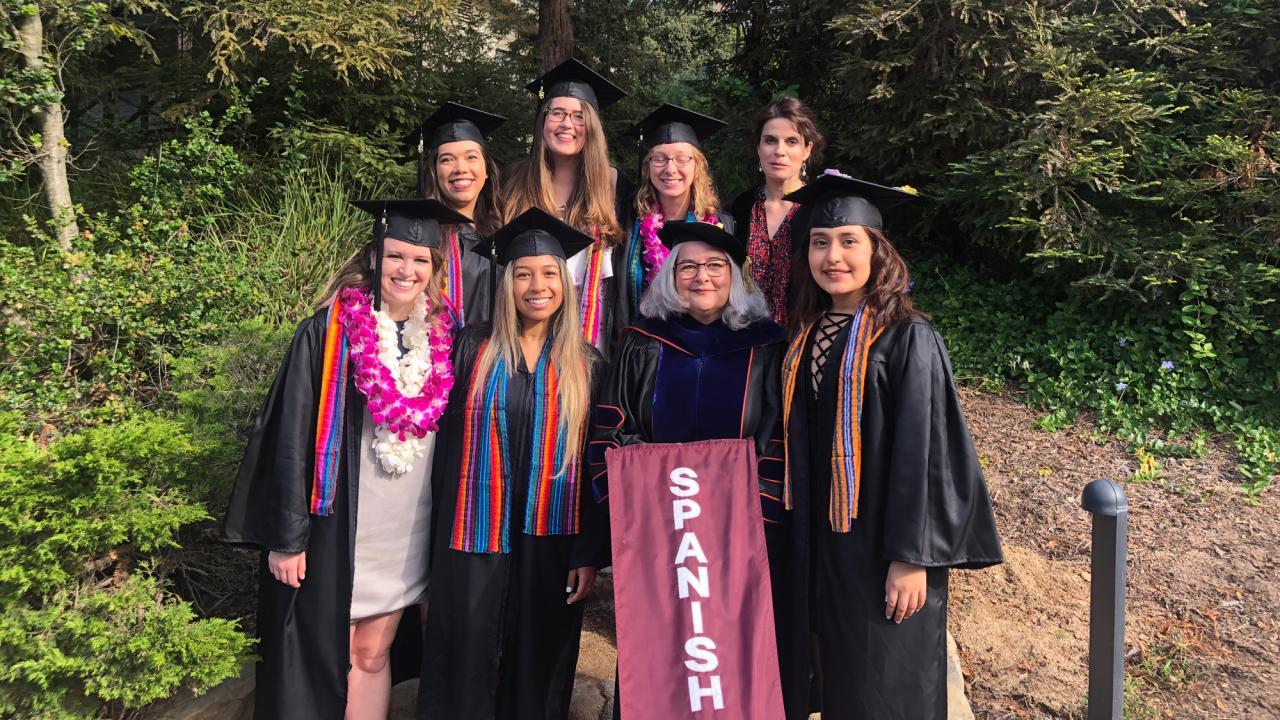 Outstanding Graduates
Every year, our outstanding seniors are nominated and awarded by their respective major departments at our Academic Awards Convocation.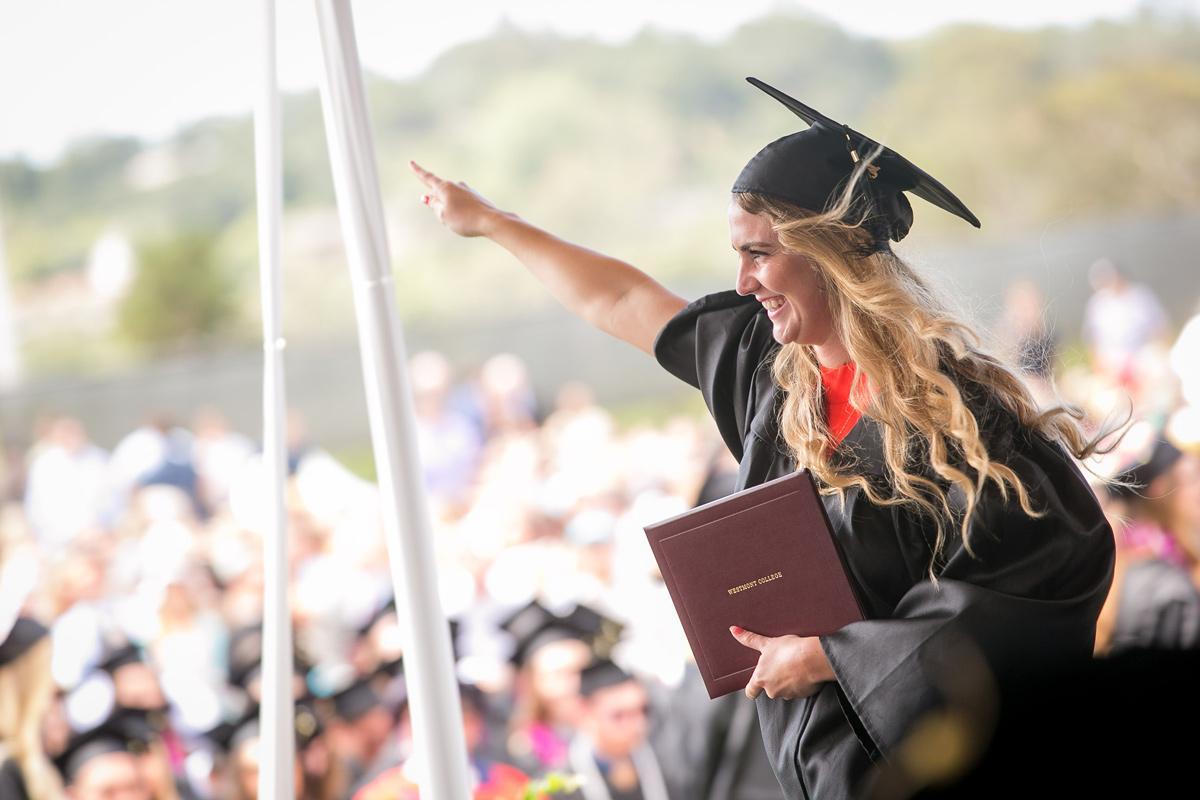 Graduate School
Many Westmont students attend graduate school, enrolling in leading institutions such as Stanford, Harvard, Yale, Princeton, UC Berkeley, Johns Hopkins, Cornell, Dartmouth, Caltech and many others.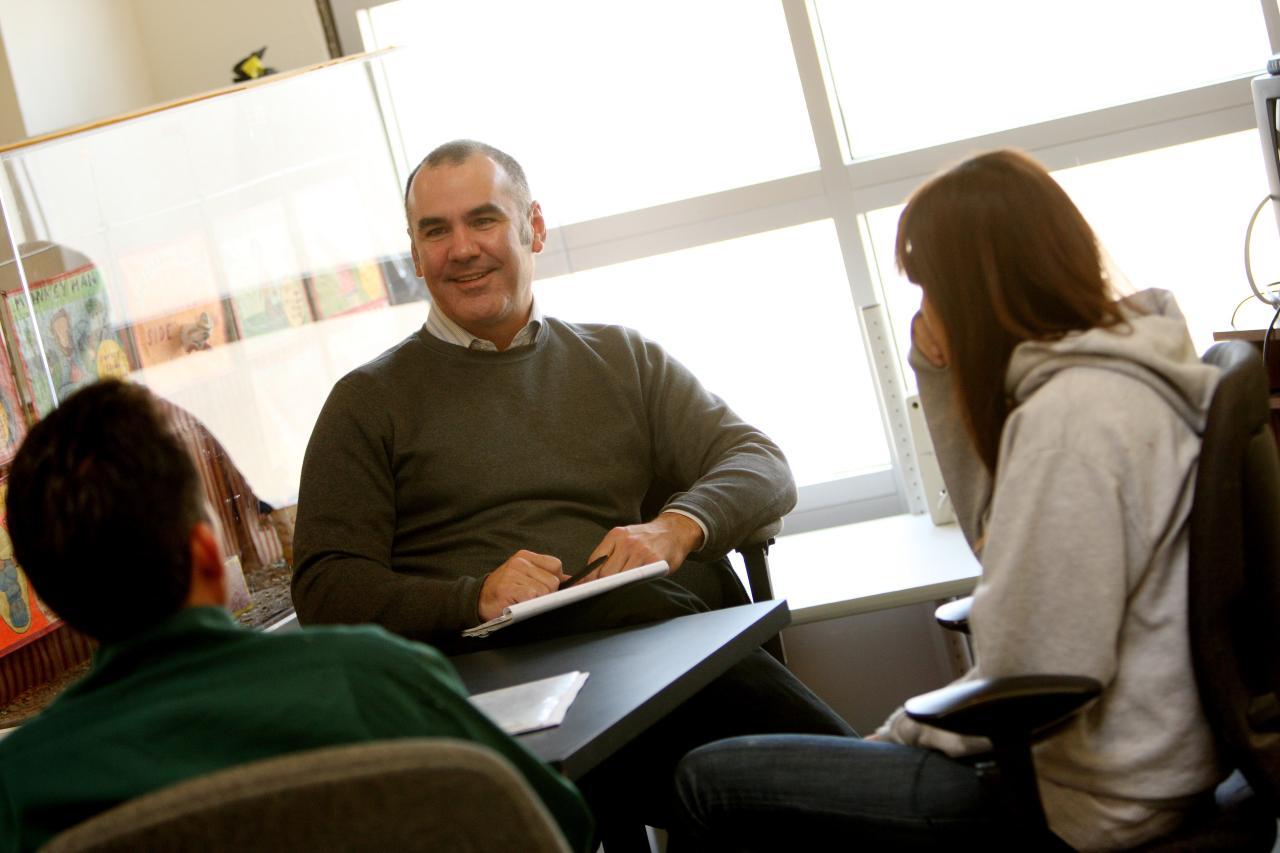 Career Placement
Within six months of graduating, 96 percent of the class of 2018 were working or pursuing graduate school.