Conference and Event Services Dining Options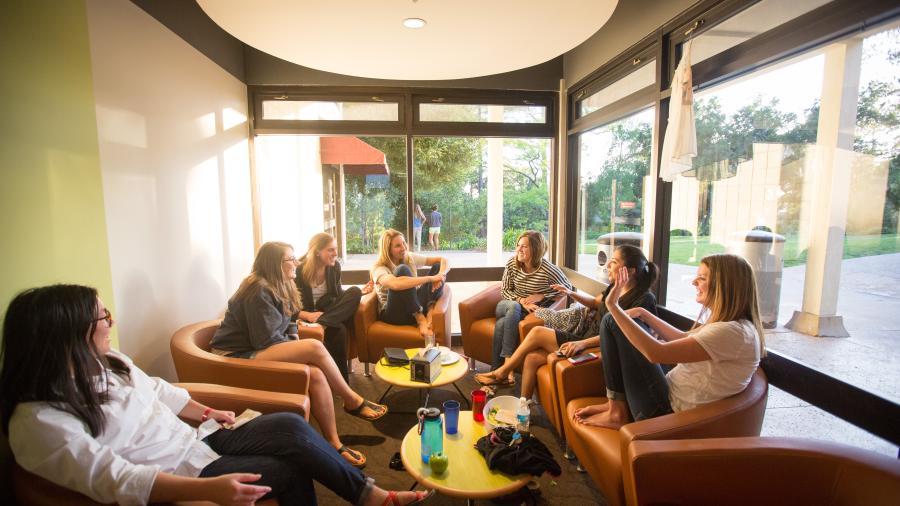 Finding your favorite foods on campus is easy. Operated by Bon Appetit, guests can enjoy a wide range of food options from a quick cup of coffee to a full course meal. We can work with you to find the best dining options available for you and your event.
Hours and availability are subject to change. Special hours and meal requests for groups can be accommodated, please contact us for more information.