Parents & Families Parents Council
Parents Council members help connect fellow parents to the college. These are some of the welcoming faces that greet incoming parents when moving students in and may also host events in their area. They are praying for you! To get in contact with with Parent Council members, email parents@westmont.edu.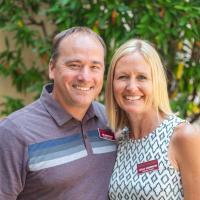 Tim and Holly Anderson
Co-presidents
San Diego, CA
Delaney '23
Cole '25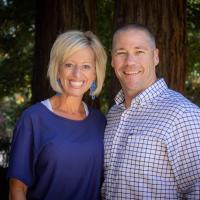 Toby and Charla Burkett
North Little Rock, AK
Kennedy '26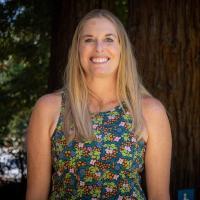 Leslie '98 and Rory Foster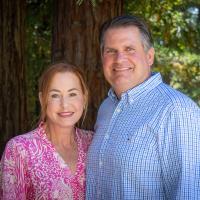 Kyle and Tammi Gilley
Washington, D.C.
Jack '24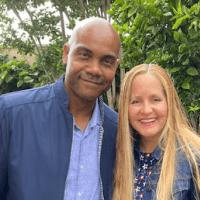 Marcus "Goodie" and Lucy Goodloe
Redondo Beach, CA
Hannah '24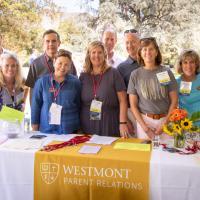 Mayra & Emmanuel "Manny" Guinto
Santa Barbara, CA
Joshua '23
Kassy '27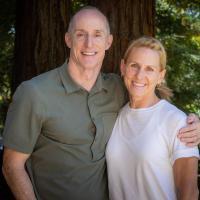 Kari Lindman and John Marshall
Glendale, CA
Sierra '22
Peyton '23
Kaisa'26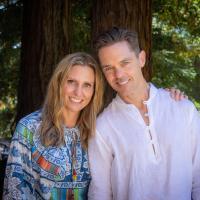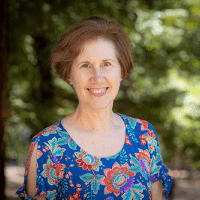 Wendy Moore
Porter Ranch, CA
Caelia '23
Juliana '25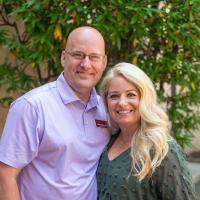 Dave and Sara Morehead
Woodway, TX
Megan '24
Madison '25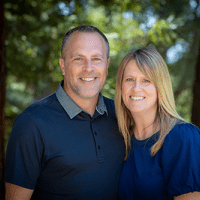 Rich and Torrie Oswald
Greeley, CO
Addie '22
Grant '25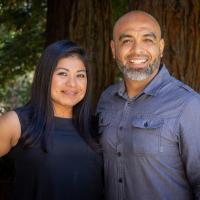 Lili Solorzano & Alan Lopez
Santa Barbara, CA
Alan '25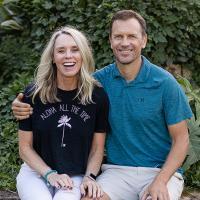 Monica and Dave Swanson
Haleiwa, HI
Josiah '22
Jonah '24