Parents & Families Events
Parent Orientation
August 24-25, 2023
Parent Orientation will be held August 24-25, 2023.  Details will be send to incoming parents during summer 2023.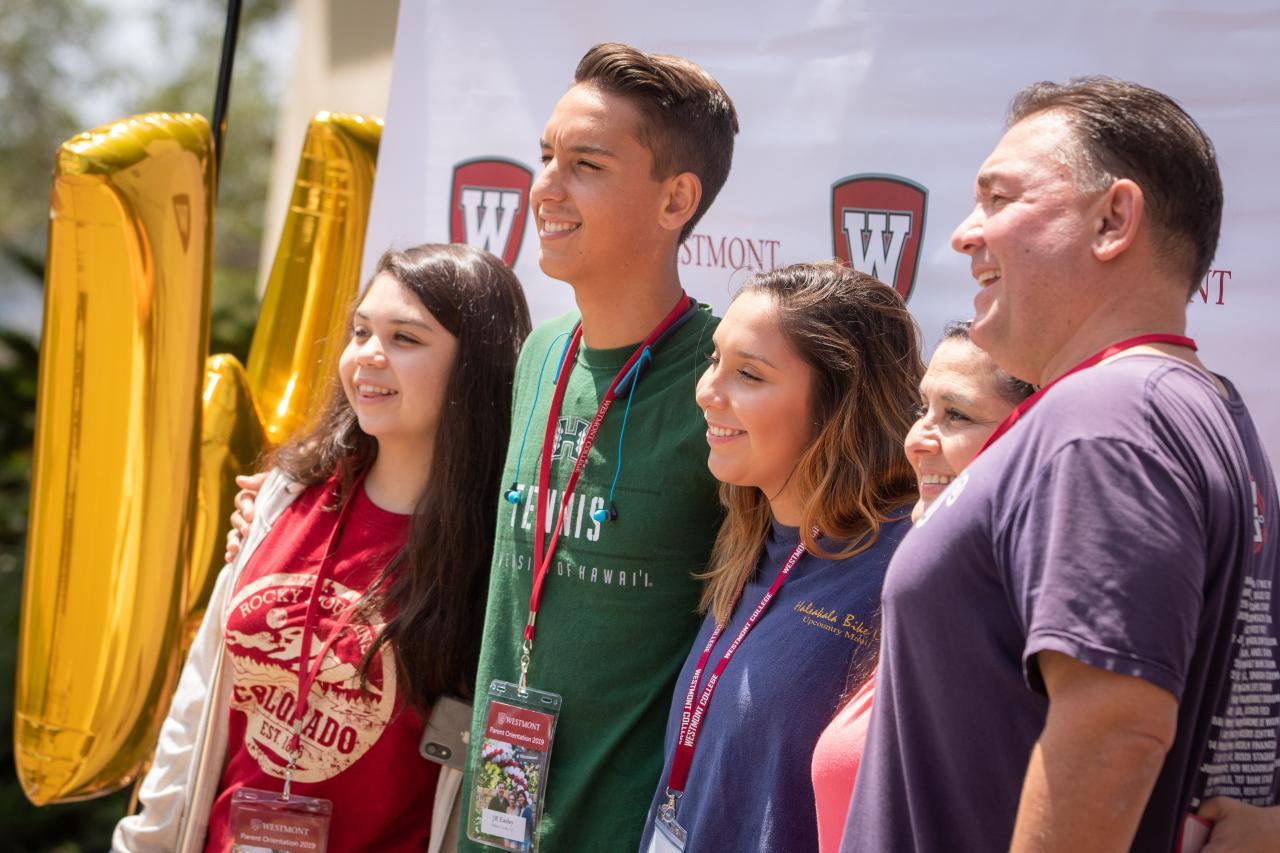 New Warrior Family Weekend
November 2023
Parents and families of new students are welcome to return to campus. Details and registration coming soon.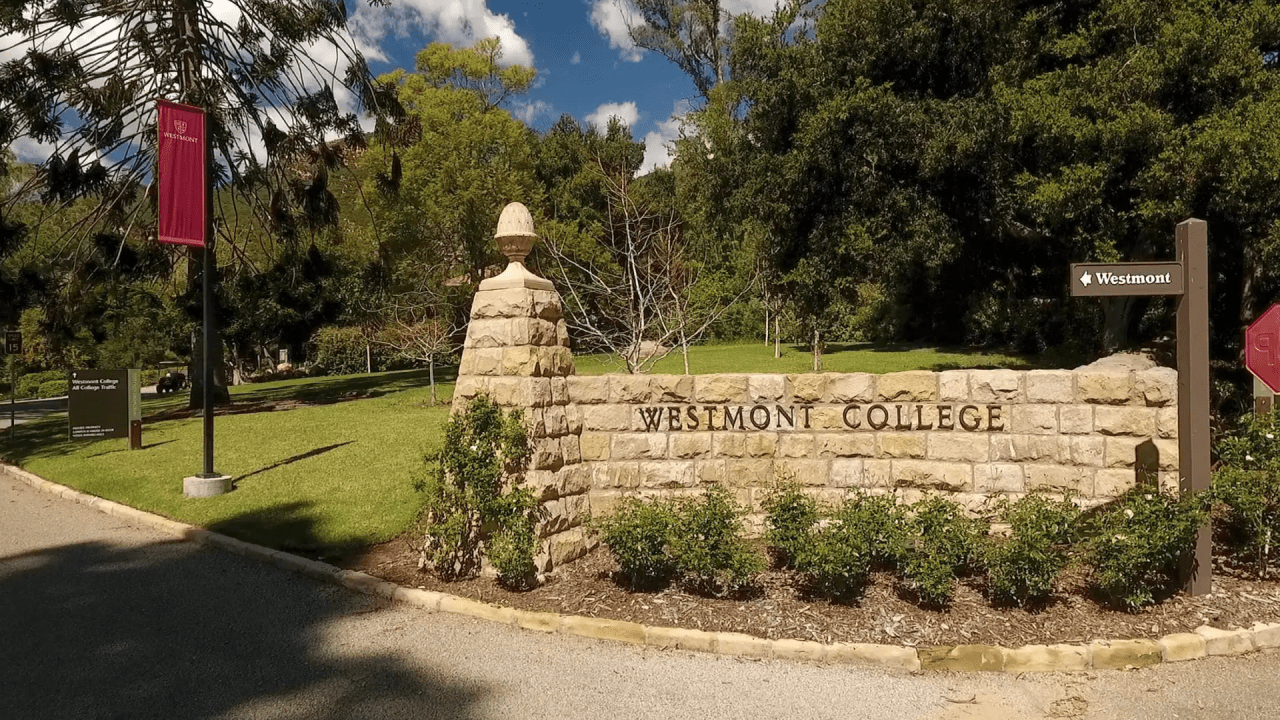 Spring Parent & Family Weekend
March 31 - April 2, 2023
Parent & Family Weekend takes place in connection with Westmont's much-loved Spring Sing on April 1, 2023. All parents, guardians and families are invited back for a visit.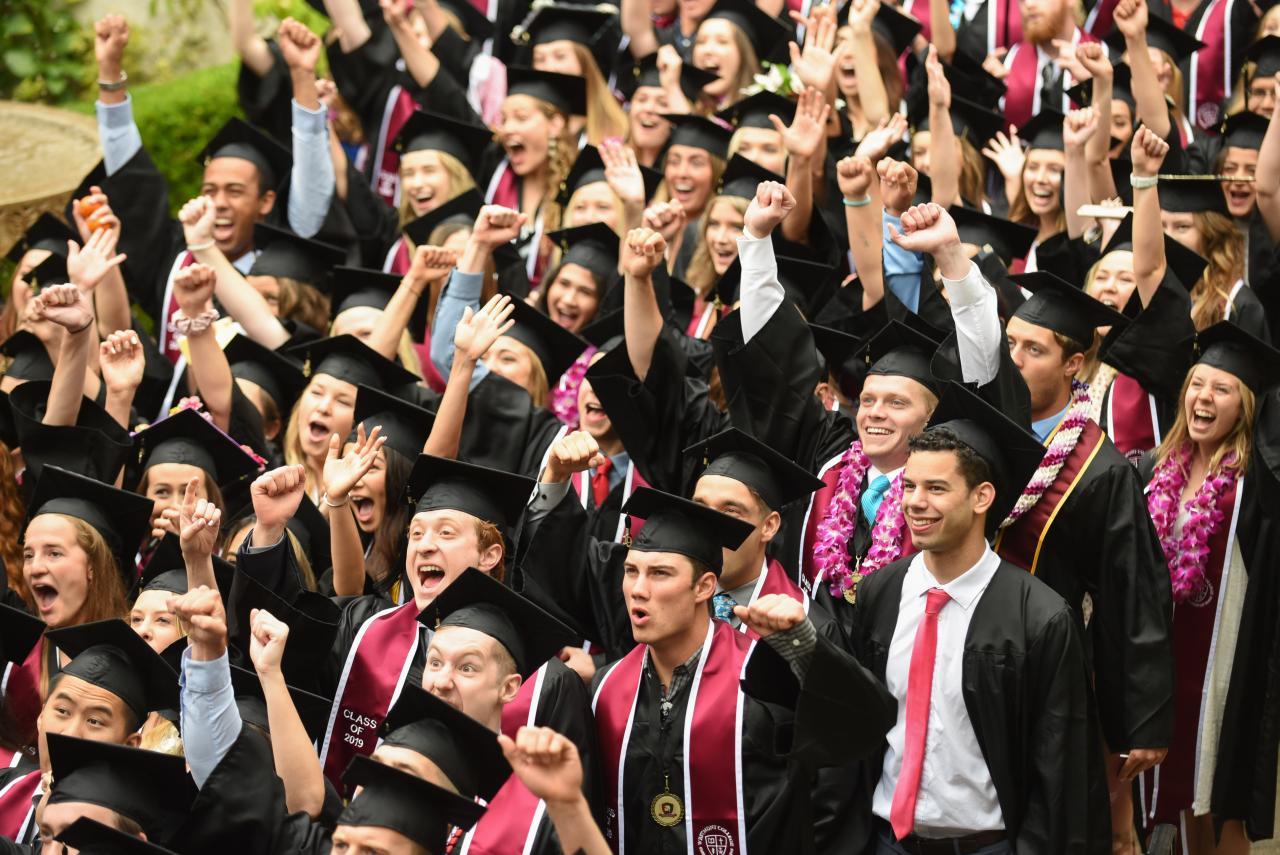 Class of 2023 Commencement
May 6, 2023
Commencement takes place Saturday May 6, 2023. Bookmark the official commencement page for more information.