Counseling and Psychological Services Services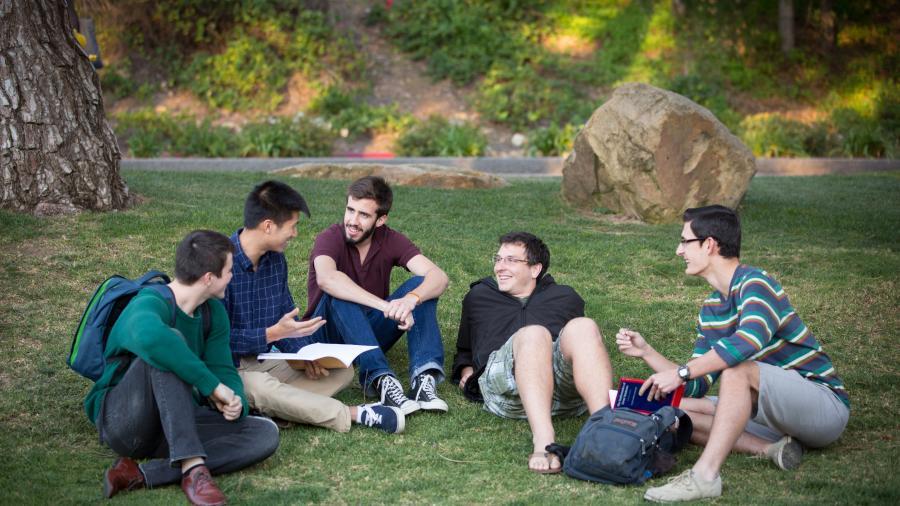 Resources Available at CAPS
Whether you are entering your first week of classes, or finishing your last semester at Westmont, we're glad that you are here and ready to assist with your counseling needs.
Westmont College is a unique Christian and academic community dedicated to the development of the whole person. The mission of CAPS is to come alongside students in their process of becoming healthy adults, particularly at this critical juncture in life. This is facilitated through:
Direct Service - Providing individual and group counseling
Consultation - Discussing with others (e.g., parents, faculty) on how to respond to mental health concerns
Outreach - Educating the community toward proactive prevention
To best serve the campus, our services are provided free and confidential. We are ethically committed to confidentiality and federal/state laws require it, such that even a student's attendance is kept private and confidential. For further information, please visit our tab on confidentiality. All of our counselors are licensed or supervised by a licensed clinician.
Guiding Principle, Ephesians 3:16-19
"I pray that out of His glorious riches He may strengthen you with power through His Spirit in your inner being, so that Christ may dwell in your hearts through faith. And I pray that you, being rooted and established in love, may have power, together with all the saints, to grasp how wide and long and high and deep is the love of Christ, and to know this love that surpasses knowledge that you may be filled to the measure of all the fullness of God." Ephesians 3:16-19 (NIV)