Counseling and Psychological Services Community Referrals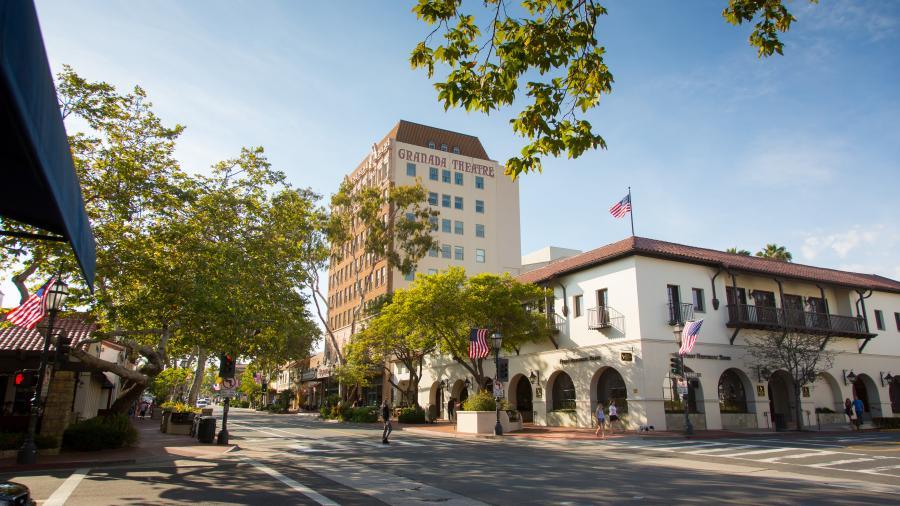 Thank you for coming to CAPS and taking an important step towards your wellbeing. In order to remain accessible to students seeking services, CAPS offers short-term, in house psychological services. For students interesting in long term therapy, or when concerns warrant services beyond a brief approach, there are numerous options in the Montecito and Santa Barbara area.  Even if you have been referred off campus, you may come to CAPS in the event you are having a psychological crisis.
There are a wide variety of community providers that you might be interested in working with. Here are a few tips for finding a great local therapist.
How to find a therapist
Determine your payment options by reviewing the section below, whether you use insurance, pay out of pocket, or use a low-cost option
Consider transportation options for getting to appointments (see below) 
Review the list of referrals below and/or those provided by your insurance company. Find providers / agencies that fit with your payment options. Learn more about them by clicking links below, or searching them on this resource or by doing a Google search. 
Call a few that you find, and see where you find a good fit.  
Options for payment
Consider your options for payment for off-campus counseling.
Use your health insurance - Most major insurance companies cover some or all of the costs of individual therapy. You may be required to make a copayment ($10-$30), which will vary according to your insurance plan.
Pay "out of pocket" - Another option is to pay for each session personally. Many providers offer "sliding scales" for those facing financial hardship. Cost per session can range from $50 - $200.
Use a low cost option - There are several low cost agencies in Santa Barbara that offer reduced rates, even as low as $13-$20 per session. 
Factors to Consider When Looking For a Therapist
The relationship, or fit, between therapist and client accounts for over 80% of what works in therapy. Make sure you trust your therapist and feel comfortable with them. If you attend 2-3 sessions and you don't feel good with the therapist, go somewhere else!
Potential questions to ask therapists when you call.
Are you taking new clients?
What is the cost per session?  Do you have a sliding scale or special rates for Westmont students? Are you able to provide a Superbill? (This is if you have a PPO Insurance)
What is your therapy style?  How do you typically operate in session? 
Do you have any experience working with my type of concern?
Transportation to Off Campus Appointments
Not having a car on campus can be an obstacle to off-campus appointments. Here are some tips for ways to make it to your appointment.
Borrow a car or have a friend drive
Contact Westmont Dial-a-ride. No cost to students; must make a reservation. 
Ride the Westmont Shuttle. No cost, and some therapist offices are near shuttle stops.
Zip Car - If this option is cost-prohibitive but your only available option, please contact caps@westmont.edu